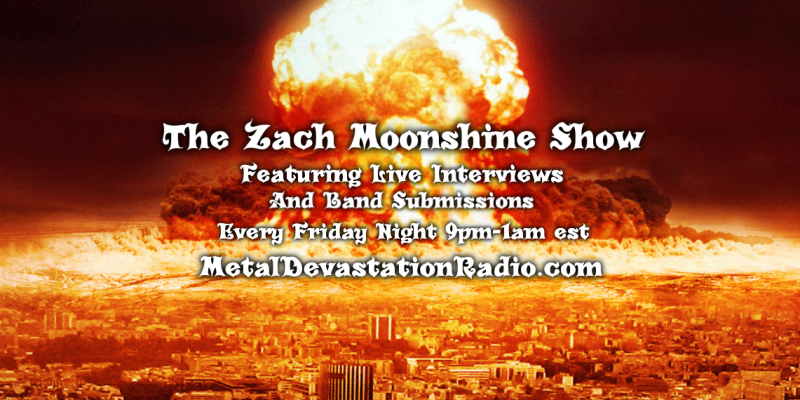 The Zach Moonshine Show Is Live And Taking Requests Now!!!!!!!
metaldevastationradio.com
Friday March 2 2018, 8:37 PM
Get in the fucking chat now at www.metaldevastationradio.com ! Zach Moonshine is live and taking requests till 1am est Anything you wanna hear ? In a band ? Want Airplay ? Get in Chat And Blast it now! 
The way in chat is simply sign up or sign in here on the site and click the chat button !



Metal Radio Louder Than Anything Else!
Attendees : 1