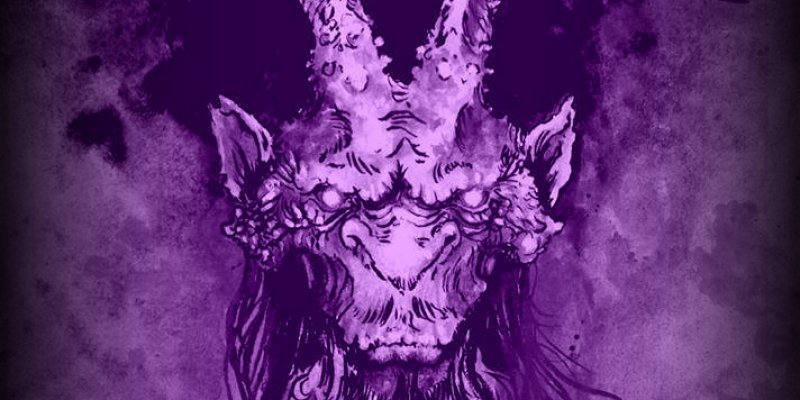 Total Requests With Zach Moonshine Show Featuring A Live Interview With Midnight!
metaldevastationradio.com
Friday October 27 2017, 9:21 PM
Join us in the chat room right now! We are doing The Zach Moonshine Show TOTAL REQUEST! Live Featuring a Live Interview with Midnight and if you are in a band or if you have any requests please join us in the chat we will play your band on the show just click this link and join us now!
www.metaldevastationradio.com 
Attendees : 1