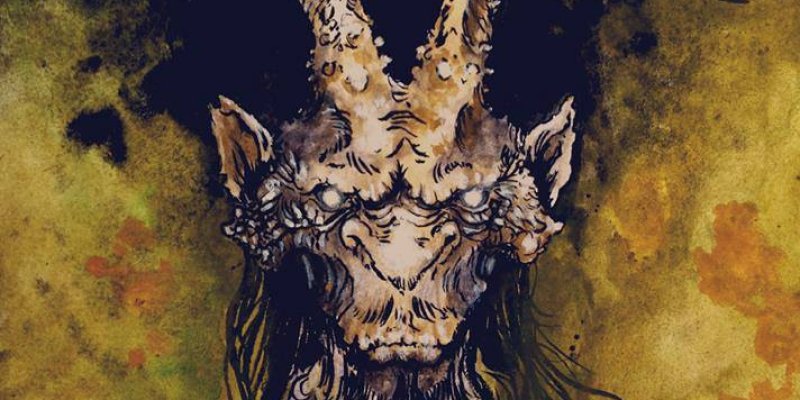 Come see the new and improved Metal Devastation Radio!
www.metaldevastationradio.com
Sunday March 12 2017, 5:21 PM
In case you have not seen yet we have a brand new website with unlimited possibilities for bands to promote everything they could possibly imagine! If you were a previous member and have not visited the site since last year, you will need to create a fresh new account! Metal Devastation Radio has taken things to a whole new fucking level and if you do not take advantage of what we are offering you will be missing out so what the fuck are you waiting for click it and stick it now!
Attendees : 0