Sunday February 2 2020, 2:23 PM
24 hours a day of ball crushing metal devastating the planet! Join Over 200,000 Listeners On Metal Devastation Radio! Share music, find interviews, reviews, chat, radio and more. If you are looking to promote your metal band or site, this is the...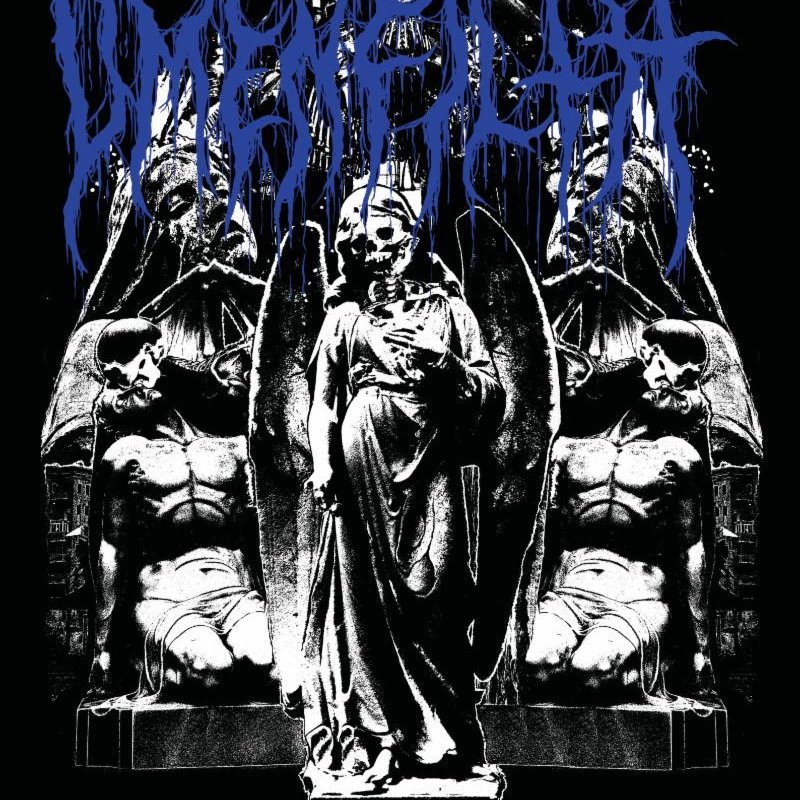 Monday July 16 2018, 7:31 PM
"... the band uses melodic riffing channeled through a raw sound reminiscent of early Rotting Christ and Varathron combined with elements of Worship Him-era Samael. Layered on top of this concoction is a veneer of black thrash with the use of...