Progressive metal band Sonus Corona released the third part of their live sessions!
Promo picture by Victor Ekholm
 
Sonus Corona have released the third part of their studio live session on YouTube. The session included songs "Induction", "Swing of Sanity" and "Moment of Reckoning". Check them out here:
Pt. I
Pt. II
Pt. III
Vocalist Timo Mustonen comment:
"We had a blast recording these songs live! It had been a while since our last live show and one show had been postponed three times due to the COVID-19 situation and restrictions on public events here in Finland. Special thanks to Aleksi Myllylä & Henri Hedborg for recording video and sound. Mixes were made by Tommi Kujala and Ari edited the videos. We hope you enjoy the end result and to see you at future shows!"
Sonus Corona is a progressive metal band from Turku, Finland. The band combines intense musical atmospheres accompanied with heavy riffs and strong melodies and relies on stellar songwriting. They say they have been heavily influenced by Haken, Toto, Tool, Dream Theater and Leprous. The band released their second album 'Time Is Not On Your Side' on last November via Inverse Records. 
WATCH previously released lyric video  'Time Is Not On Your Side': https://youtu.be/mnpcPs5gEPM 
WATCH previously released all-acoustic track Illusions:
Listen to Time Is Not On Your Side album on:
Spotify:
https://spoti.fi/35C1Dxg 
Deezer:
https://www.deezer.com/us/album/113119132 
Apple Music:
https://apple.co/3iuAyzE 
Tidal:
https://listen.tidal.com/album/119381403 
Amazon:
https://amzn.to/2GZiT5p 
ORDER CD:
http://bit.ly/2M092w2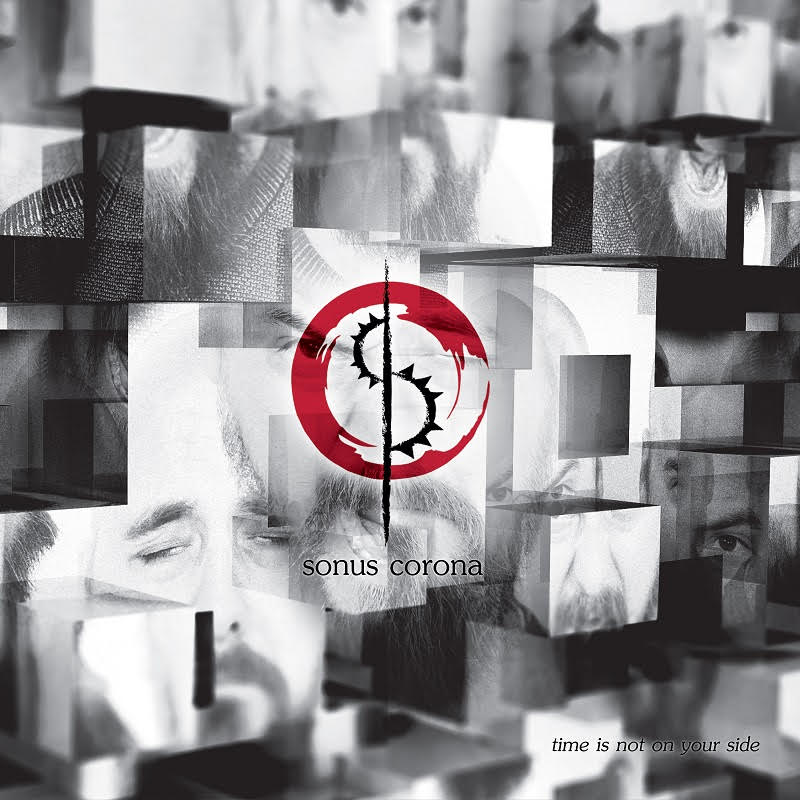 Track list:
1.Induction
2.Unreal
3.The Refuge
4.Swing Of Sanity
5.Oblivion
6.Time Is Not On Your Side
7.Illusions
8.Moment Of Reckoning
9.To The Ground
10.Fading
11.Here
  
Album cover art by Aki Niemi
 
Line-up:
Ari Lempinen (guitar, backing vocals)
Harri Annala (guitar)
Miika Erkkilä (bass)
Rasmus Raassina (drums)
Esa Lempinen (keys)
Timo Mustonen (vocals)
 
https://www.facebook.com/sonuscoronaofficial 
https://spoti.fi/33eIblY 
https://www.instagram.com/sonuscoronaofficial
https://sonuscorona.bandcamp.com