Jim Déguédine is the crazy spawn resulting from the union between Primus and Quebec's musical culture!
Inspired by music of all kinds (Primus, RHCP, Hendrix, Pastorius, Wu-tang, Opeth, Gojira, Miles Davis, Jarv, etc.), but also by those from here (Desjardins, Plume, Adamus, Monon ' c Serge, The Colocs, QRBP, Groovy Aardvark, etc.), the band with eclectic inspirations, launch to the four winds groove-funky melodies that catch the public effectively. Dynamics on stage (multi-instrumentalists, sequences, etc.)   is completed by visual atmospheres of a unique universe (luminous drum, characters, etc.) to give a complete experience to the audience.
Gaston le Chat (tribute to Primus's Tommy the Cat):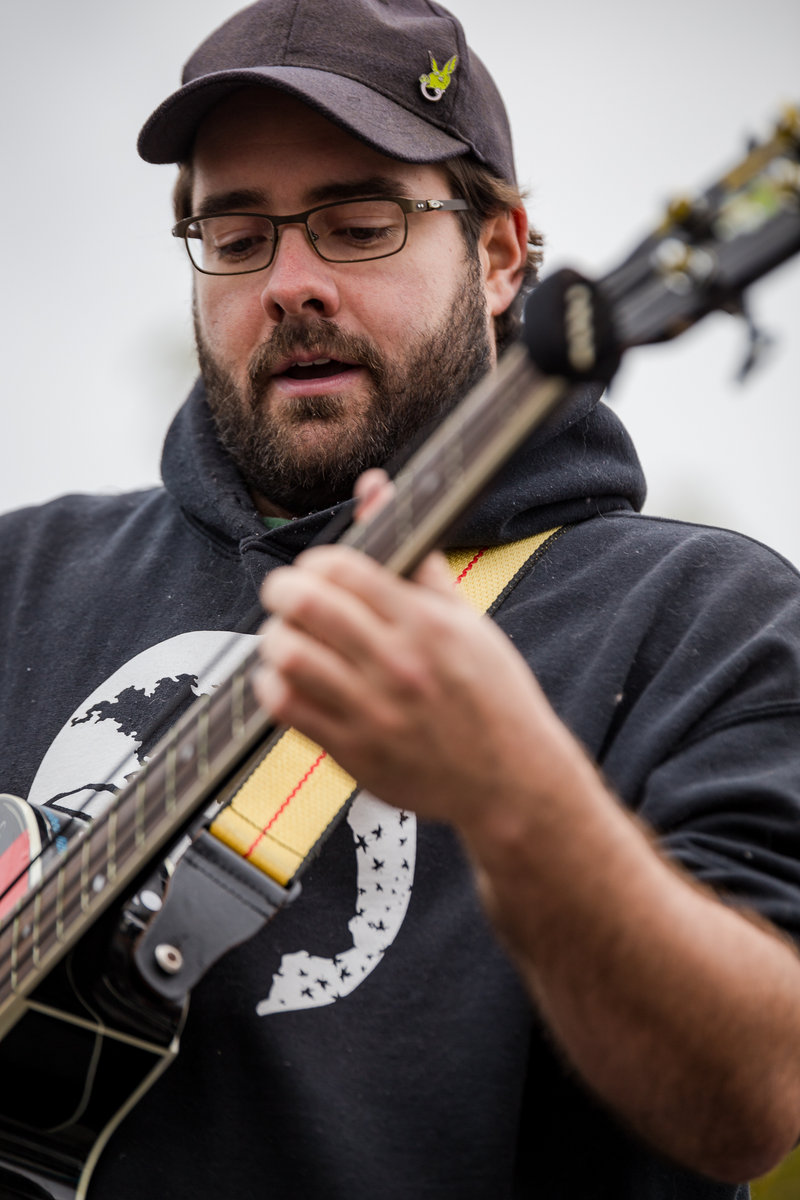 Facebook:
https://www.facebook.com/jimdeguedine
Bandcamp:
https://jimdeguedine.bandcamp.com
Site web:
https://deguedine.wixsite.com/jimdeguedine
Youtube:
https://www.youtube.com/channel/UCN3DwwuSjlCBEqTgs_YlohA?