Finnish melodic death metal band Limos released a new single and video for Altars!
Finnish melodic death metal band Limos is set to release an EP Tales of The White Eye on July 3rd 2020 via Inverse Records. The first single Altars is released today and video is availalble here:
Vocalist Eirik Manne comments:
"'Altars' as a song explores an universe we introduced in our last EP, with the track 'Watching the Winds'. I was looking to expand on the different factions within it, and 'Altars' looks at one of them, 'The Inferno'. I wanted to describe how they operate, and based it on a track we made and put on hold early on. As a song it goes straight to the point, just as it's story does. When we wrote the track itself, we wanted to move away from a pattern we were getting into, both vocally and instrument wise. So the track is a perfect example of us exploring new depths, while still keeping and tightening our core sound."
 
Listen to the Altars single on:​
Youtube: https://youtu.be/JP1uRjrQtR4 
Spotify: https://spoti.fi/2TodF6q 
Deezer: https://www.deezer.com/us/album/147589542 
Apple Music: https://apple.co/3bIKodf 
 
Limos is a melodic death metal band that escaped the woods of Kainuu, Finland in 2017. As the forests were left behind, the band took with them the elements that defines their music; melodic riffs across the board, supported by harsh vocals. Goal at the end of the road? Be part of the next generation of Finnish Melodic Death Metal.
Tales of the White Eye is mixed and mastered by Elmeri Kinnunen (Sewing Room Productions)
PRE-SAVE Tales of the White Eye on Spotify & Amazon: https://bit.ly/3dTs5mW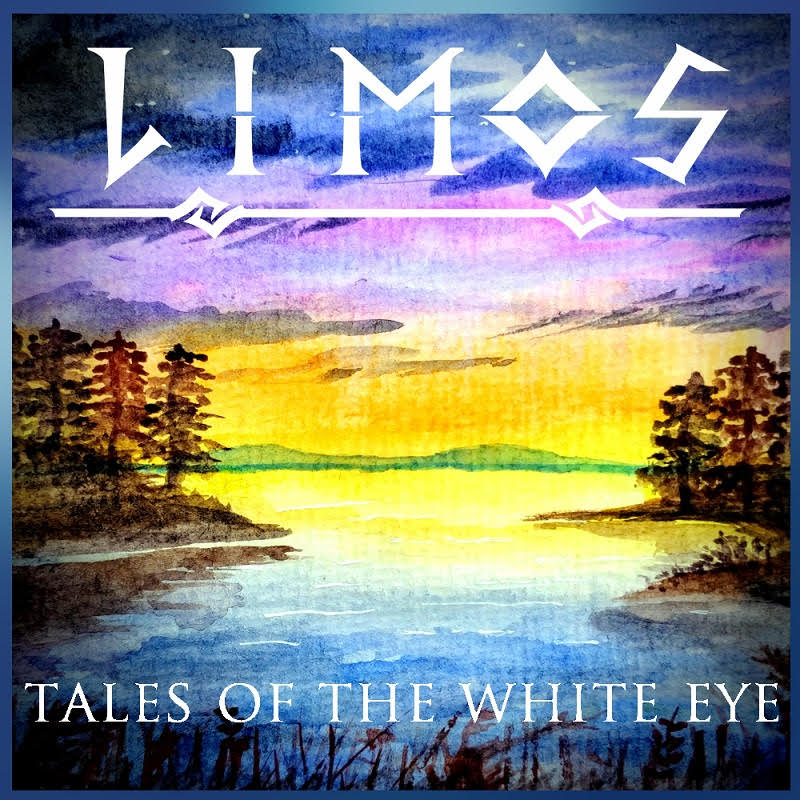 Tracklist:
01. Altars
02. Rise to Arms
03 Child of the White Eye
04 Surullisten Järvien Maa 
 
 
 
Cover art by: Nanne Leskinen
 
Line-up:
Vocals - Eirik Manne
Lead Guitar - Eppu Herala
Rhythm Guitar - Eetu Herala
Bass Guitar, vocals - Tuomas Suokko
Drums - Teemu Ohtonen
 
Links:
https://www.facebook.com/LimosBand
https://limos.bandcamp.com
https://www.instagram.com/limosbandofficial
https://spoti.fi/2zTPKVu 
https://www.youtube.com/channel/UC_K1EEKXhbw1A_IrsvQenyw