Instigator describes themselves as:
"One of the greatest up-and-coming thrash metal bands that our new generation has to offer. We have proudly melted faces across Southern California for the past three years, and have gained an exceptional following in our specific area. We have played on all of our local bars/stages (plus various other stages across California), and we have been heavily interviewed in all of the local press."
In short, 'Instigator' is the original Coachella-Valley based Thrash Metal band that is forging an extreme metal movement throughout this new generation.
Follow the band at these links below:
Instagram:
https://www.instagram.com/instigatorband/
Facebook:
https://www.facebook.com/instigatorofficial/
YouTube:
https://www.youtube.com/channel/UCIlYbSxuhn5bQY2-jPeNr0g
Facebook videos:
https://www.facebook.com/pg/instigatorofficial/videos/?ref=page_internal
Live Videos: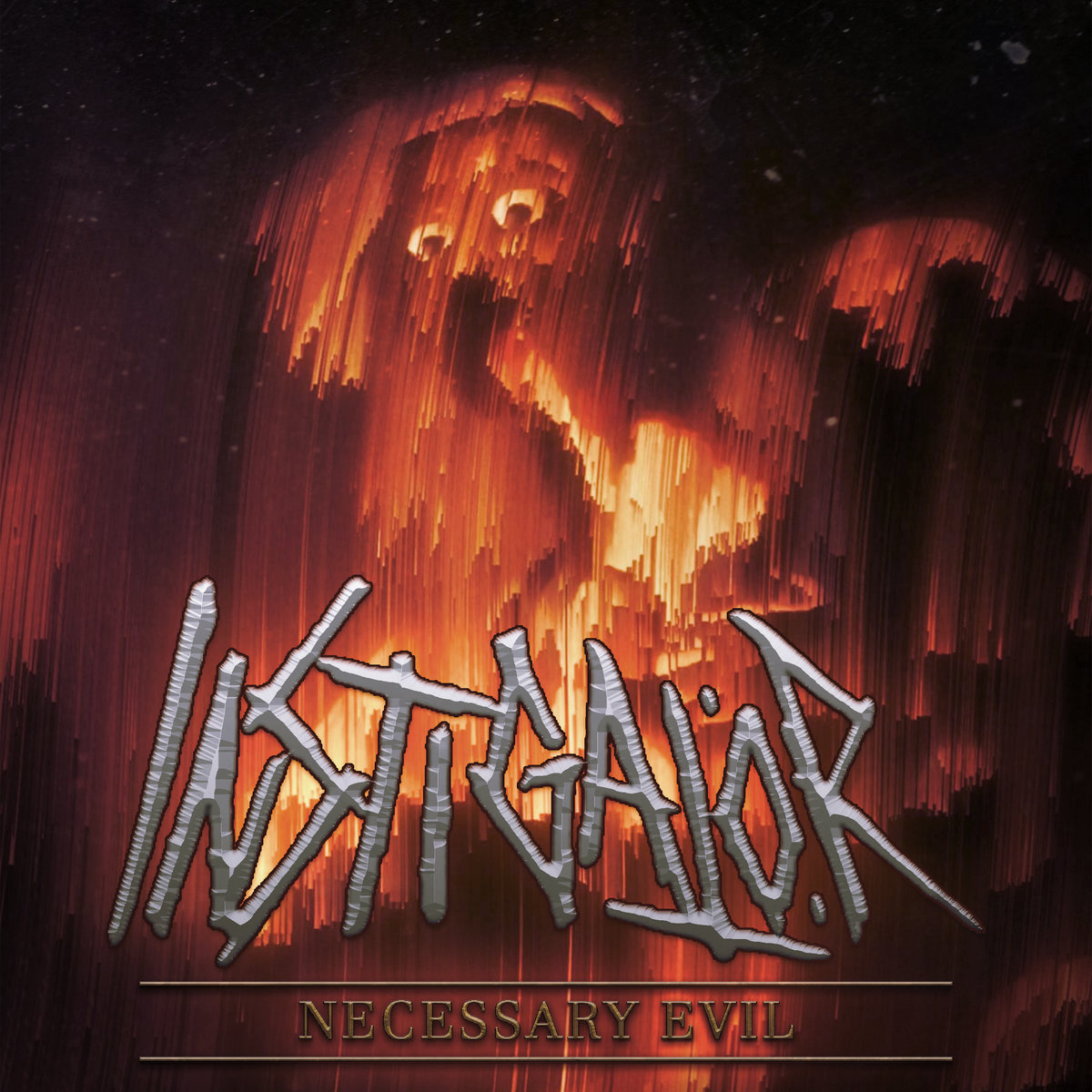 Links to the following songs included down below, (All of these songs will be released on the upcoming album 'Necessary Evil'):
The album is also available on Bandcamp!

Discography:
"Built To Defy" - Instigator, 2018
https://itunes.apple.com/us/album/built-to-defy-ep/1382452317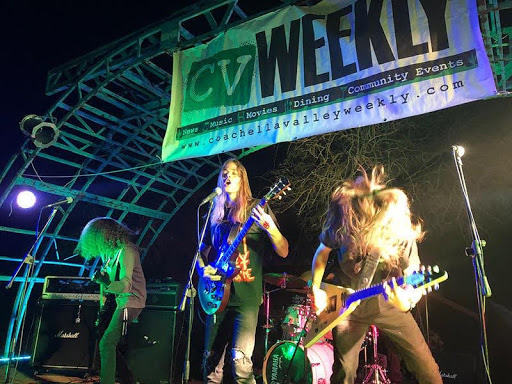 News Press/Official Media:
https://www.desertsun.com/story/life/2020/01/23/la-quinta-high-school-date-shed-instigator-behind-a-metal-movement/4460376002/
https://m.facebook.com/permalink.php?story_fbid=10157297718917763&id=288544697762&__tn__=K-R
https://www.cvindependent.com/index.php/en-US/music/previews/item/4547-finding-their-voice-the-goal-of-local-band-instigator-is-to-forge-a-musical-movement
http://coachellavalleyweekly.com/instigator-coming-of-age/
[Honorable mention article]
http://www.jankysmooth.com/doyle-whisky-children-night-12-18-2018/
Instigator Resume:
Instigator has previously worked alongside the following artists;
- Doyle
- D.R.I.
- Mondo Generator
- Surface Tension
- Headcrusher
- Throw The Goat
- Scott Morrison
- Sticky Doll
Testimonials/Reviews:
The following can all be found on our Facebook page:
"They're the absolute best band in all of the Coachella valley. These dudes put on a real good show." - Mr. Doran
"Great group, go see them." - Ms. Thomas
"They rock!!" - Mr. Garcia
Contacts:
You can reach the band members, Mark Wadlund and Garrison Calkins, via email or phone:
-  Instigatorlead@gmail.com or gjcalk@gmail.com
- (760) 625-2494 / (760) 895-7551