Iceland's KAVORKA to release "Internal Rituals" on vinyl
Tuesday February 18 2020, 6:31 AM
Icelandic rock band KAVORKA will release their new album "Internal Rituals" on vinyl this March. Although not a concept album, its main lyrical theme is mental illness and substance abuse. 
The album has previously been available in digital formats and can be heard here: https://kavorkarvk.bandcamp.com/
More information will be available soon.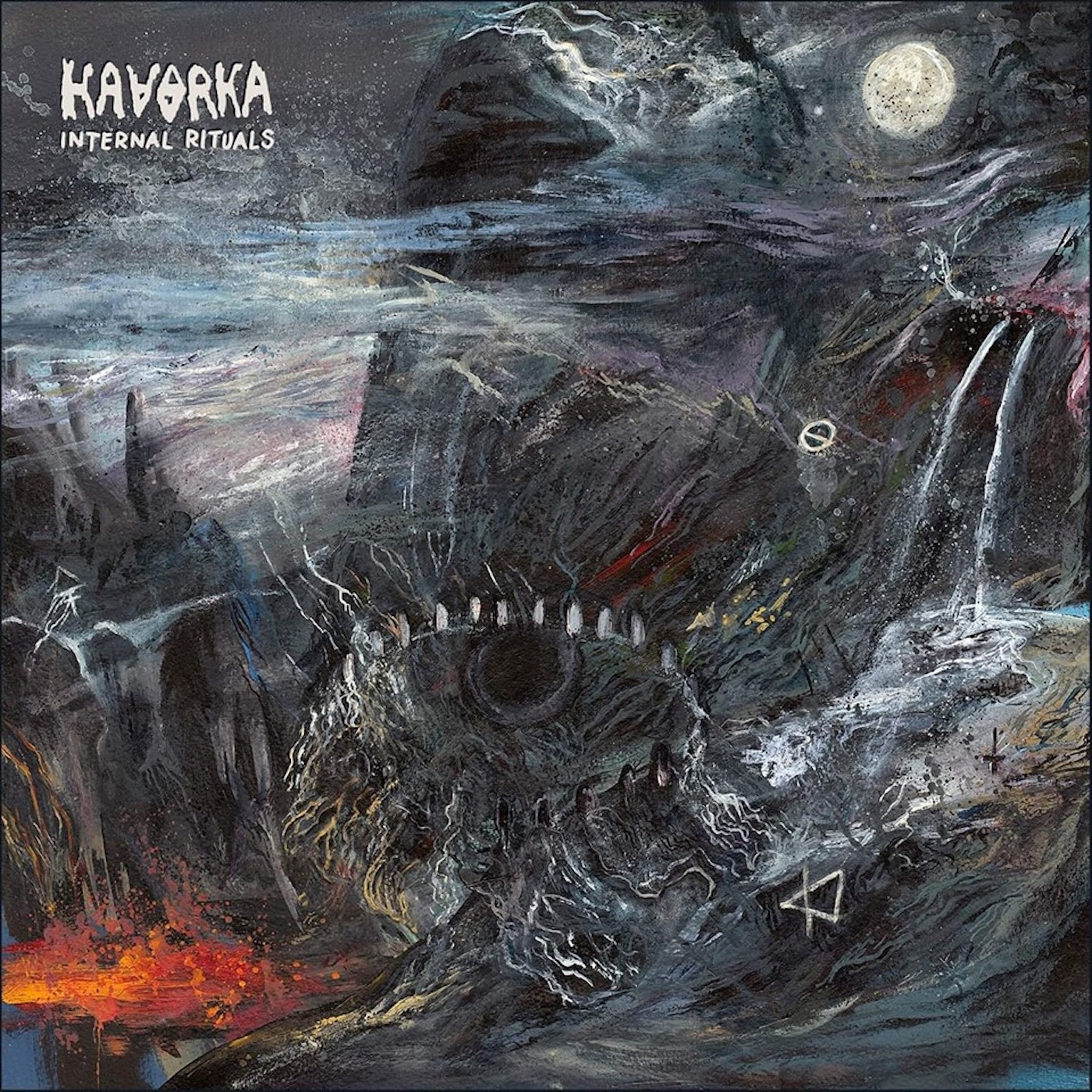 Kavorka is:
Sæþór Þórðarson – Guitar, vocals
Haukur Már Guðmundsson – Lead vocals
Arnar M. Ellertsson – Bass 
Haukur Þór Finnbogason – Drums
 
Kavorka online:
http://www.facebook.com/kavorkarvk
http://www.kavorkarvk.bandcamp.com 
http://www.instagram.com/kavorkaxrvk