Looking back on 2019 and what a crazy year it was, now that we have entered 2020, we look back at the aftermath of our total worldwide devastation from 2019!
1,929,576 Views of our website during the year of 2019, almost double what we had for 2018 and almost hitting 2 million! Not bad for a DIY metal website that has only been around since 2013 and not spent a dime on advertising!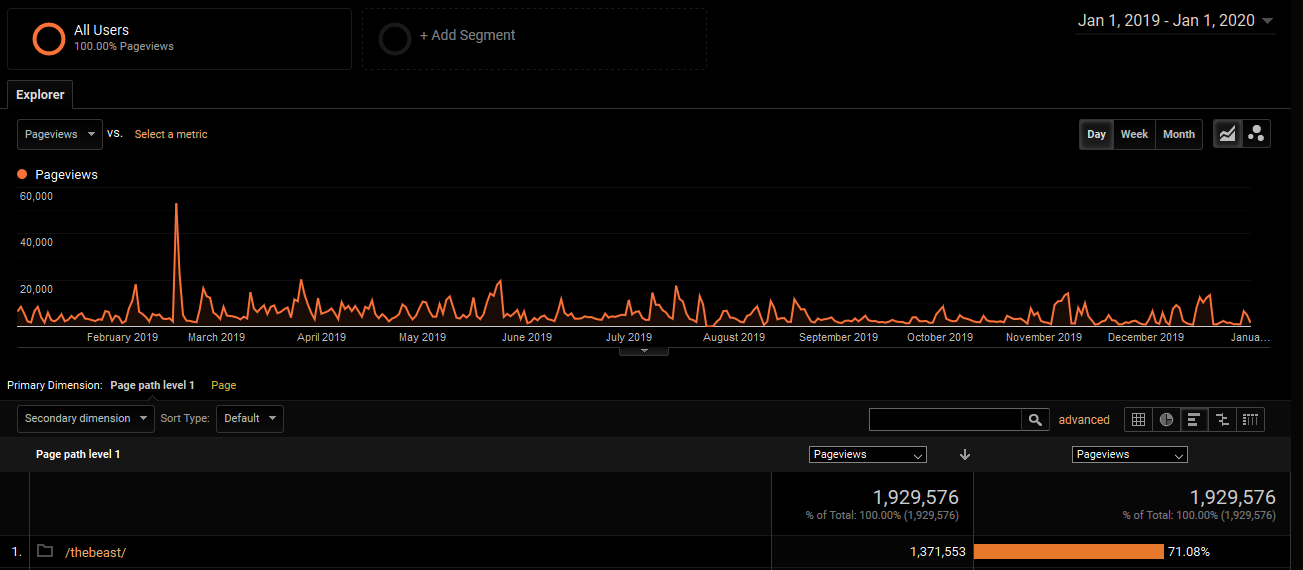 The Beast Blog dominated with 71.08% of the traffic! The blog relentlessly promotes obscure underground metal bands, mainstream metal news from the net, and news releases from the labels and PR companies we partner with on a daily basis!  Contact zach@metaldevastationradio.com if you have something you would like to feature in the blog.
The live radio stream hit another home run with 203,052 unique listeners tuning in 862,065 times from 212 different countries around the world! Check out the stats below!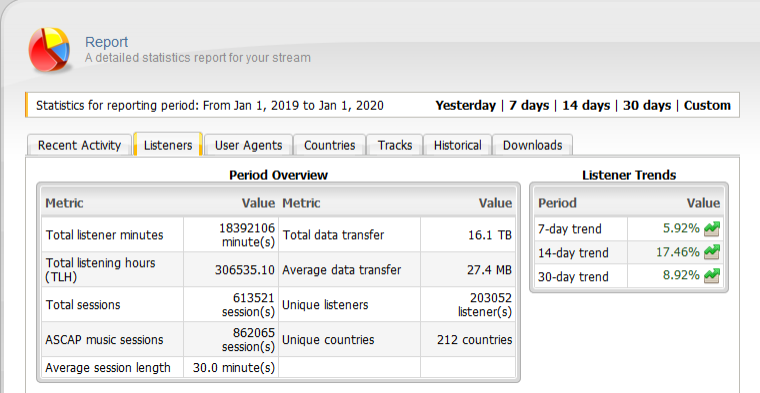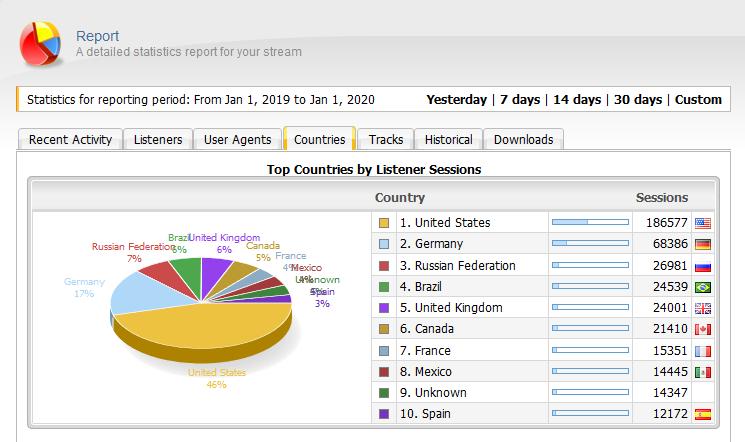 Contact zach@metaldevastationradio.com if you would like to submit news, media or music!