STAHV Releases EP, The Sundowner Upcoming Dates with King Buffalo, R.I.P, and The Well
On February 21st, Seattle-based doomgaze act STAHV releases The Sundowner EP, a 22-minute head trip dusted with traces of Meddle-era Floyd, Oxbow-style polyrhythms, bleak post-metal atmospherics, and auditory hallucinations a la Can. The Sundowner is the followup to STAHV's self-titled 2017 debut which Willamette Week described as "a seven-song smorgasbord of cinematic glory that blends guitar loops with lush synths to create bombastic modern soundscapes." The band will be supporting the release with live dates opening for King Buffalo, R.I.P, and others.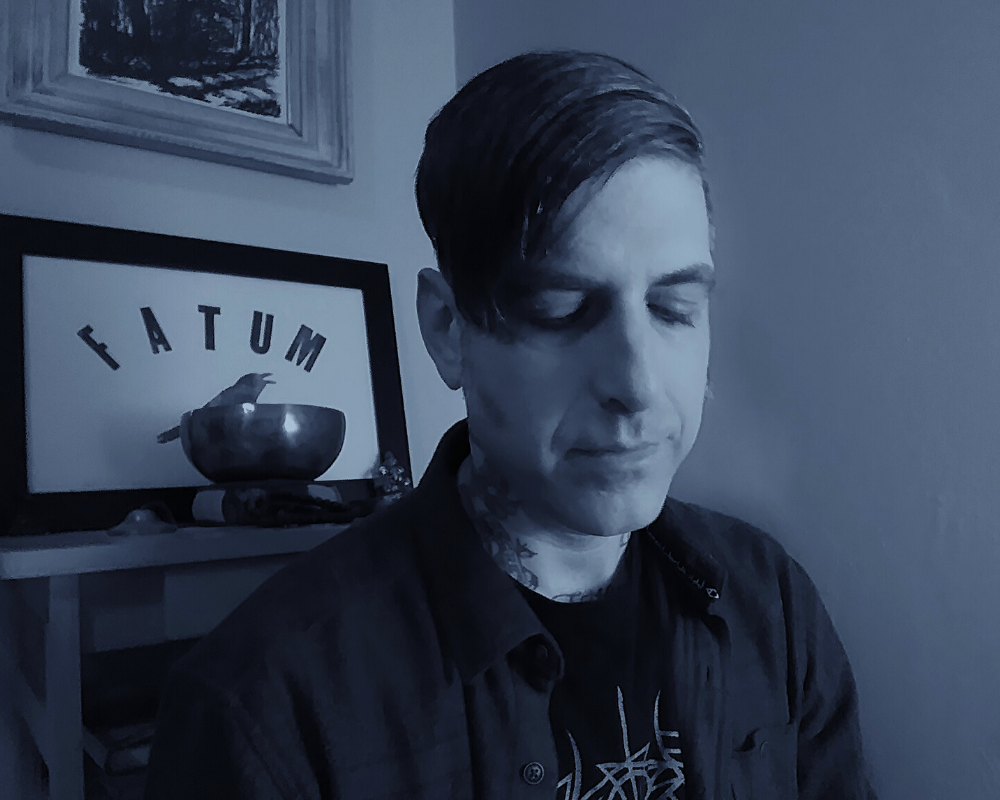 A post-metal solo project by multi-instrumentalist Ari Rosenschein, STAHV expands its palette on The Sundowner to incorporate slide guitar, synth textures, even a smattering of vocals—new for the primarily instrumental act. The EP will appear on all streaming platforms with a limited-edition cassette version arriving via Solid 7 Records (Sons of Alfa Centauri, Yawning Man, Gary Lee Conners of the Screaming Trees).
"These monolithic instrumentals also blend trace elements of post-rock, psychedelia, and esoterica. Unlike most of today's doom disciples, Rosenschein was at ground zero from act one, scene one. His early 1990s bands played with Sleep, Neurosis, and Kyuss."  -Pandora Curator's Choice
The Sundowner's opening salvo, "The Voyage of the Dawndraper," pushes off the dock with odd-metered riffs and unhinged vocals. The Obelisk called the song, "a quick instrumentalist run through a variety of anti-genre influences, maintaining a heft of atmosphere while exploring further reaches of echoing guitar in darkened progressive form."
Echoes and Dust praised last year's single "All-Seeing I" for evoking "the heady stylings of Ash Ra Tempel, a controlled groove spiraling off into previously unknown soundscapes." Included on The Sundowner, that track is a jumping-off point for the rest of the EP which takes STAHV into darker dimensions. At seven and a half minutes, the penultimate "Evhgot" incorporates both contemplative passages and frenetic soloing. 
STAHV's 2017 debut received accolades from Invisible Oranges, The Obelisk, Ripple Effect, Echoes and Dust, and others as well as earning a Pandora curator's choice feature.
Live, STAHV has supported The Obsessed, Scott Kelly of Neurosis, Sixes, Yamantaka//Sonic Titan, Mirrors for Psychic Warfare, Mondo Generator, Yawning Man, Indian, Usnea, and Conan. The band has also appeared on curated festivals like Northwest Terror Fest, Rat City Recon, and Freakout Fest.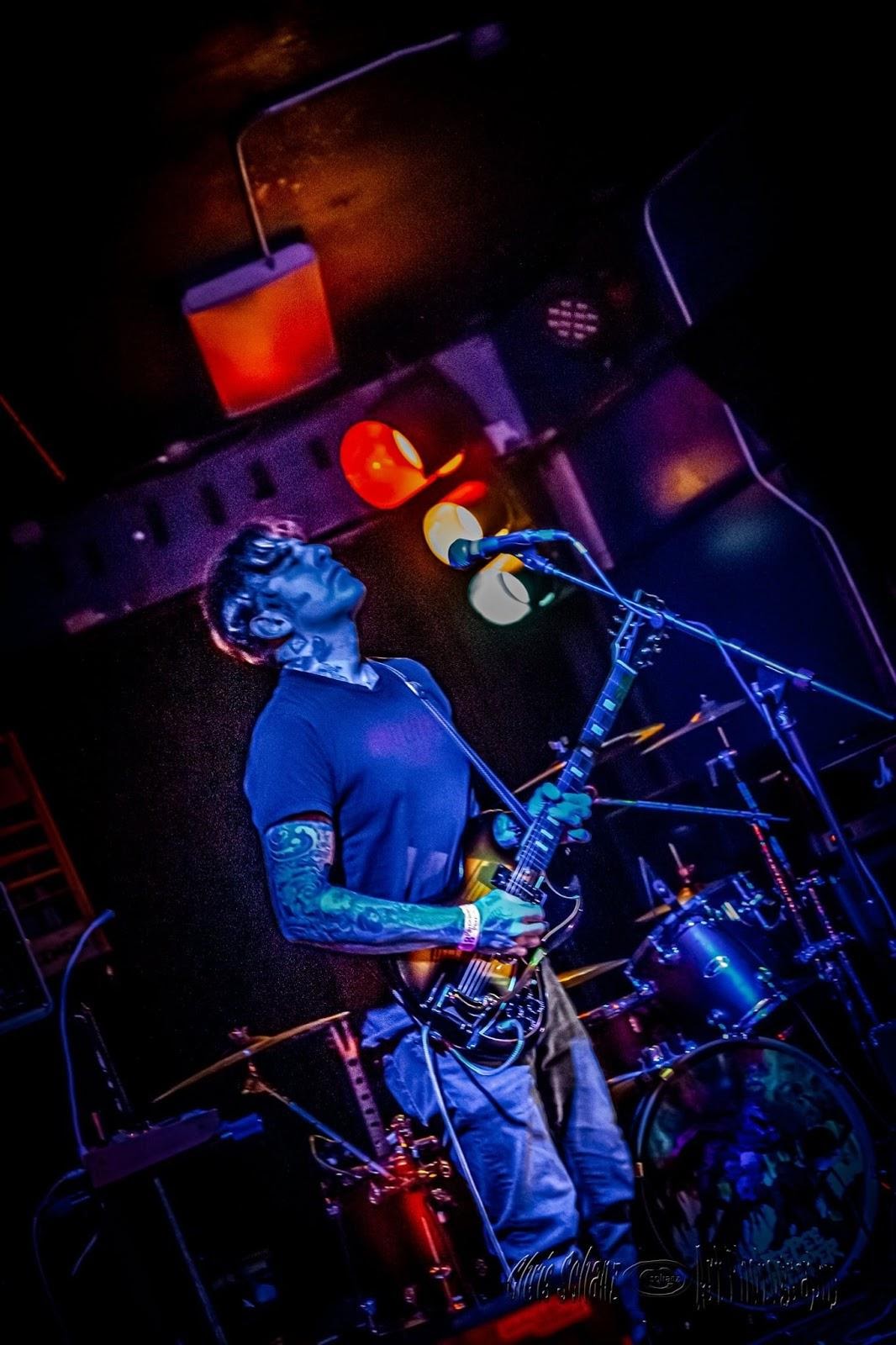 UPCOMING DATES:
February 29th - Vancouver, BC @ Pub 140 w/ The Well, R.I.P., and Space Queen
March 7th - Seattle, WA @ Slim's Last Chance Saloon, w/ Sorcia, Grim Earth, and Mother Root
April 4th - Seattle, WA @ Barboza, w/ King Buffalo
June 12th - Olympia, WA @ Cryptropa w/ Sorcia, Grim Earth, and LaGoon