EYES OF THE LIVING - Added To MILWAUKEE METAL FEST 2024 along with; Ft. Mr Bungle, Blind Guardian, Slaughter to Prevail, + More
EYES OF THE LIVING - Added To MILWAUKEE METAL FEST 2024 along with; Ft. Mr Bungle, Blind Guardian, Slaughter to Prevail, + More! Read about it here at this link: https://metaldevastationradio.com/thebeast/blog/24624/milwaukee-metal-fest-2024-announces-first-wave-of-bands-ft-mr-bungle-blind-guardian-slaughter-to-prevail-more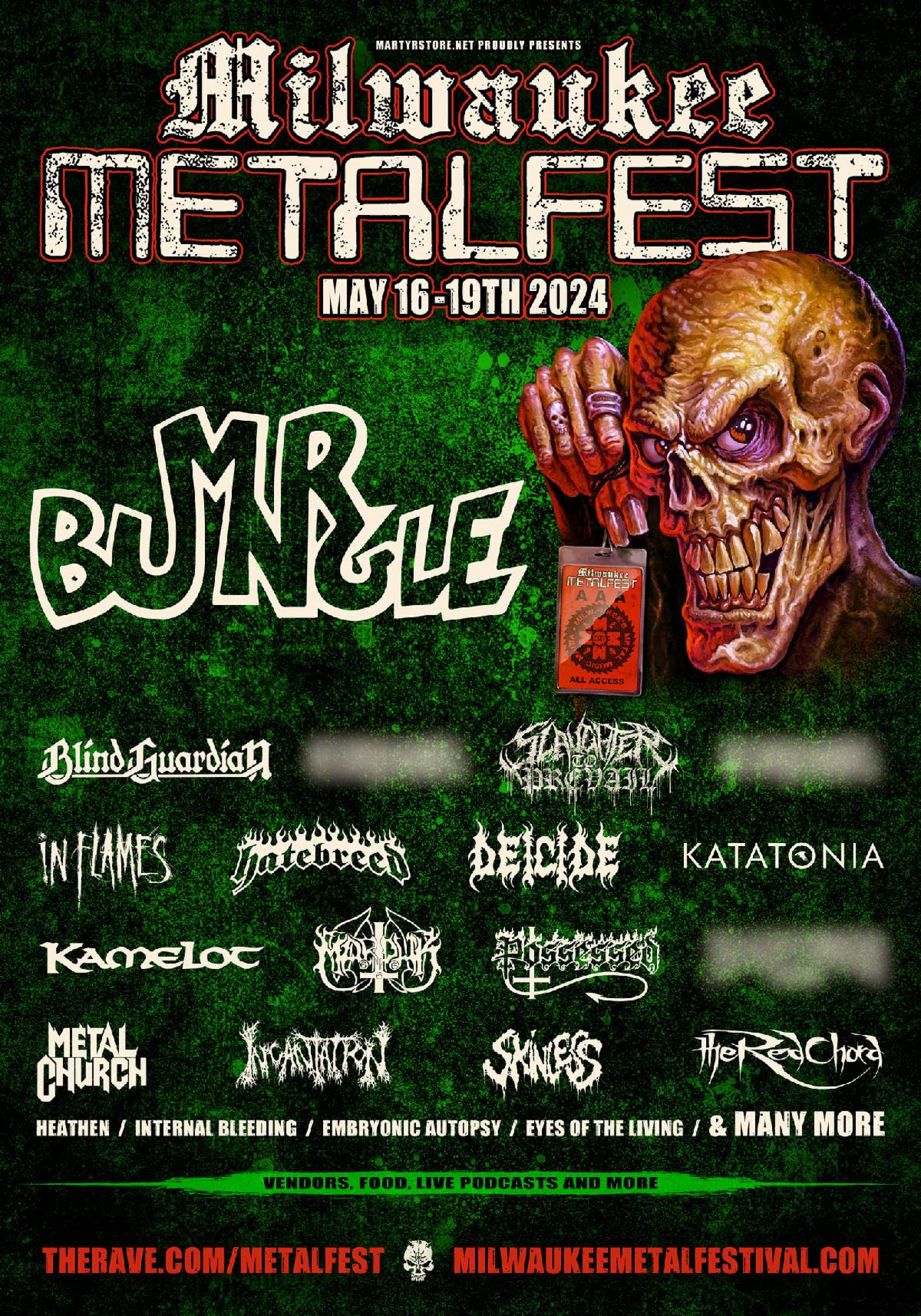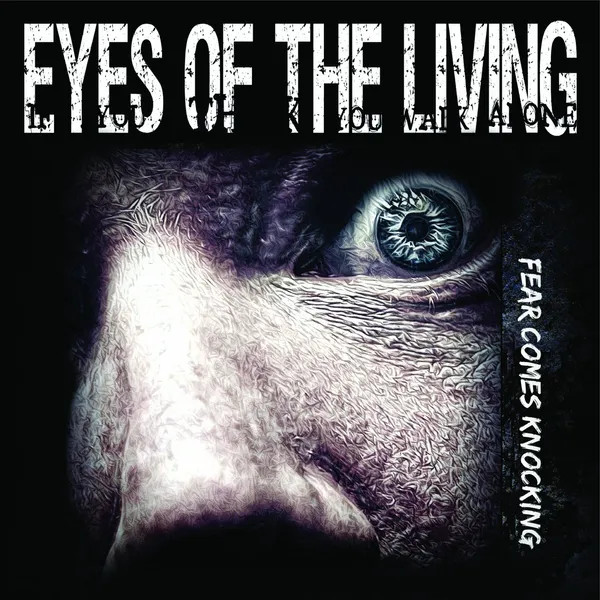 Release Date: February 25, 2022 
FFO: Testament, Slayer, Warbringer, Evile, Havok
Location: PHILADELPHIA, PA
Philadelphia's thrashers, EYES OF THE LIVING, unleash their beast of a full-length album, FEAR COMES KNOCKING, on February 25, 2022 through Blood Blast Distribution! https://www.bloodblast.com/
Check out this video!
EYES OF THE LIVING's sophomore release, Fear Comes Knocking, is a brutal 10 song onslaught of unrelenting devil-horn fury that is sure to be an immediate thrash induced head-banging' classic.  
Capturing the respect of the gritty Philadelphia metal scene since 2016, EYES OF THE LIVING have continually expanded their reach, sharing the stage with the likes of GOJIRA, EXODUS, MISERY INDEX and more. 
In 2020, EYES OF THE LIVING embarked upon the next chapter in their journey, signing on with BLOOD BLAST DISTRIBUTION, the world's premier extreme music provider. 
Setting their sights on worldwide metal domination in 2022, EYES OF THE LIVING put the finishing touches on Fear Comes Knocking in 2021, with a master plan to overthrow the metal community at large.  With their penchant for horror and all things evil, Fear Comes Knocking confirms EYES OF THE LIVING are gassed up and are firing on all cylinders.
Fear Comes Knocking will be shared worldwide through BLOOD BLAST DISTRIBUTION on February 25, 2022 through all major digital service providers.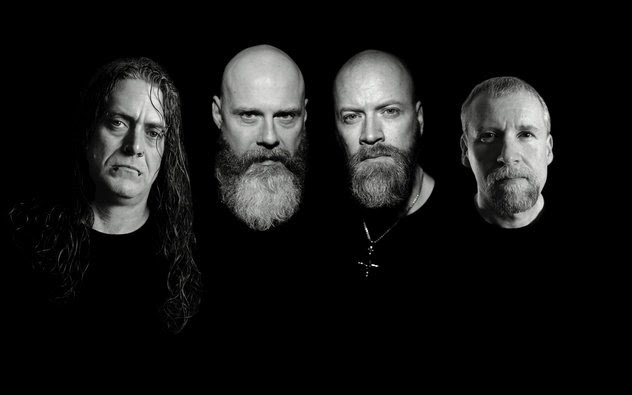 EYES OF THE LIVING are a Philadelphia (U.S.A.) based Modern Thrash Metal band that was established in 2016 and is made up of four veteran musicians from the Philadelphia music scene; Tim Swisher - Vocals & Guitar, Chris Moore - Bass & Backing Vocals, Mike Straiton - Lead Guitar and Cliff Fritts - Drums.
 While band members have composed music for a few hit TV Shows such as The
Messengers, True Hollywood Story, THAT METAL SHOW, and OZZY AND JACKS WORLD DETOUR, their passion is creating and performing their own brand of Thrash Metal with ambitions to grow a strong fan base while establishing themselves world wide. Eyes of the Living continue to set their sound toward the ears of eager metal listeners worldwide with their unique and uncompromising brand of modern day Thrash Metal.
 The band are currently set to release their new full length "Fear Comes Knocking". Influenced by the current state of the world, the effort features some of the darkest, heaviest, and most unrelenting material in Eyes of the Living's history.
 Vocalist/guitarist Tim Swisher commented, "As much as we may not intentionally wanted it to, I feel the writing process became influenced by the current times and state of things, evident in the title track and first single "Fear Comes Knocking". This album feels a bit heavier, maybe even darker in sound and mood on some tracks. The lyrical content touches on subjects of fear, anger, betrayal, religion and over coming certain emotions. It continues to expand in the direction we are headed in musically, without deviating too much from our roots in Thrash Metal."
Follow the band at these links:
https://www.eyesoftheliving.com/home
https://www.facebook.com/eyesoftheliving
https://www.instagram.com/eyesoftheliving/