KONG - Traders Of Truth - Reviewed by Metal Digest ! Check it out here at this link: https://metal-digest.com/2023/09/03/kong-traders-of-truth/
KONG have returned to the stage with their latest album, 'Traders of Truth', so grab a beverage of your choice, crank up the volume, and let's get to it!
The album opens with the track 'Radiance', with heavy drawn-out guitar and an almost industrial hammering sound that lends itself to a very post-apocalyptic, and dystopian future feel of the track. The track 'Mirrorizon' starts with a monotone rhythm, with some rumbling ambiance, and is greeted with some light drum work that is then further complimented with some light piano and an almost alarm like whistling, carrying on the dark overtones of the album as the track slowly builds heavier and heavier. The track then takes a swift left turn as it slows right down to an eerie discordant, and almost panic driven break and slowly echoes away into the distance. The aptly titled 'Chaos as Law' is a phenomenal track that quickly changes between heavy, distorted, and marching guitar riffs to slow guitars with slow drums, all complimented by the industrial electronic sounds and music that all come together to show the beauty in chaos.
All in all, this is a very good album to drift away to and would seriously make fantastic backing music to some dystopian sci-fi game/film. Another example of KONG doing their own thing and getting it right!
Release Date: 03.03.2023
FFO: Godflesh, Master Boot Record, Deafheaven
Location: Amsterdam
Dutch quartet KONG have been following their own path for more than 30 years, melting elements of heavy metal, progressive rock, dance and industrial.
Kong's music is 99% instrumental and performed quadraphonically, making use of a quadraphonice sound system and having each member positioned in a different corner of the venue with the audience in the middle.
Signing with Peaceville Records, Kong debuted with Mute Poet Vocalizer (1990), and toured regularly across Europe, drawing widespread praise from in-the-know critics and building a selective but dedicated fan base. Two more albums (Phlegm, Push Comes To Shove) were released before the band moved to Roadrunner Records. The music obtained a more fluid, danceable, even lighthearted approach resulting in Earmined (1997) and Freakcontrol (1999).
In 2000 Kong took take a long break. In 2007 the band was revived with a 3/4 new line-up and started working on new material, returning to the heavier, more experimental sound of the early years. This resulted in the albums What It Seems Is What You Get (2009), Merchants Of Air (2012) and Stern (2014). Concerts were again played quadraphonically but the band also appeared on several festivals (Dynamo, Roadburn, Progpower) in a 'normal' one-stage setting.
In 2020 an EP entitled Phlegmatism with re-recorded songs of 1992's Phlegm was released. In 2021 Kong started recording material for a new album which resulted in 'Traders Of Truth', released on 03.03.2023.

–––––––––––––––
A crazy adventurous groove-heavy journey of mind blowing rock, samples, and 
general whacked-outness."
(Rock Sound UK)
––––––––––––––––––
The result of the meticulous restructuring of noises into workable sound 
continues to make listening to Kong an adventure in discovery. 
(Metalinjection_net)
––––––––––––––––––
Kong are one of those rare bands that prove instrumental music does not have 
to be missing a key ingredient. [...] These are highly inventive constructs of sounds 
and you never get complacent, always wondering what on earth could come next. 
(Avenoctum_com)
––––––––––––––––––
Follow them on Spotify and add them to your playlists!
Support them on Bandcamp!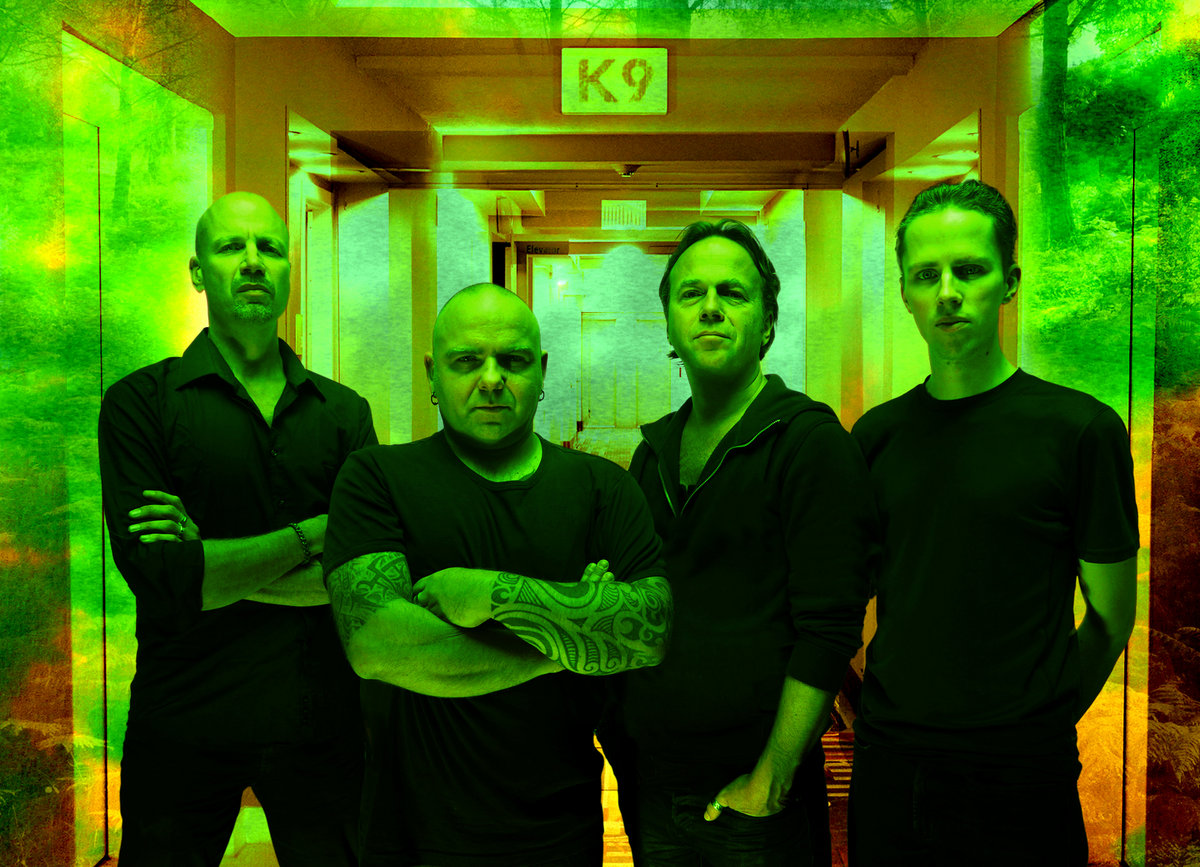 Follow the band at these links:
http://www.instagram.com/kong.nl
http://www.facebook.com/kongband
http://www.youtube.com/@KongTheBand
http://www.kong.nl
https://sptfy.com/MHmO
http://www.kong1.bandcamp.com