The Shadow's Gone Out - Final Alarm - Reviewed By MTVIEW Magazine ! Check it out https://mtview.grweb.site/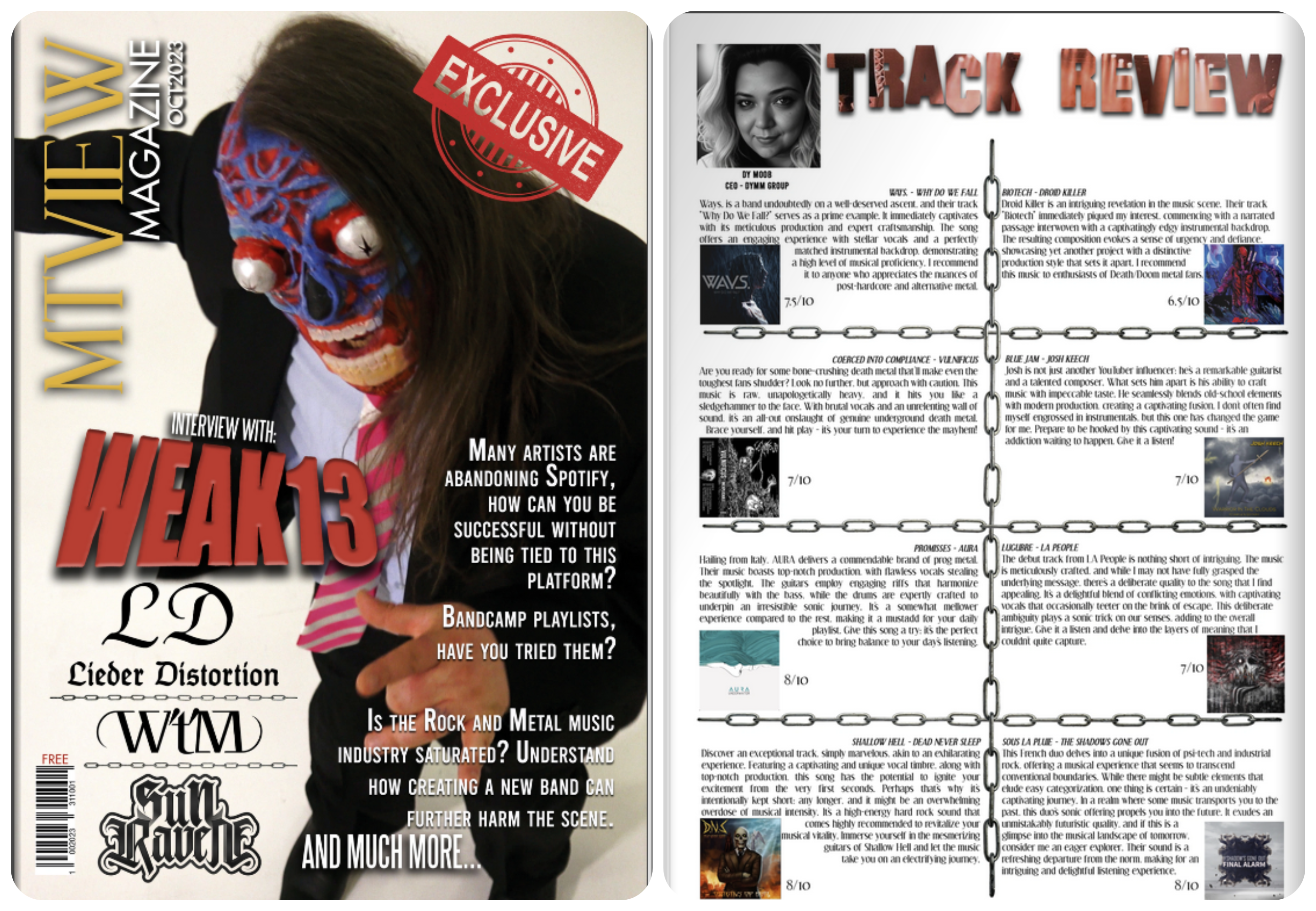 Release Date: September 23, 2022
FFO: Nine Inch Nails, Russian Circles, Ez3kiel
Location: Tours (France)

The Shadow's Gone Out is an instrumental French band duo from Tours (France). They are two men in the band consisting of Nourtier Julien on drums and samples and Enault Anthony on bass guitar. It is a band where there is no lead instrument. They are influenced by underground music from England and the USA. They make music with bass, drums, electro/indus samples! Sometimes they invite lead instruments or singers. Their first Ep " Final Alarm " is available since 23th September on all streaming platforms (Spotify, Deezer etc....) through their music distributor Inouie Distribution. 
A new clip "Final Alarm" will come in by the end of October!
Support them on Bandcamp!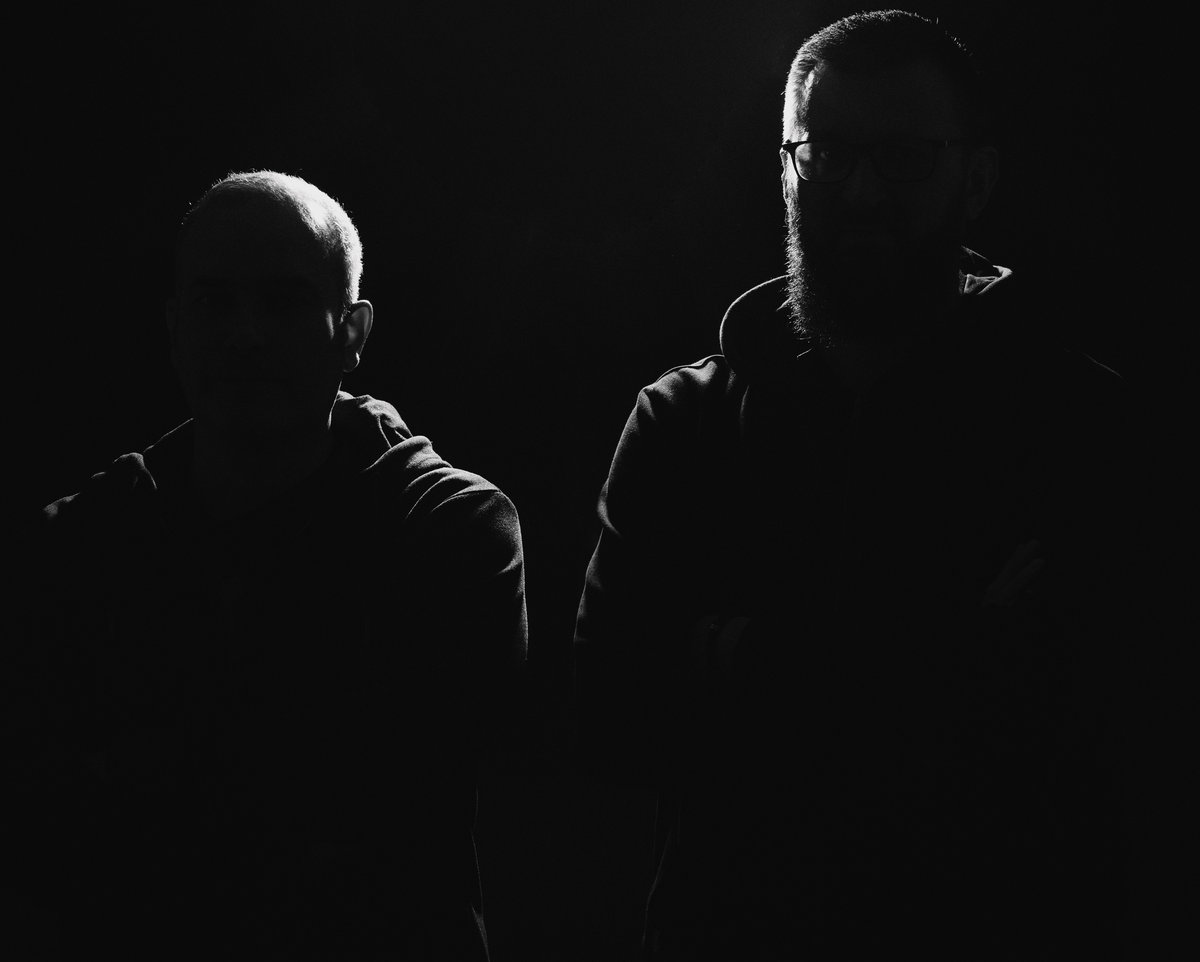 Follow the band at these links:
https://www.facebook.com/theshadowsgoneout
https://www.instagram.com/tsgo_officiel/
https://bfan.link/final-alarm 
https://theshadowsgoneout.bandcamp.com/album/final-alarm