Release Date: July 12, 2023
FFO: Gorgoroth, Belphegor, Dark Fortress
Location: Kansas City, Missouri.
N3PHILIM, once a one-man band, has evolved into a formidable trio and is now a force to be reckoned with in the realm of Blackened Death Metal. The band's lyrical themes of Satanism, Occultism, Left Hand Path, Gore  Death transcend boundaries, aspiring to spread their message of blasphemy worldwide. N3PHILIM's vision and dedication to their craft have led to their rise in the Metal scene, and they are poised to take the world by storm. Keep an eye out for N3PHILIM's upcoming releases and live performances, as they continue to push the boundaries of extreme music.
Check them out on YouTube and subscribe!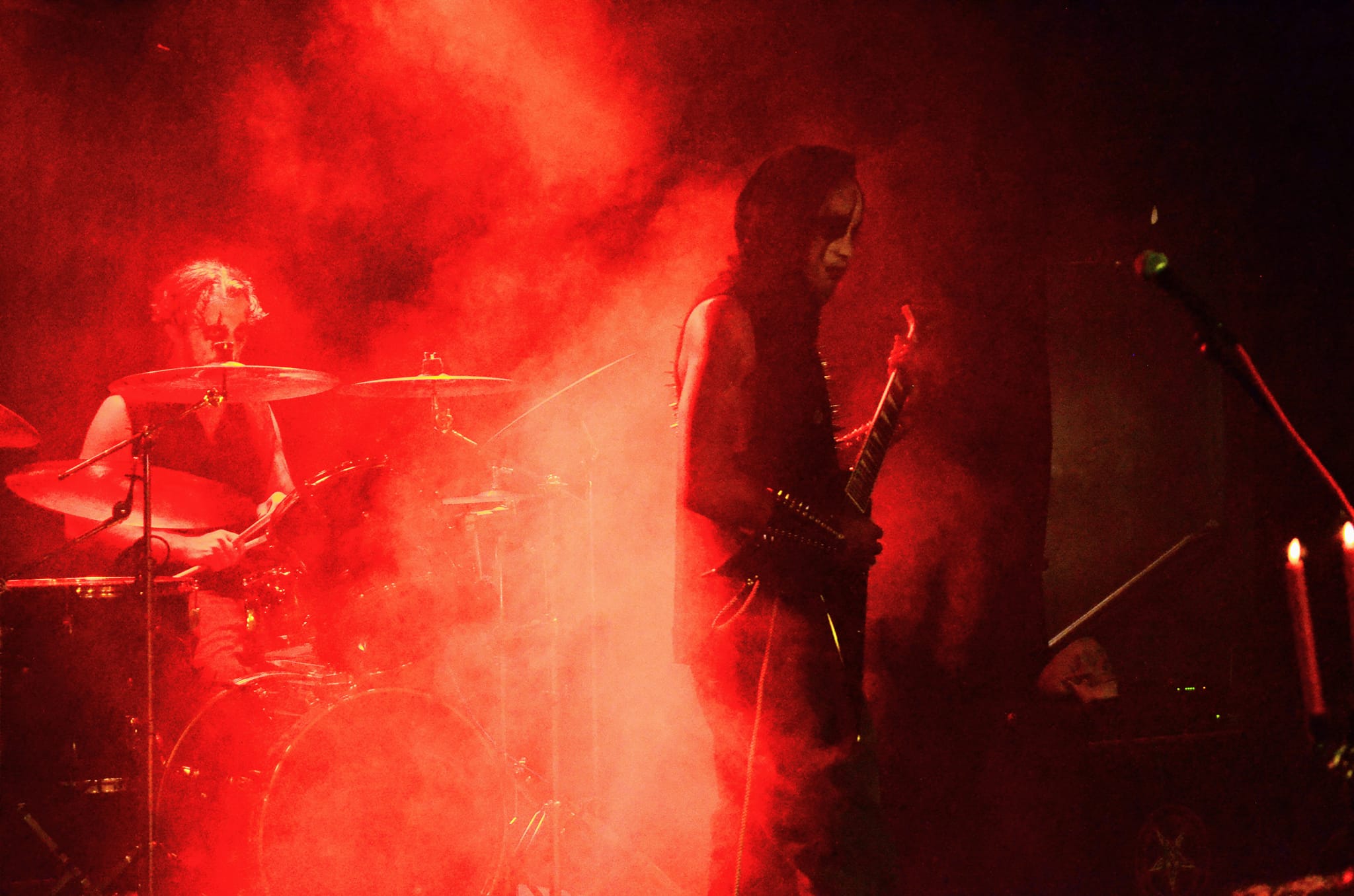 Follow the band at these links:
Facebook: https://www.facebook.com/profile.php?id=100063806840312
Youtube Channel: https://www.youtube.com/channel/UCVlkJLSZ-F6tX4BpEb0wRmw
Linktree: www.linktr.ee/N3philim_bm_official