Paroxysmal - Force Feeder - Featured & Interviewed By lelahelmetal ! Check it out here at this link https://lelahelmetal.blogspot.com/2023/11/interview-paroxysmal.html
Release Date: June 30th, 2023
https://cdnrecords.com/shop/paroxysmal-force-feeder/
FFO: Suffocation, Cattle Decapitation, Belphegor
Catering to those with a taste for the exquisite, Paroxysmal is unrelenting Brutal Death Metal from the festering bowels of sunny San Diego, California. A punishing sonic force since 2007, Tim Bee, Mastermind, Vocalist and Songwriter attacks like a psychotic Kodiak in heat, leaving listeners sweaty, disoriented, soiled, wanting more. Sensei Josh Alvarado handles Live Guitars, and is the Producer of the band; that trademark Paroxysmal sound is the result of his toiling, and attention to detail. Ryan Boesch the Lead Guitarist and resident shredder. Billy, The Boy, is the percussive mastermind behind the band's tireless blasting, and rump shaking grooves. If furious instrumentation, and aggressive vocal perversity shouted in your face, at startling decibels is what you crave, look no further than PAROXYSMAL.
Check out the video!
Follow them on Spotify and add them to your playlists!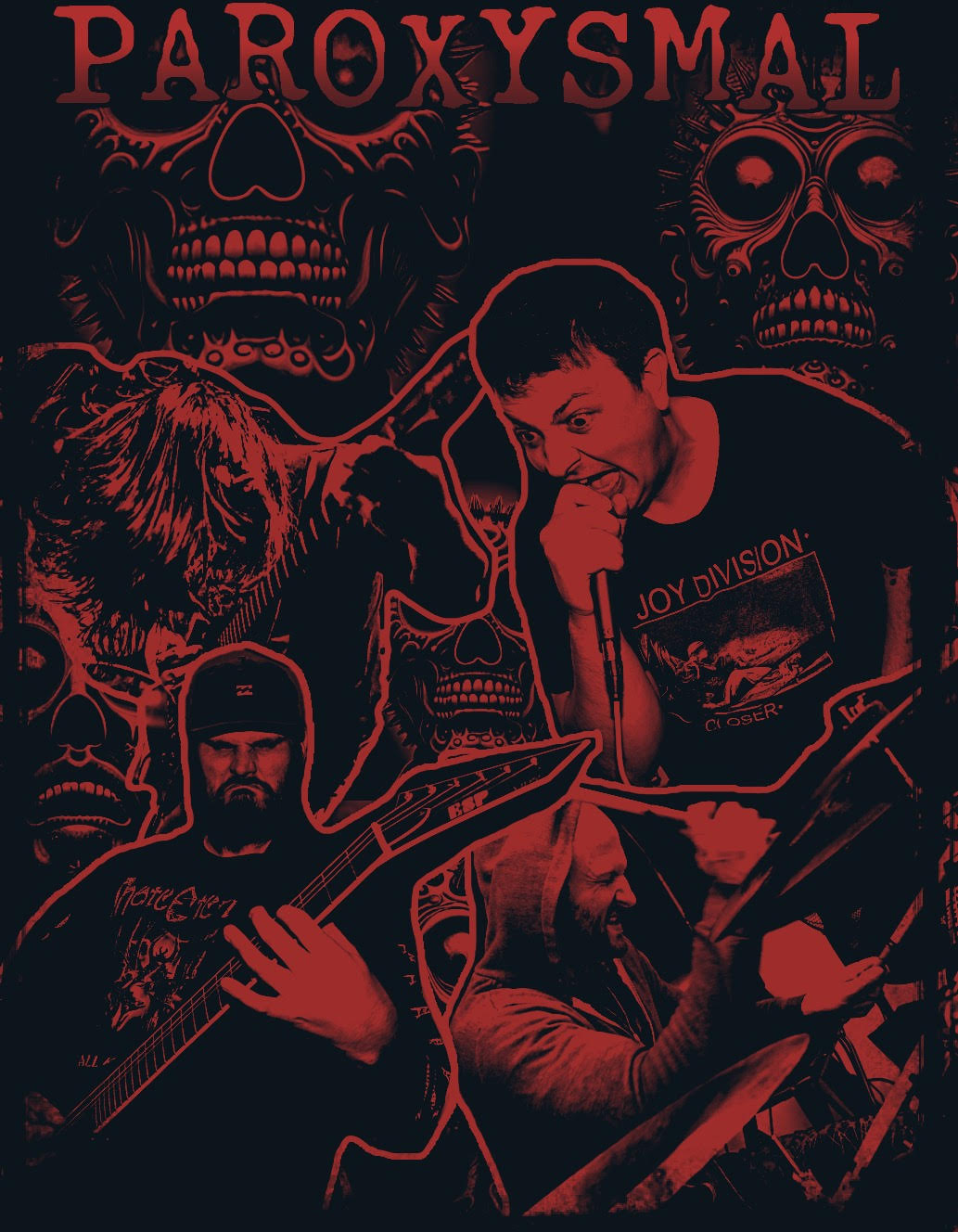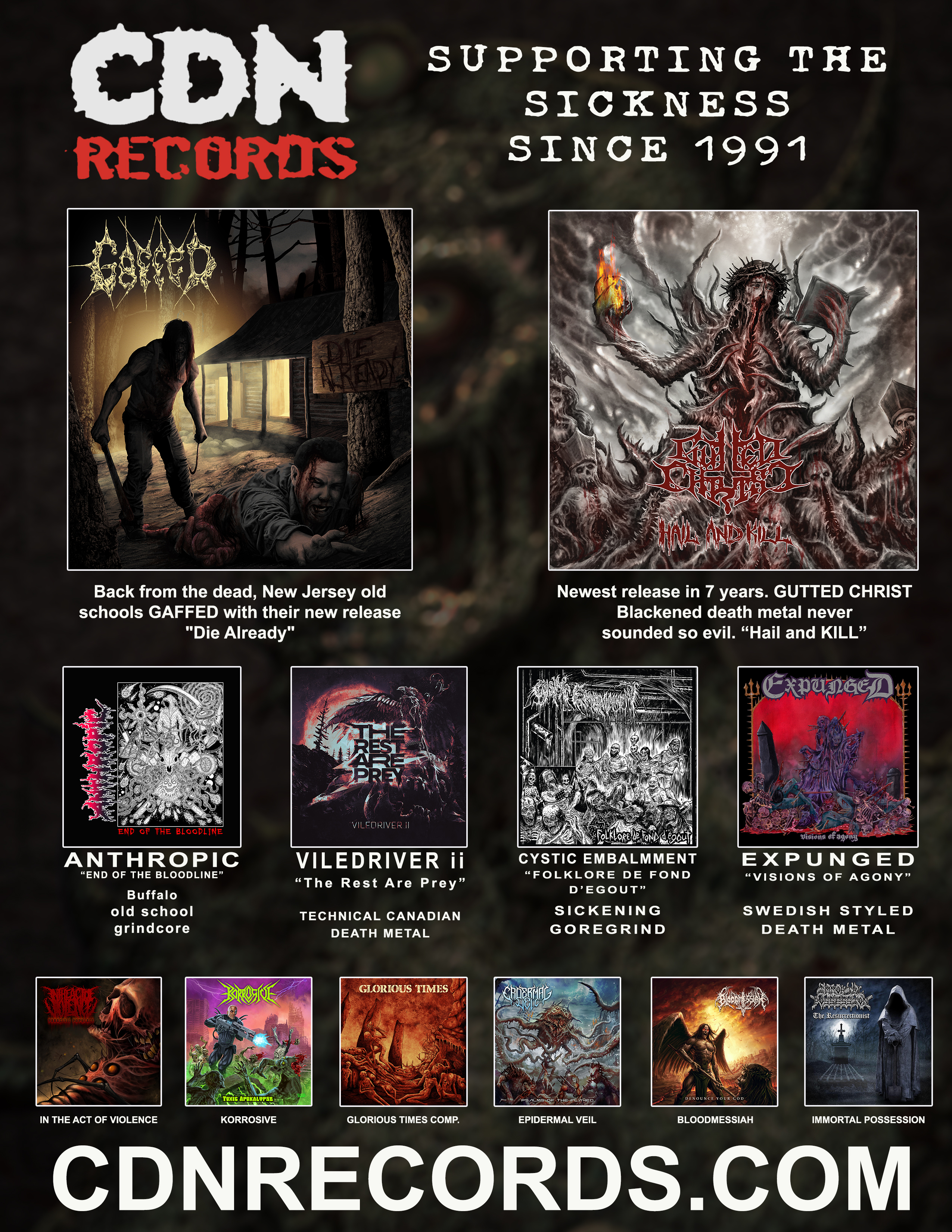 Follow the band and label at these links:
https://cdnrecords.com/shop/paroxysmal-force-feeder/
https://paroxysmal.bandcamp.com/track/ageless-deathless
https://www.facebook.com/paroxysmalmetal
https://www.instagram.com/_paroxysmal_/
https://www.metal-archives.com/bands/Paroxysmal_Butchering/3540346934