Release Date: November 17th 2023
FFO: Devin Townsend, Anathema, Wardruna
Location: Perth, Australia
Perth-based progressive musical group Jamart has just released their latest single, False Feeding. This is the band's first new music since their debut album release in 2021. The track confronts the issue of media and elite deception, and how it is used to control the public. With a powerful message and their signature sound, Jamart's False Feeding is sure to captivate and inspire audiences. Fans of the band and newcomers alike will not want to miss out on this new release.
Check out the video and subscribe!
Follow them on Spotify and add them to your playlists!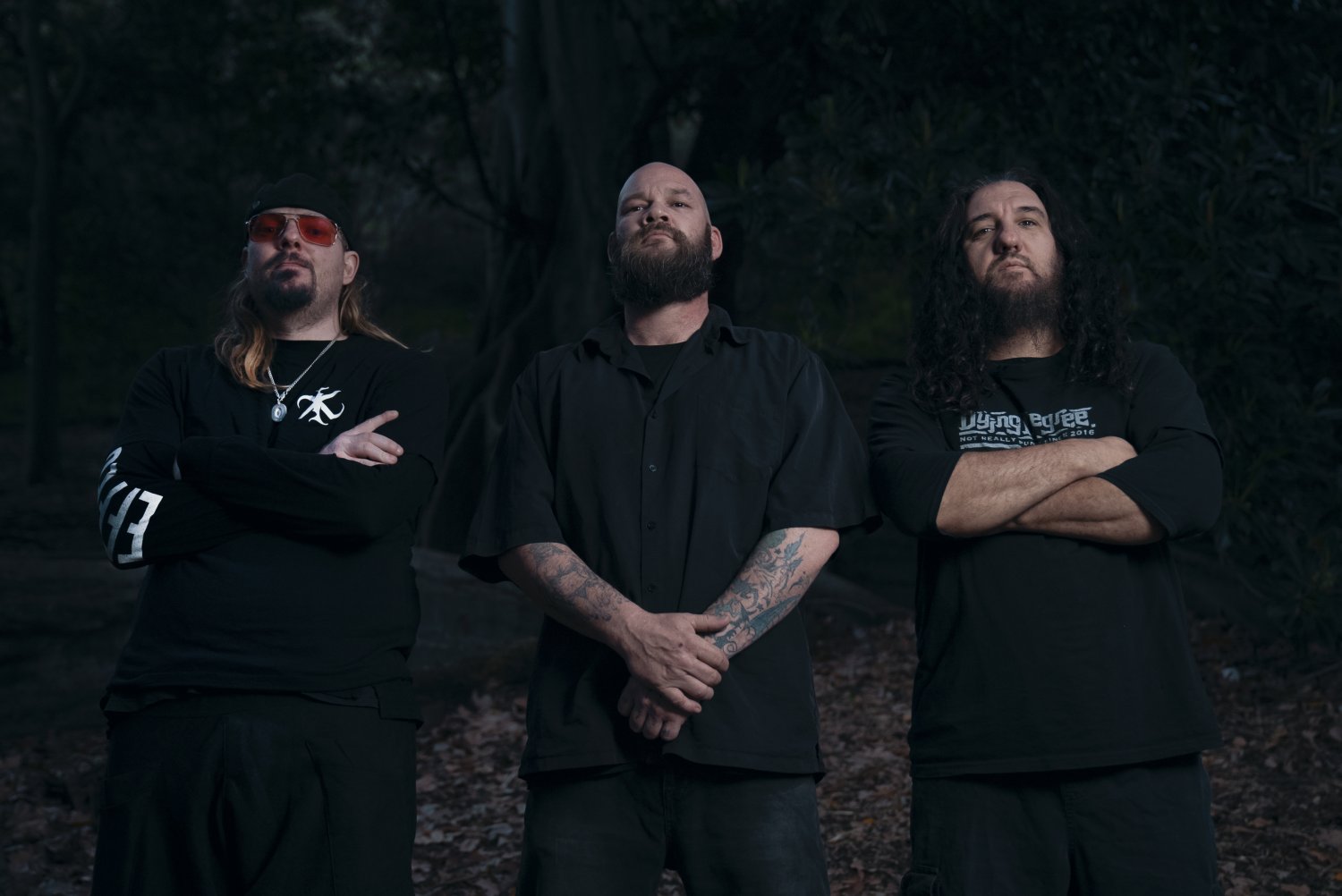 Follow the band at these links:
https://jamartband.com
https://www.facebook.com/jamartband
https://www.instagram.com/jamart.band
https://www.youtube.com/@jamart-music
https://linktr.ee/jamartband
DSP: https://distrokid.com/hyperfollow/jamart/false-feeding