Release Date: August 18, 2023
FFO: Chain of Strength, Minor Threat, Gorilla Biscuits, Ceremony, Nerve Agents
Location: SGV (San Gabriel Valley). LA
Emerging from the haze of the SGV, Last Leg is a 4-piece hardcore band with a brutally unique take on a well-worn genre. Drawing influences from every end of the musical spectrum, Last Leg released their self-produced demo, Trendsetter, on August 18, 2023. The EP, recorded and mixed by the band's drummer, Eddie Trager, and mastered by the incomparable Tony Lindgren at Fascination Street Studios in Sweden, succeeds in bringing to life a vision of hardcore that is wholly their own. Completing the the lineup is Gary on guitar, Ruben on bass, and Drew, who brings his intense vocal style, exploring an ever-changing world and all of the varying complexities that follow.
Follow them on Spotify and add them to your playlists!
Support them on Bandcamp!
Also available on Apple!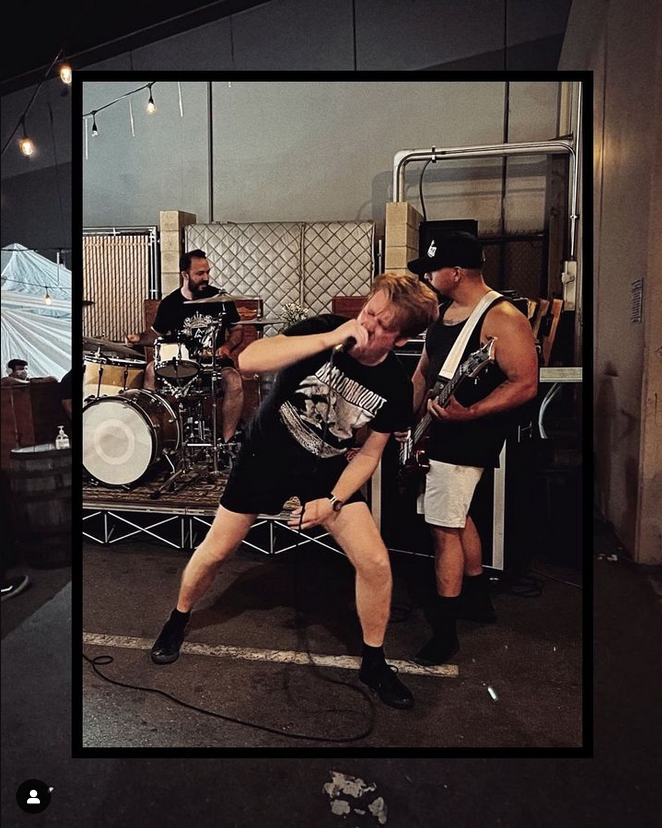 Follow the band at these links:
https://www.instagram.com/lastleg_official/
http://itunes.apple.com/album/id1701278077
http://itunes.apple.com/album/id/1701278077
https://open.spotify.com/album/0lbCnqZSz1k3nw7PSsjLt6
https://lastlegofficial.bandcamp.com/album/trendsetter
https://www.facebook.com/profile.php?id=61552224385571