Cruciatus Infernalis - Untot - Reviewed By Metal Digest ! Check it out here at this link: https://metal-digest.com/2022/01/14/cruciatus-infernalis-untot-ep/
        Dungeon Synth from Austria? Why does this have connotations of Josef Fritzl dressed as the Phantom of the Opera as he waits in the wings there, waiting for the curtain to fall? This is one of the genres which Cruciatus Infernalis explore as they release their latest EP 'Untot'.
                To achieve their sound, Cruciatus Infernalis combine this dungeon synth with black metal and Alpine folklore and poems to create something that is both surreal and intense. This EP contains a powerful running current of black metal, the tremolo picking and the blast beats are strong, pushed back into a lo-fi production that speaks through tin can just like those good ol' Second Wave black metal releases. Yet, as much as tracks such as 'Hoffnung', 'Fleischeslust' and 'Seelenlosen' contain all the enjoyability of Darkthrone, Archgoat and Mortiis, it is the dungeon synth sound which makes this EP either stand out or be utterly ruined depending on your viewpoint. Cruciatus Infernalis paint a sheen over this black metal that not only flows like an atmospheric soundscape, but also like a mad circus, oompah band and somebody selling schnitzel all at the same time, whilst a bloke chats German in your ear. Surreal? You bet.

                'Untot' is not everyone's cup of tea. Fuck me, it is weird. It does take a lot of getting used to, the dungeon synth sounds create a lot of dissonance and it can be quite grating and unsettling. But if you like black metal that is crazy and weird, look no further than 'Untot'. - Metal Digest
Release Date: December 10, 2021
FFO: Archgoat, Darkthrone, Mortiis
Location: Austria
Formed in 2019 in Graz (Austria) with the purpose to tell stories connected to Black Metal. The Result is a mix of Black/Death Metal with Dungeon ambient synth. Initially a two-man project, H.Daemonenwacht has since remained as the sole creator behind the musical stories. Inspired by old folkloric stories and poems, he spans a musical net around them. "Untot" is the second part of a trilogy about humanity's fight against the downfall of the world by a supernatural entity, which was brought to life on the first EP "Ritual". The final part of the trilogy will be released at the end of 2022 / beginning of 2023. H.Daemonenwacht is responsible for all instruments (guitar, bass, synth and drum programming) and all vocals. Recorded and mixed in his own dungeon in the Austrian Alps.
Check out the video!
Support the band on Bandcamp!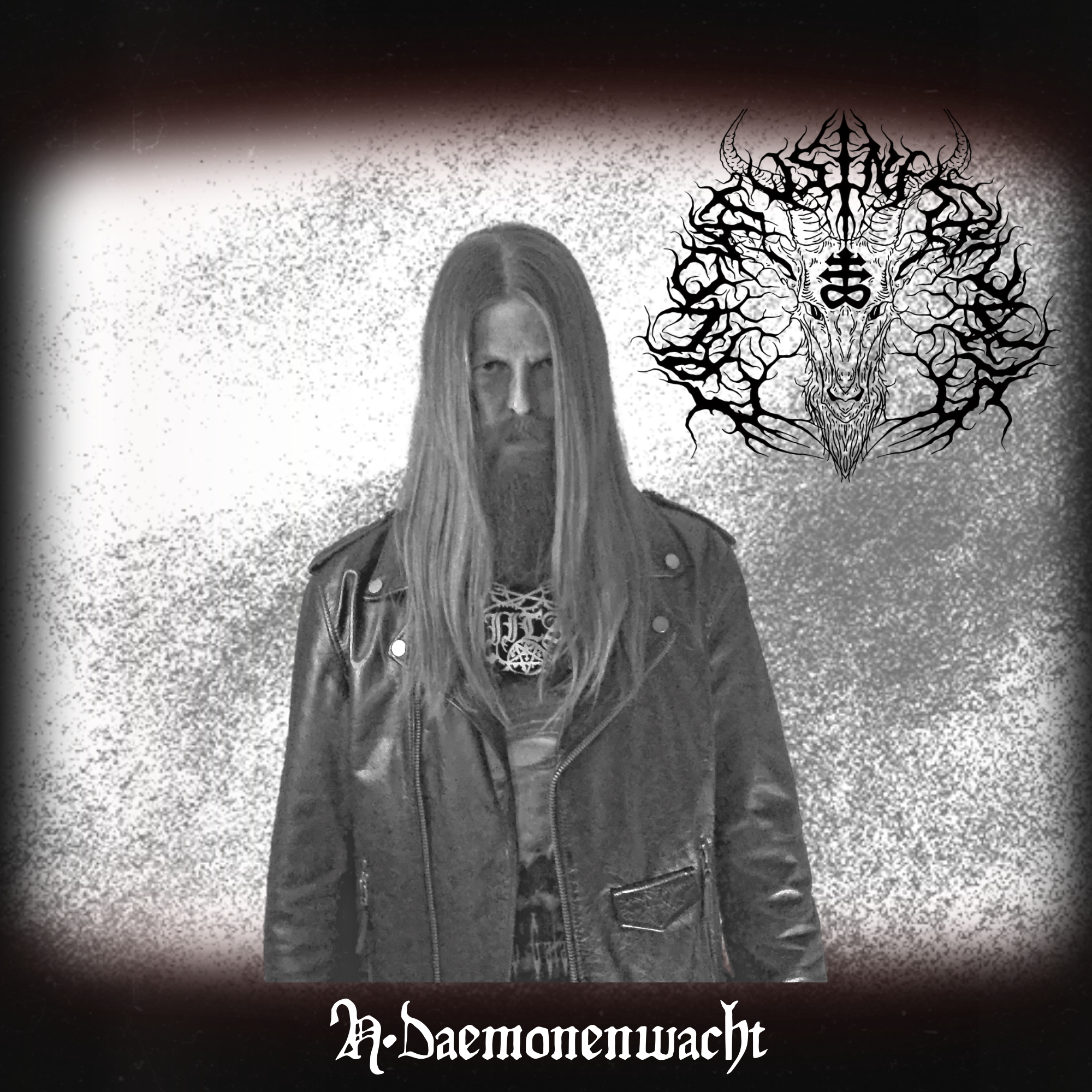 Follow the band and label at these links:
https://kvltundkaosproductions.bandcamp.com/album/untot
https://www.youtube.com/channel/UCnFSO329HQE19VtMX0DhEsg
https://www.facebook.com/KvltundKaos
https://open.spotify.com/artist/2kRiylSV8hWZaWexvOhApS
https://www.facebook.com/CruciatusInfernalis/