Augur - Omen - Reviewed By fullmetalmayhem ! Check it out here at this link: https://fullmetalmayhem.org/2023/08/02/augur-mit-omen/
Band name and album title: Augur with Omen
Genre: Black Metal
Release date and label: They self-released this album on July 28, 2023.
Other releases by the band: This is their first album, previously they released a split and an EP.
How I met the band: Metal Devastation Radio is once again responsible for this review. They sent me the album to take a look at for you.
What do I think of the record: Solid Black Metal is offered here, with a good portion of hate. They get to work quite quickly. The drums pound hard while the guitars spit out nasty riffs and the singer screams his hatred in your face. This is how I like my black metal. The quieter parts also fit in well here, as do the more melodic sections, so that everything seems to be unified, but not too monotonous.
HARK! I particularly liked THE HERALD WITCHES SING. This is where the album is summed up without just coming out as a strange mishmash. Aggression alternates with epic moments here. The riffing is crisp and the vocals also have a lot of variation, all in all a really good example of modern black metal.
KING OF RATS also sounds damn strong. Here they stick more to the shooting combined with angry barking. A damn good song if you just want to wallow in your hate.
Conclusion: Strong Black Metal from the USA. If you like it modern, but still really hateful, but don't mind a little melody, you should give this a listen: fullmetalmayhem  
Release Date: 7/28/23
FFO: Gorgoroth, Enslaved, Horna
Location: USA
In an ultimate force of pestilent cacophony, Augur unveils its self produced debut full length album. OMEN: A foretelling of pain, passion and the ultimate triumph of death. Bio: Drawing upon the innate, hopeless depravity of man and the painful intoxication of consciousness, we distill an ominous concoction of hate, aggression, poignance and triumph. Slaves only to the incessant thirst for profound catharsis of cacophony, we act in full autonomy from conception to final form and believe that it is through perseverance of materializing the essence of our passion that the true nature of our art takes form. Augur can only be described as the ultimate force of our collective nature.
Check them out on YouTube and subscribe!
Support them on Bandcamp!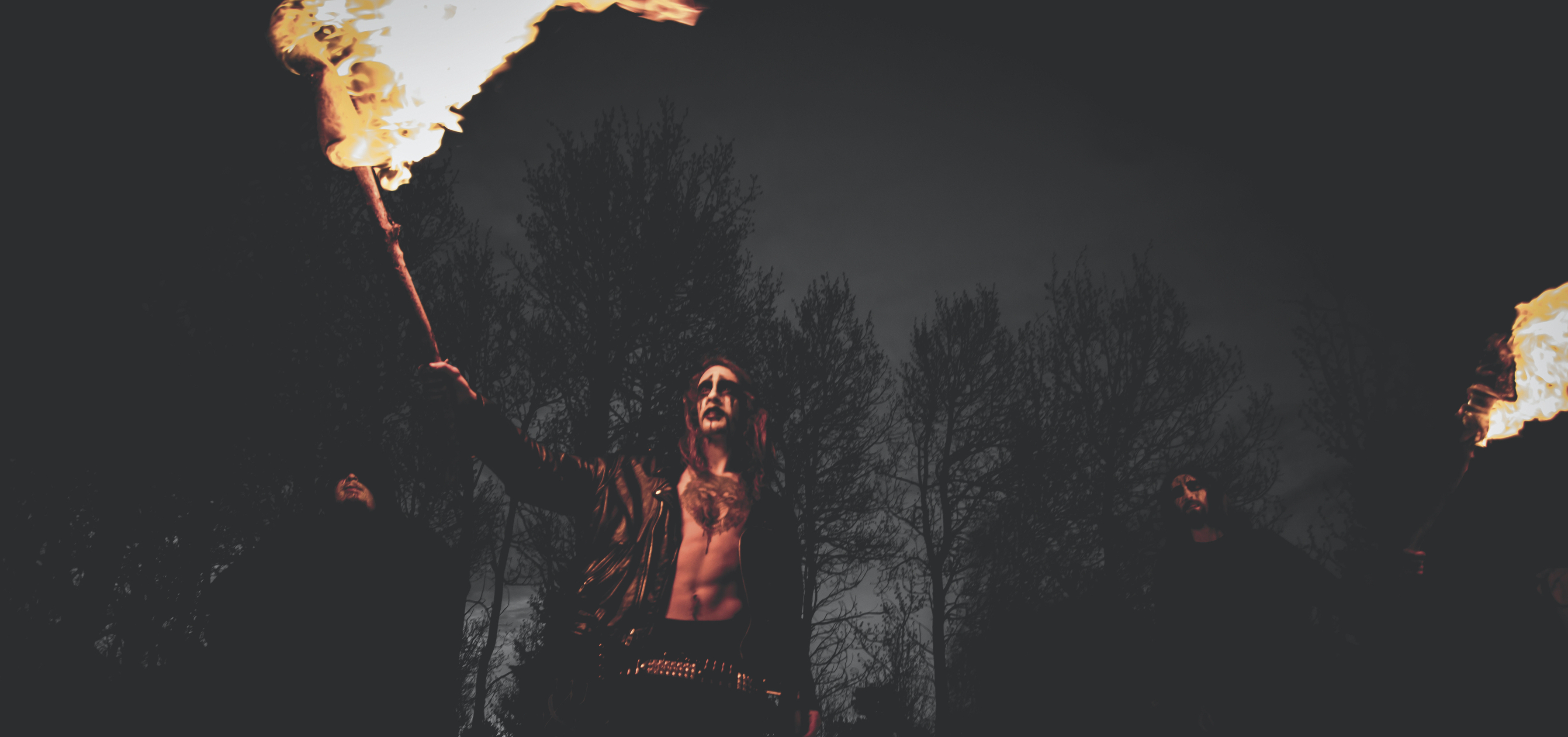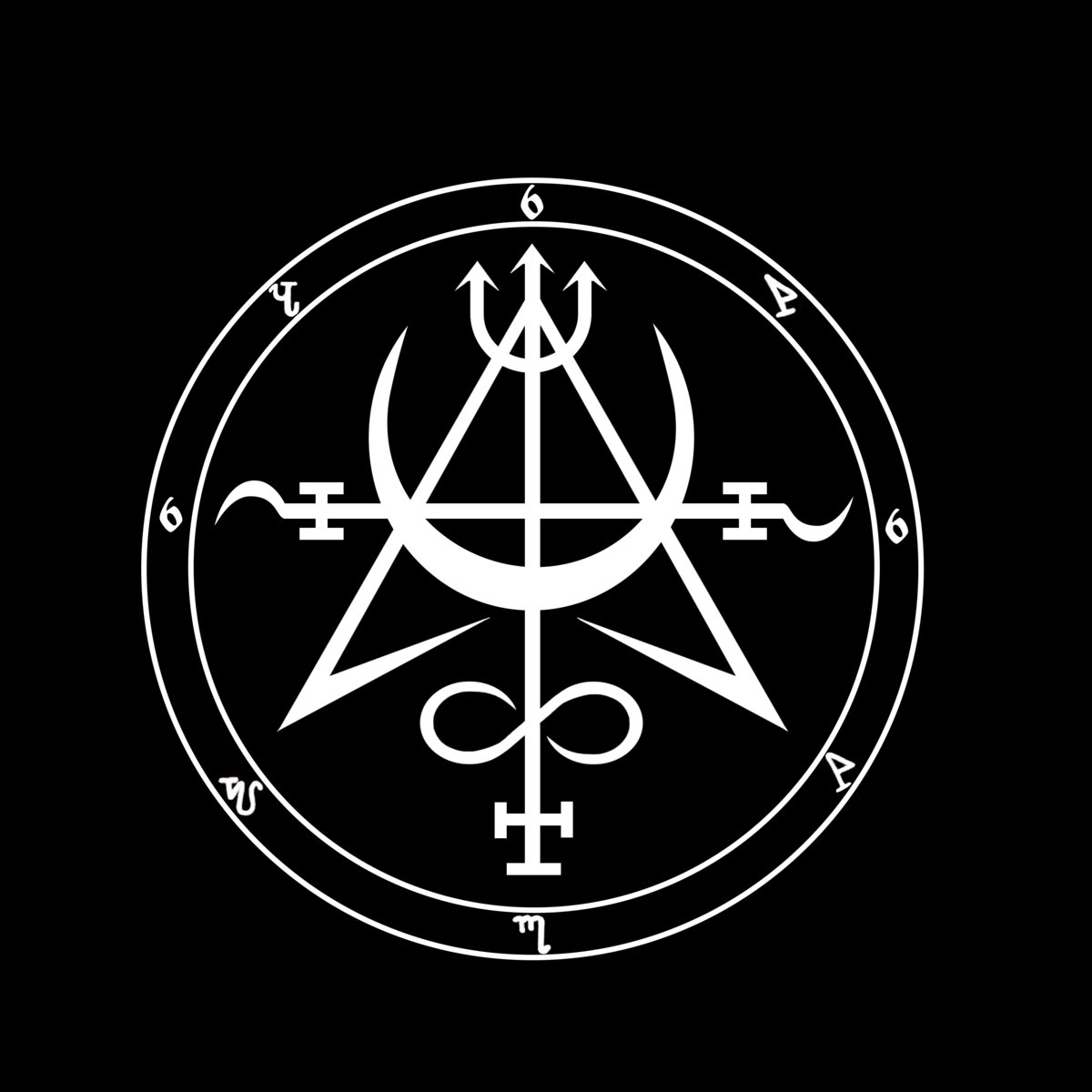 Follow the band at these links:
https://www.instagram.com/jusaugurate/
https://augur.bandcamp.com/