Brundarkh - Those Born Of Fire & Shadow - Reviewed By fullmetalmayhem ! Check it out here at this link: https://fullmetalmayhem.wordpress.com/2023/04/12/brundarkh-mit-those-born-of-fire-shadow/
Genre: Symphonic/Melodic Death Metal
Release date and label: The album was released on March 6th, 2023, probably again on its own.
Other band releases: After five singles and one EP, this is their first album.
How did I get to know the band: I can write more here than just blaming Metal Devastation Radio for this review. In 2021 they sent me the EP Haunted World and I found the band's style exciting at the time. To quote my 2021 self, "...like someone shot Cradle of Filth into a death metal band with a mass accelerator." I can still subscribe to that today, so let's listen to the full album:
What do I think of the disc? The two have kept the style, but definitely refined it a bit. Again, the disc really kicks ass, but doesn't neglect the orchestral part of the music. The songs are varied but still everything seems to be of one piece. At one point or another they seem a bit more polished without drifting too much into Progressive Metal.
Already the opener, THE UNMAKING – PRIDE OF THE GOLDEN KING, shows us that things get down to business here, as far as that is possible with Melodic Death Metal, and is still aesthetic enough for the orchestral passages. Definitely worth a look.
However, THE LORD OF WHEREWOLVES has made it my absolute favorite from this album. On the one hand, the growls sound so dirty and evil here, while the clear vocals stand out all the more because of that. This is contributed by a guest singer. In these passages it almost sounds like Power Metal.
Conclusion: They have delivered a really good album, and they also integrated the guest musicians, two singers and two guitarists, organically. It was my pleasure to write this review, now it's your turn Death Metal friends, listen: fullmetalmayhem
Release Date: 6th of March 2023
FFO: Stormlord, Eternal Tears Of Sorrow, Wolfheart
Location: South Africa/the Netherlands
 Brundarkh is a melodic death metal project inspired by dark fantasy stories and founded in late 2020 by Heino Brand. Shortly after he was joined by Caleb Bingham and they released their first single Wraith Dominion. The track featured a guest solo by guitarist, Jori Haukio of Mors Principium Est and dealt with the Ringwraiths from J.R.R. Tolkien's, "The Lord Of The Rings". During 2021 they produced the EP Haunted Worlds, mixed at Nightmare Sound and mastered by Thomas "Plec" Johansson of The Panic Room. The tracks Tower Of Blood and Bells Of The Drowned explored the stories of Elizabeth Bathory and the video game Diablo IV. Their new album Those Born Of Fire And Shadow is inspired by places and characters from Tolkien's literary work, "The Silmarillion". The album features guest artists from Wolfheart, Before The Dawn, Dawn of Solace, Mors Principium Est, and Eternal Tears Of Sorrow. The music blends melodic death metal, black metal, doom metal, and symphonic metal. It is sure to be a dark and dreadfully dangerous journey through Middle-Earth.
Check out this video!
Follow them on Spotify and add to your playlists!
Support them on Bandcamp!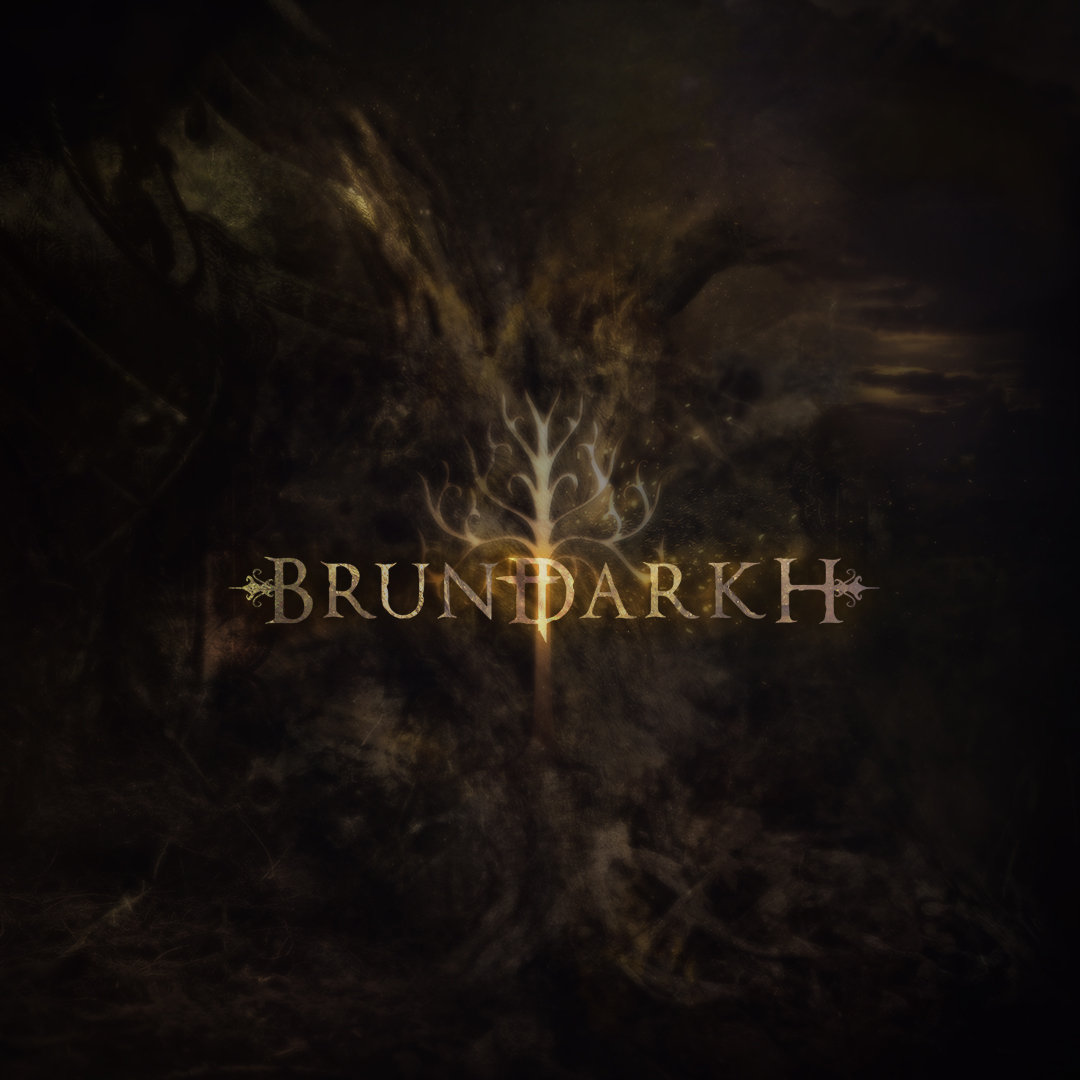 Follow the band at these links:
https://www.instagram.com/brundarkh
https://www.facebook.com/brundarkh
https://www.brundarkh.com
https://brundarkh.bandcamp.com/music
https://open.spotify.com/artist/73upisunt9U5zzOzoDuqL6?si=hEd2YwkLT3ObaeXVzxJ6Vg&dl_branch=1
https://www.youtube.com/channel/UCL8Hxg0tXA1gVBXm4sEcD8A
https://www.deezer.com/us/artist/123805422
https://music.apple.com/za/artist/brundarkh/1553938742
https://soundcloud.com/brundarkh
https://www.reverbnation.com/brundarkh