New Promo: Nazgul Rising (Italy) - Cycles of Primal Chaos - (Symphonic Black Metal)
Release Date: March 30, 2022
FFO: Rotting Christ, Carach Angren, Emperor 
Location: Rome, Italy
Nazgul Rising was born in 2001 in Rome Italy by Lord Trevius, Borius the King and Trvkvlentvs inspired by their common interest in aggressive and direct black metal based upon the nordic style.
Check out this video!
Check them out on Spotify and add them to your playlists!
Support the band at Bandcamp!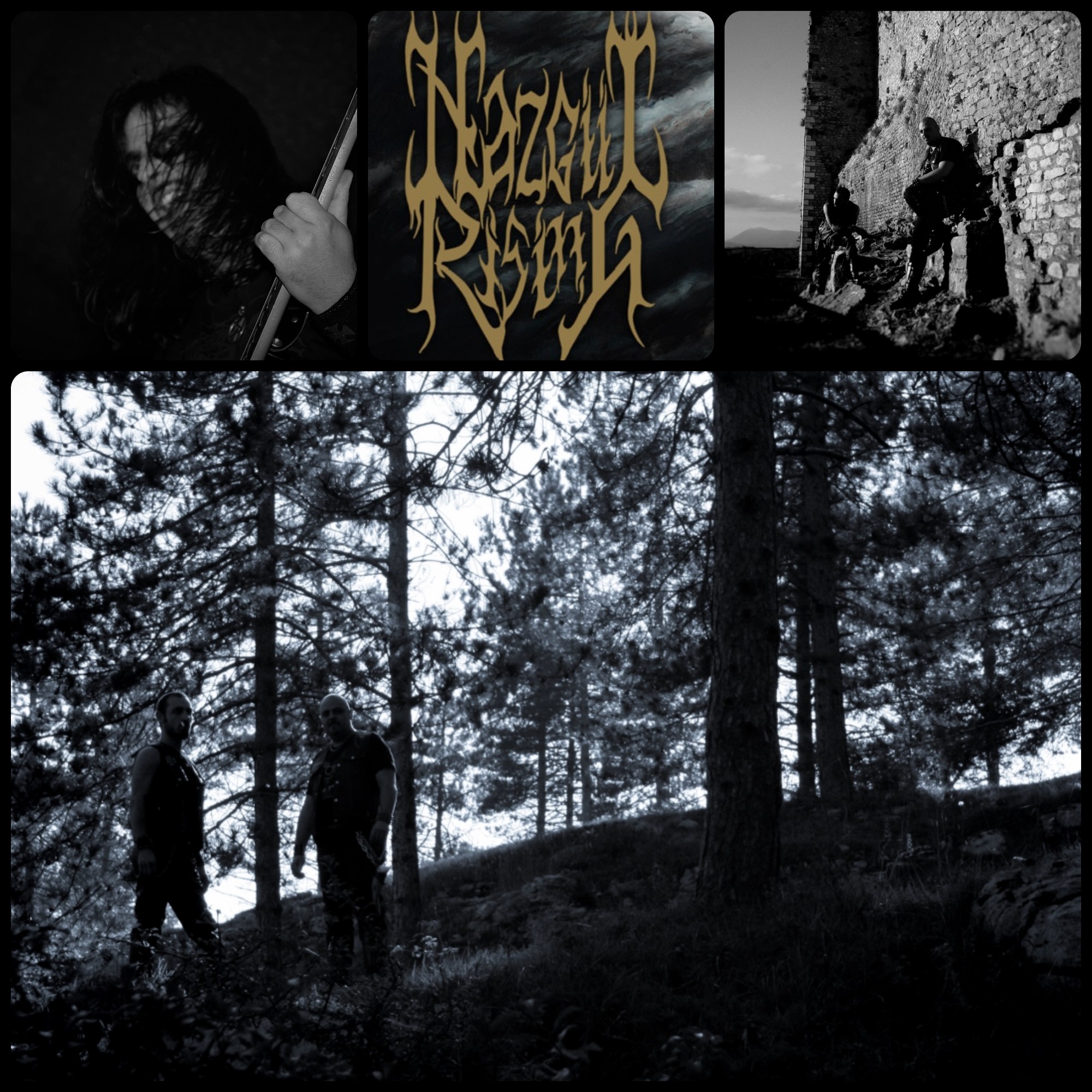 Follow the band at these links:
https://www.facebook.com/nazgulrising/
https://www.instagram.com/nazgulrising/
https://nazgulrising.bandcamp.com/
https://soundcloud.com/nazgulrising
https://open.spotify.com/album/56yP0V4wcBcEiw1GSQqMNH
https://www.youtube.com/channel/UCXjQUt_zLJr3iFvaobHTPfA