New Promo: Ron Coolen + Keith St John - Heavy Metal Till I'm Dead - (Heavy Metal / Hard Rock)
Release Date: May 5, 2023
FFO: Rammstein, Mötley Crüe, Dokken, Ratt
Location: Amsterdam & Los Angeles
Ron Coolen + Keith St John's  new single 'Heavy Metal Till I'm Dead' is now streaming on all major platforms, and the videoclip is released on YouTube. The song is co-written by Ron and Keith and features guest guitarist Joey Concepcion.  The arena-style heavy rock song 'Heavy Metal Till I'm Dead' is perfect for melodic hard rock fans that love big vocals, shredding guitar solos and groovy beats.
'Heavy Metal Till I'm Dead' was mastered by 2 times Grammy nominated engineer Svante Forsbäck ( Rammstein, Volbeat, Lindemann ao.), and mixed by Hans Pieters. 'Heavy Metal Till I'm Dead' is the first single of Ron Coolen's new full length album, which is expected to release in the fall of 2023. 
The video clip was shot in various locations in Los Angeles, Las Vegas, Paris and the Netherlands. Production and editing of the clip was done by Keith St John.
Dutch multi-instrumentalist Ron Coolen received global recognition when he released his debut album ' Rise ' through RC Music in 2020. 'Rise' features a line-up of 12 world class guest musicians: George Lynch, Keith St John, Christopher Amott, Göran Edman, Stéphan Forté, Joey Concepcion, Thorsten Koehne, Chris Clancy, Johannes Persson, Daniël Verberk, Steve Lamb and Sam Walters .
Since 'Rise' Ron intensified his cooperation with Keith St John ( Burning Rain, Montrose, Kingdom Come, Lynch Mob ao.), resulting in co-writing 'Heavy Metal Till I'm Dead'. On Ron's  new album Keith will sing on all tracks.
Joey Concepcion (solo artist, ex- Armageddon ) is a young and talented solo artist with some heavyweight touring experiences in Arch Enemy, Dark Tranquillity and Jasta . On Ron's new album Joey is featured on 2 tracks.
Check out the video and subscribe!
Follow them on Spotify and add them to your playlists!
Support them on Bandcamp!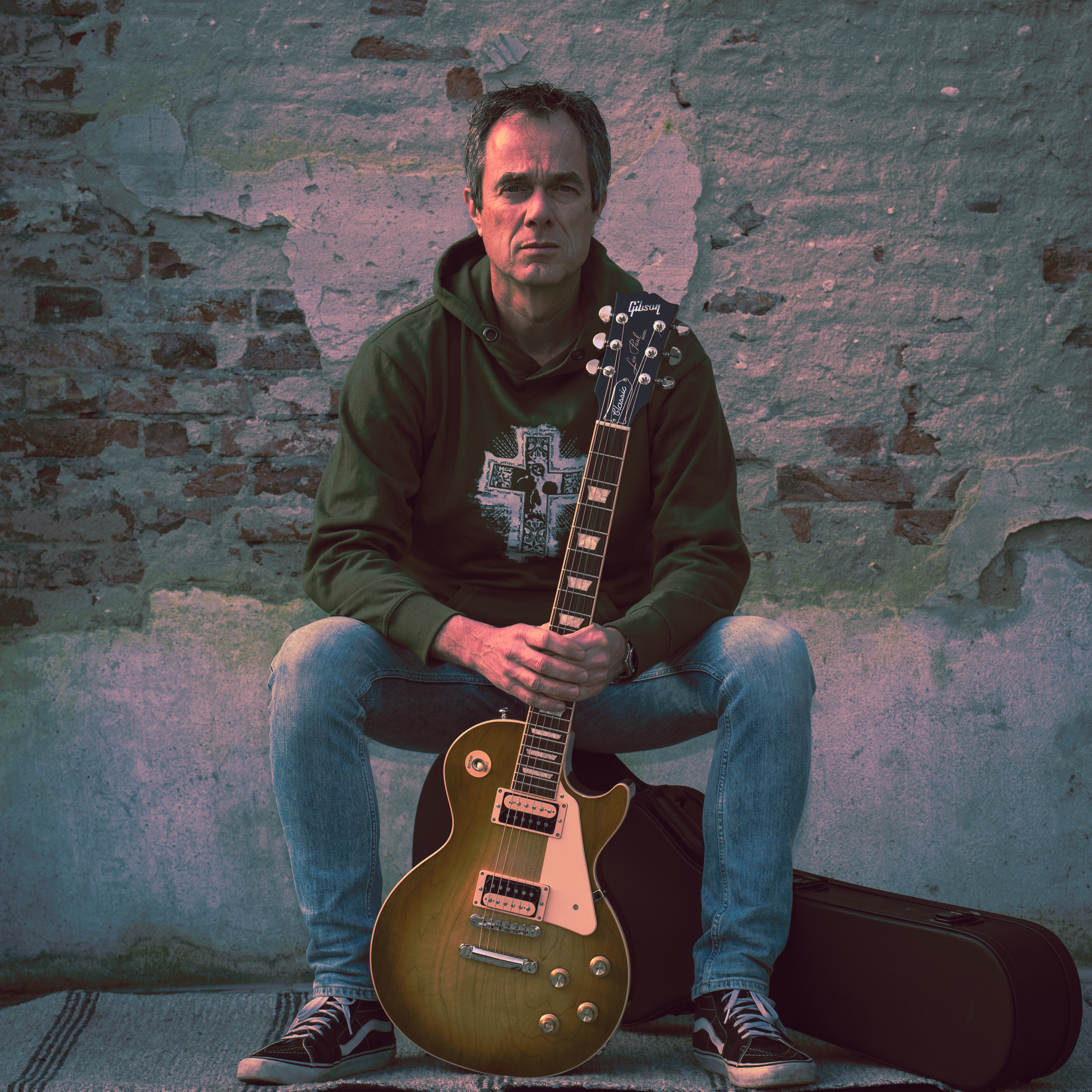 CREDITS:
Keith St John - vocals
Joey Concepcion - solo guitar
Ron Coolen - rhythm guitar, bass, drums, keyboards
Music - Ron Coolen
Lyrics & Vocal melodies - Keith St John
Mixed - Hans Pieters
Mastered - Svante Forsbäck
Artwork - Gustavo Sazes
Published by RC Music
Follow the band at these links:
https://linktr.ee/roncoolen
https://www.facebook.com/roncoolenmusic/
https://www.instagram.com/roncoolen/
https://roncoolen.bandcamp.com/
https://www.youtube.com/user/Lukather99
https://open.spotify.com/artist/4ASFLjNqXq6HMfwE6ECUhm