Rob Gravelle - Mouse In A Maze - Featured At 360 Spotify Playlist ! Check it out here at this link: https://open.spotify.com/playlist/0hsLLFaADDjU54tFqaImFh
Release date: Sep 21, 2021
FFO: Saga, Rush, Dream Theater
Ivory Knight guitarist Rob Gravelle and front-man John Perinbam have teamed up once again to record a cover of Saga's 1979 prog rock classic "Mouse In a Maze". It completes a trilogy of prog rock covers that include The Monks' Suspended Animation and Oingo Boingo's Private Life.
In addition to playing in Ivory Knight, and recording the KNIGHTFALL CD with Annihilator's Jeff Waters in 2009, Rob and John have collaborated several times on covers of classic rock songs, starting with Cheap Trick's Dream Police back in 2010. More recently, the duo recorded a blistering rendition of Deep Purple's   Highway Star .
Check out the video!
Mouse In a Maze can be streamed on Rob's
Soundcloud page

 
and is also available as a digital single from music stores such as Amazon and iTunes.
Stream it on Spotify and add it to your playlists!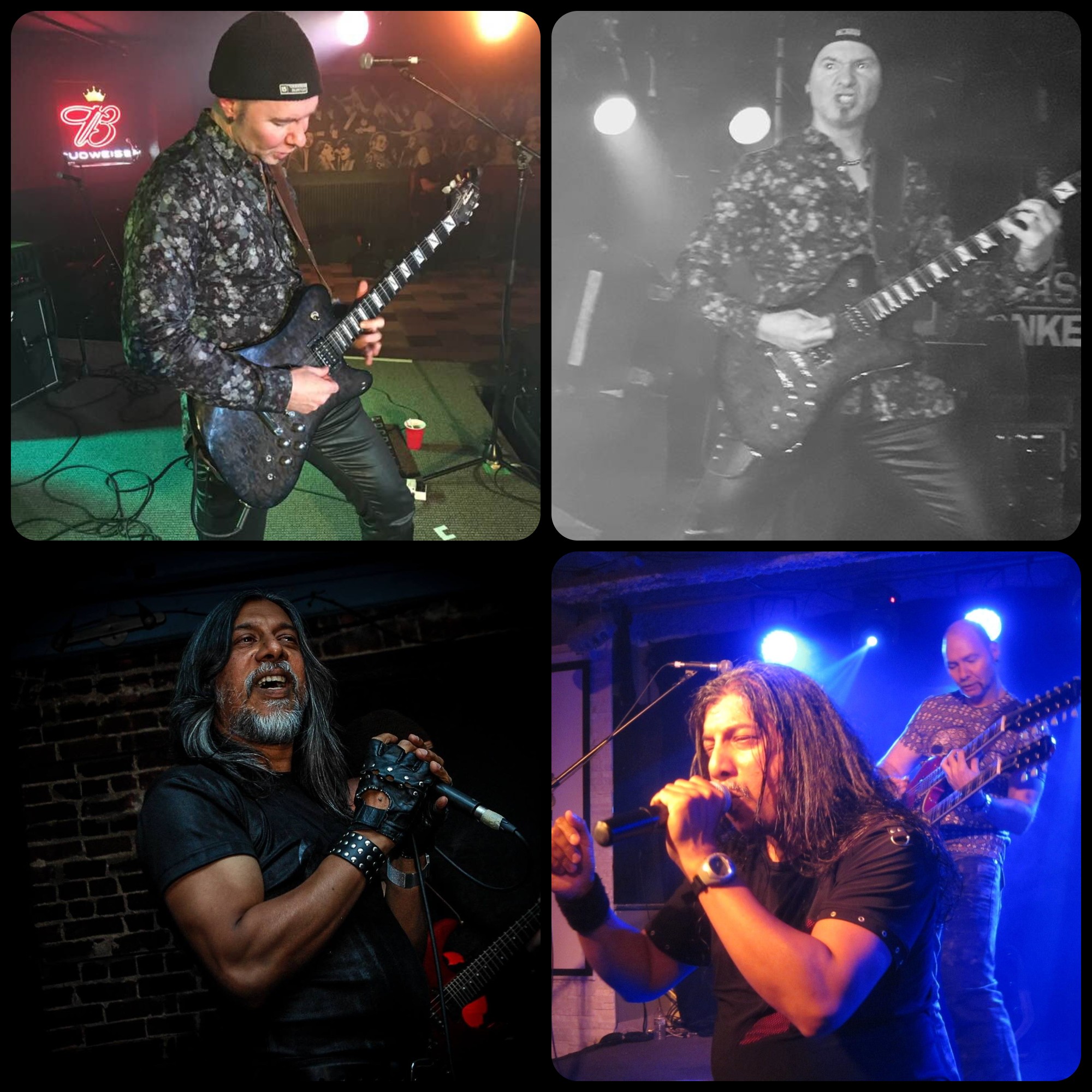 Follow Rob at these links:
www.ivoryknight.net
https://www.youtube.com/channel/UCYH8VhKTg7kFEwBzJ-6kuLg
https://soundcloud.com/rob-gravelle-450614847
https://www.reverbnation.com/robgravelle
https://robgravelle.bandcamp.com/
https://www.facebook.com/ivoryknightofficial
https://open.spotify.com/artist/148BjUFhtNiX2lJxv2He4N
https://music.apple.com/ca/artist/rob-gravelle/288440853