WAYS. - Why Do We Fall? - Reviewed By metalunderdogs!
WAYS. - Why Do We Fall? - Reviewed By metalunderdogs ! Check it out here at this link: https://metalunderdogs.blogspot.com/2023/02/ways-focus-on-mood-changes-with-new.html
Time goes on and things never seem to stay the same. This goes more than ever for music which constantly moves forward.
The french metalcore formation Ways. has been present here on this blog some time ago. By that time it was a mixture of heavier sounds with a lot of silent notes flying in between.

Ways. move on to the next level.
The newest single that the band put out today called "Why do we fall?" is a massive move forward. The music has become more compact, gone to precise adjustment at the proper moments when the mood changes. All the musicians seem to have learned a lot on their instruments and use them in a more direct way.
A highlight is set by the vocals. They are a blast and show the full range of feelings humans are able to feel (good and bad). Back in the day they were already standing out but I never thought they would move on in this particular direction with a lot of brutal shouts but in a clear quality.
The end of the single release gives me redemption and let's me breathe through deeply. After all of the things the music put's you through (and maybe life, too) I think you will warmly welcome the ending. metalunderdogs
Release Date: February, 17
FFO: Architects, The Ghost Inside, Alexisonfire 
Location: Paris, France
Ways. are a Metal Alternatif  /  Post Hardcore band from Paris, France. The band offers a powerful, dynamic and melodic music close to alternative metal and post-hardcore. The band is most prominently influenced by bands such as Architects, Alexisonfire, The Ghost Inside, Thrice, Underoath and more. After the opening for famous bands such as Sidilarsen (FR), Full Throttle Baby (FR), Napoleon (UK), Svalbard (UK), The Prestige (FR), Bukowski (FR), Resolve (FR), many tours in Spain, an incredible tour in Cuba in May 2019 and a participation in one of the biggest Metal festival in Portugal "The Vagos Metal Fest" with Dagoba (FR) or even Jinger (Ukraine), Ways. is still moving. The band recently announced a new line-up with Etienne (Colossus of Destiny) on drums and Anthony (Lies We Sold) on bass. Ways. is actively working on his next CD (release scheduled for 2023). 
Presave here at this link:
https://music.imusician.pro/a/ZBzKfRmE/
Follow the band on Spotify and add them to your playlists!
Support the band directly on Bandcamp!
Also available on Apple!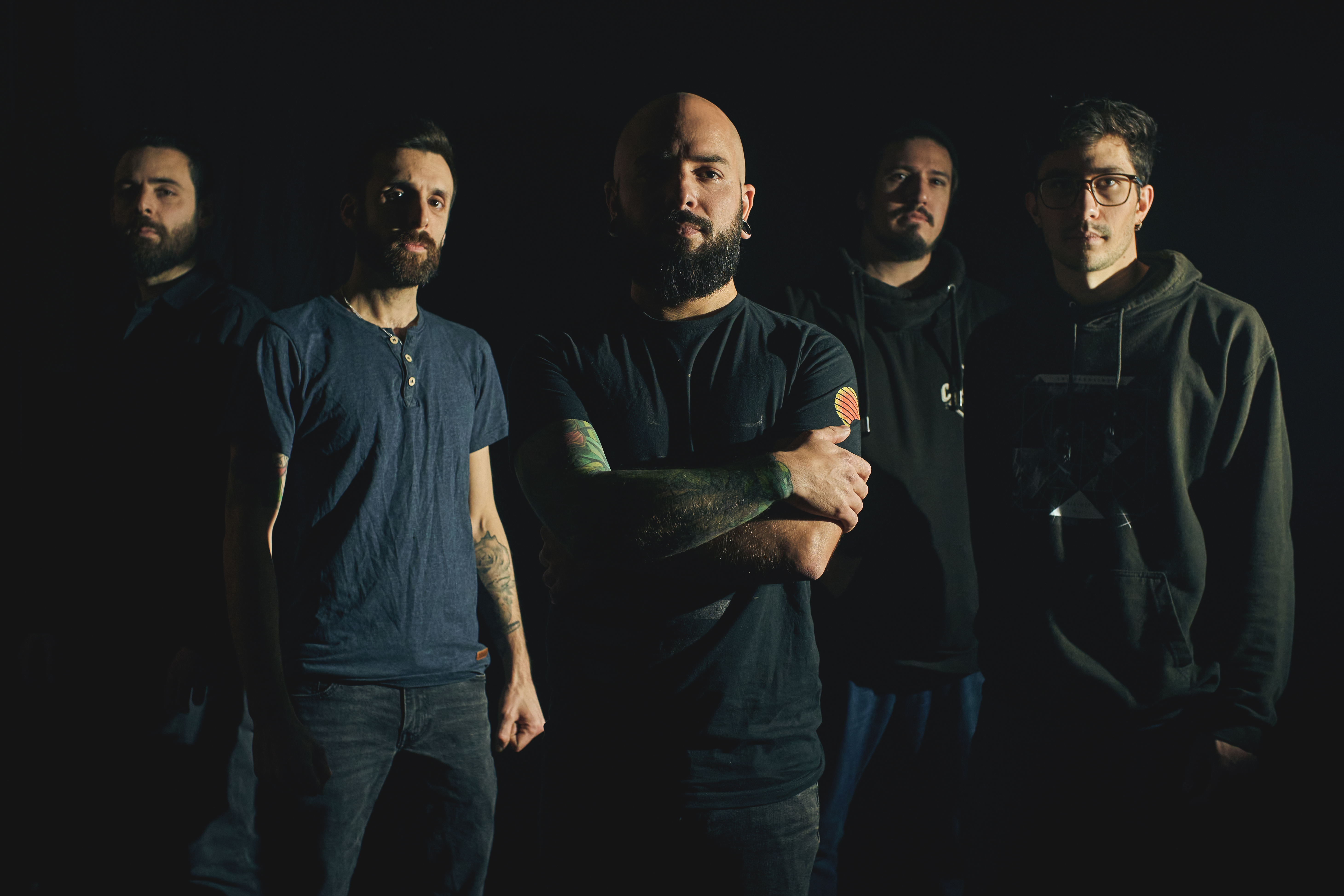 Follow the band here at these links:
Facebook: https://www.facebook.com/thisisways
Instagram: https://www.instagram.com/Waysofficiel/
Website: https://www.waysofficiel.com/
Twitter: https://twitter.com/Ways_officiel
Spotify: https://open.spotify.com/artist/1CMHBL8Fwery02fixGOUTf
Deezer: https://www.deezer.com/fr/artist/9921022
Bandcamp: https://waysofficiel.bandcamp.com/
Soundcloud: https://soundcloud.com/waysofficiel
Youtube: https://www.youtube.com/@Waysofficial
Apple Music: https://music.apple.com/fr/artist/ways/1580577038
Youtube Music: https://music.youtube.com/channel/UCigkduleyfaS-vVEoy9hXQw