Release Date: 7-30-23
FFO: Memphis May Fire, Beartooth, Pop Evil
Location: TN, USA


Summon The Moon began as a studio project that naturally evolved over time into a full-fledged live music experience due to demand and enthusiasm by audiences and musical peers. Recordings and performances by Summon The Moon feature a revolving lineup of guest performers pulled from the immense local musical talent that is based in the middle Tennessee/Nashville area. Core members of the band include Brandon Bell (founder, singer, songwriter), Danny Bell (drums/vocals), Chad Grant (bass guitar), and Dale Sheppard (lead guitar). Summon The Moon endeavors to deliver high energy songs and performances, combining heavy hitting guitar and drum sections, while delivering emotional hooks that can connect with all listeners. Summon The Moon can now be seen performing regionally in the American southeast. The new Summon The Moon album, "Persona", is now available for digital purchase online, or physically at the next Summon The Moon show.
Follow them on Spotify and add them to your playlists!
Also available on Bandcamp!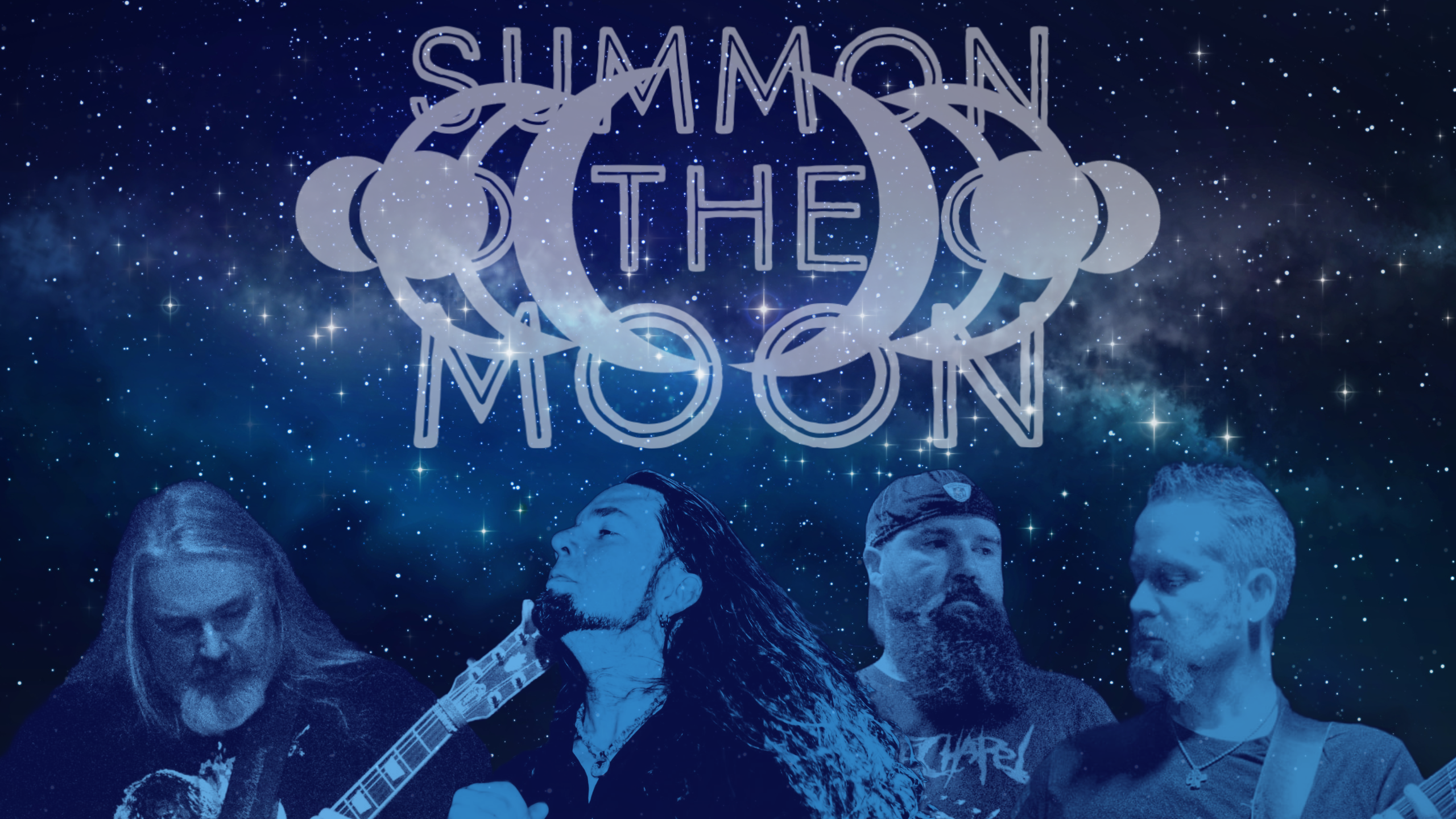 Follow the band at these links:
https://www.facebook.com/summonthemoon
https://www.instagram.com/summon_the_moon/
https://open.spotify.com/track/56pd3oTiFP2TAHhGWPBu7G