'Lenax' joins The Zach Moonshine Show, to talk about their latest release 'Inner Dimension', and much more! We play new music from the band as well as new releases and classics from The Wisefool, SNARM, Markus Sis & Band, Kill Division, Cattle Decapitation, Enforced, TYGERS OF PAN TANG, Shadows, LEATHÜRBITCH, Turborider, Terror Activator, Skull Fuckers Incorporated, Grief Collector, Raven Black, Blood Stained Dusk, Patriarchs In Black, EMBR, Suicidal Tendencies, Machine Head, Blue Öyster Cult, Beltfed Weapon, 72 Legions, Never Reborn, Breathing Hell, and AxMinister!
Track list:
Battle of the bands top three winners!
1 - Nothing Is - The Wisefool
2 - ONE MORE LONELY NIGHT - SNARM
3 - Soul Rebel - Markus Sis & Band
4 - The Zach Moonshine Intro
5 - Thoughts and Prayers - Kill Division
6 - Scourge of the Offspring - Cattle Decapitation
7 - Nation of Fear - Enforced
8 - Fire On The Horizon - TYGERS OF PAN TANG
9 - Nightstalker - Shadows
10 - The Dark Mirror - LEATHÜRBITCH
11 - Thunderdome - Turborider
12 - Victims of Greed - Terror Activator
13 - Spice Girl - Skull Fuckers Incorporated
14 - Tombs of Tomorrow - Grief Collector
15 - Lenax - Interview - Featuring Inner Dimension, Of Greater Forces, Tyrants (Immortal Cover)
16 - Dollhouse - Raven Black
17 - No Light Shall Penetrate - Blood Stained Dusk
18 - Friends/Demon of Regret - Patriarchs In Black
19 - Junkhead (Alice in Chains)/Mailman (Soundgarden) - EMBR
20 - You Can't Bring Me Down - Suicidal Tendencies
21 - Davidian - Machine Head
22 - Godzilla - Blue Öyster Cult
23 - Piss On Your Grave/Darkened Demise - Beltfed Weapon
24 - Muted Empathy - 72 Legions
25 - Ashes of Our Past - Never Reborn
26 - Advent Of The Adversary - Breathing Hell
27 - Vlad The Impaler... Forests of Impalement - AxMinister
Check out the full show on Mixcloud now!
Check out the interview segment on Spotify!
Check out the interview segment on YouTube!
Check out the interview segment on Apple!
Super huge thanks to the 10,379 metal maniacs that showed up to support the live broadcast!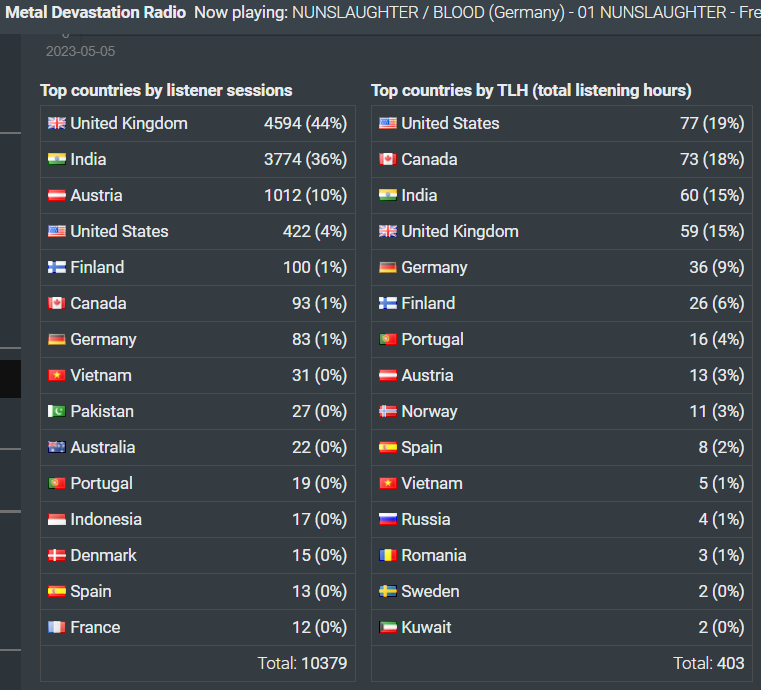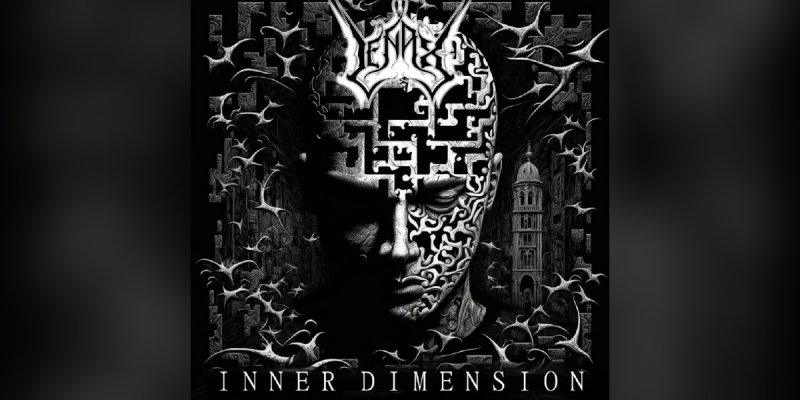 Release Date: April 17, 2023
FFO: Mayhem, Dark Funeral, Watain
Location: Nashville, TN
Inner Dimension is a song about realizing the dualities of light and dark, specifically about indulging in what may be considered a curse and turning it into a tool for your advantage as a unique and powerful individual.
Lenax is a solo black metal band based in the Nashville area. With collaborators ranging as far away as Spain, Greece, and Ukraine, they have been able to accelerate my project while also bringing in new creativity. I am currently crafting a full length album called "Infection" due out in December of this year. The album has a conceptual theme of man's primal urge for personal freedom told through metaphors ranging from war to cosmic horror. 
Check out the video!
Follow them on Spotify and add them to your playlists!
Support them on Bandcamp!
Also check out this Immortal cover they did!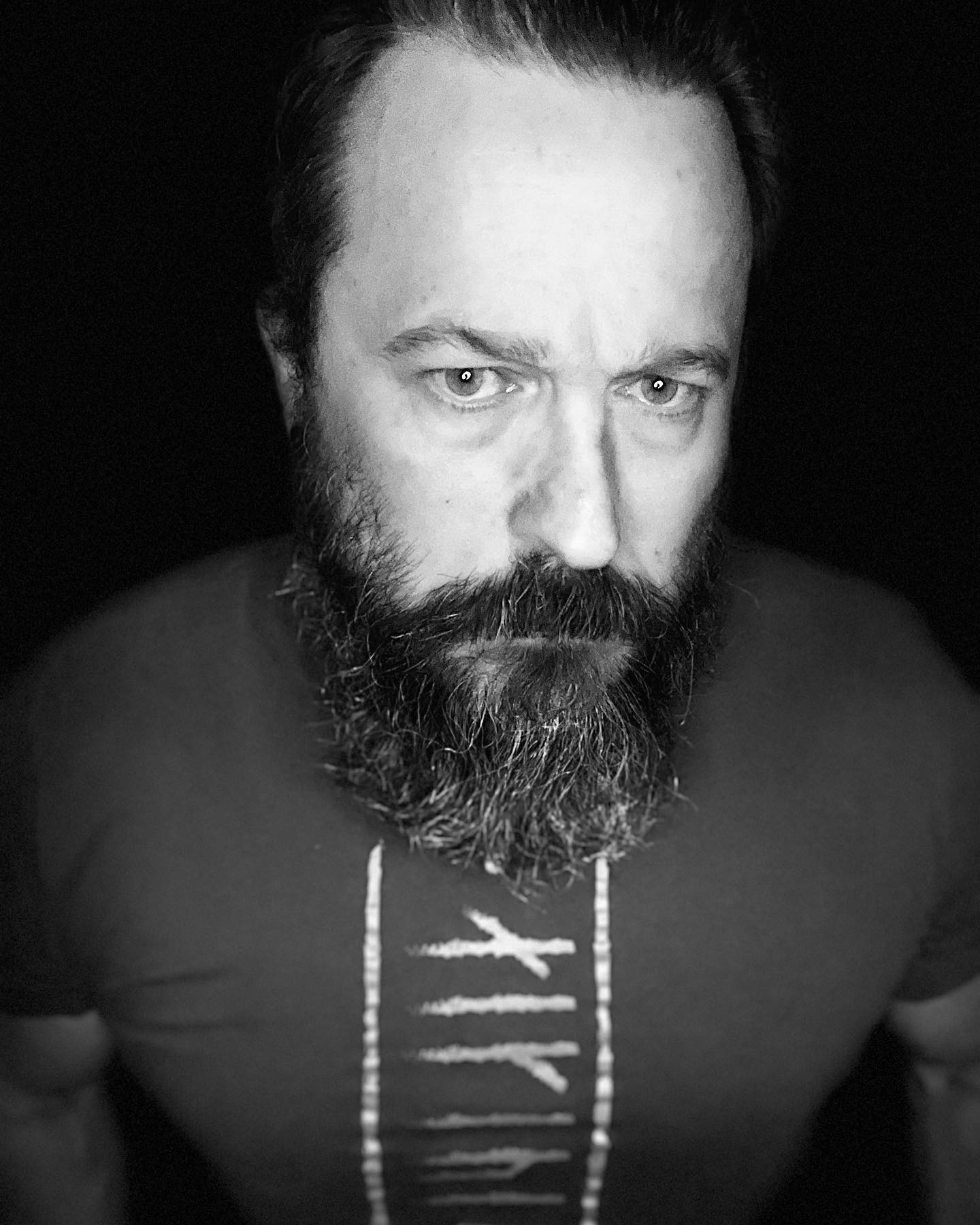 Follow the band at these links:
https://www.facebook.com/LenaxMetal
https://www.instagram.com/LenaxMetal/
https://www.youtube.com/@LenaxMetal
https://lenaxmetal.bandcamp.com/
linktr.ee/LenaxMetal