Release Date: 03/09/23
FFO: Avenged Sevenfold, Trivium, Atreyu
Location: Los Angeles, CA
The Crown Remnant is a Los Angeles based melodic heavy metal project, influenced by a wide variety of metal heavy hitters such as Avenged Sevenfold, Killswitch Engage, and Trivium.  An independent project led by visionary and creator Will Ash, The Crown Remnant prides itself in their creativity, hard hitting riffs, shredding solos, and a mixture of aggressive and melodic vocals.
Follow them on Spotify and add them to your playlists!
Support them on Bandcamp!
Also available on Apple!
The Crown Remnant is entirely written, recorded, produced, mixed, and mastered by Will Ash. Originally a studio project, Will has taken over a decade of experience in the industry to create a fully independent metal production. Will Ash has written over 5 studio albums and over 12 singles with multiple artists by the age of 25. He has taught thousands of private lessons for guitars, voice, composition, bass, ukulele, and more, and is an award winning artist with 1st place at a regional Battle of the Bands competition hosted at Paramount Pictures, with appearances by Nick Cannon. His tracks have garnered over 300,000 streams across multiple platforms. Learn more at https://www.crownremnant.com/willash.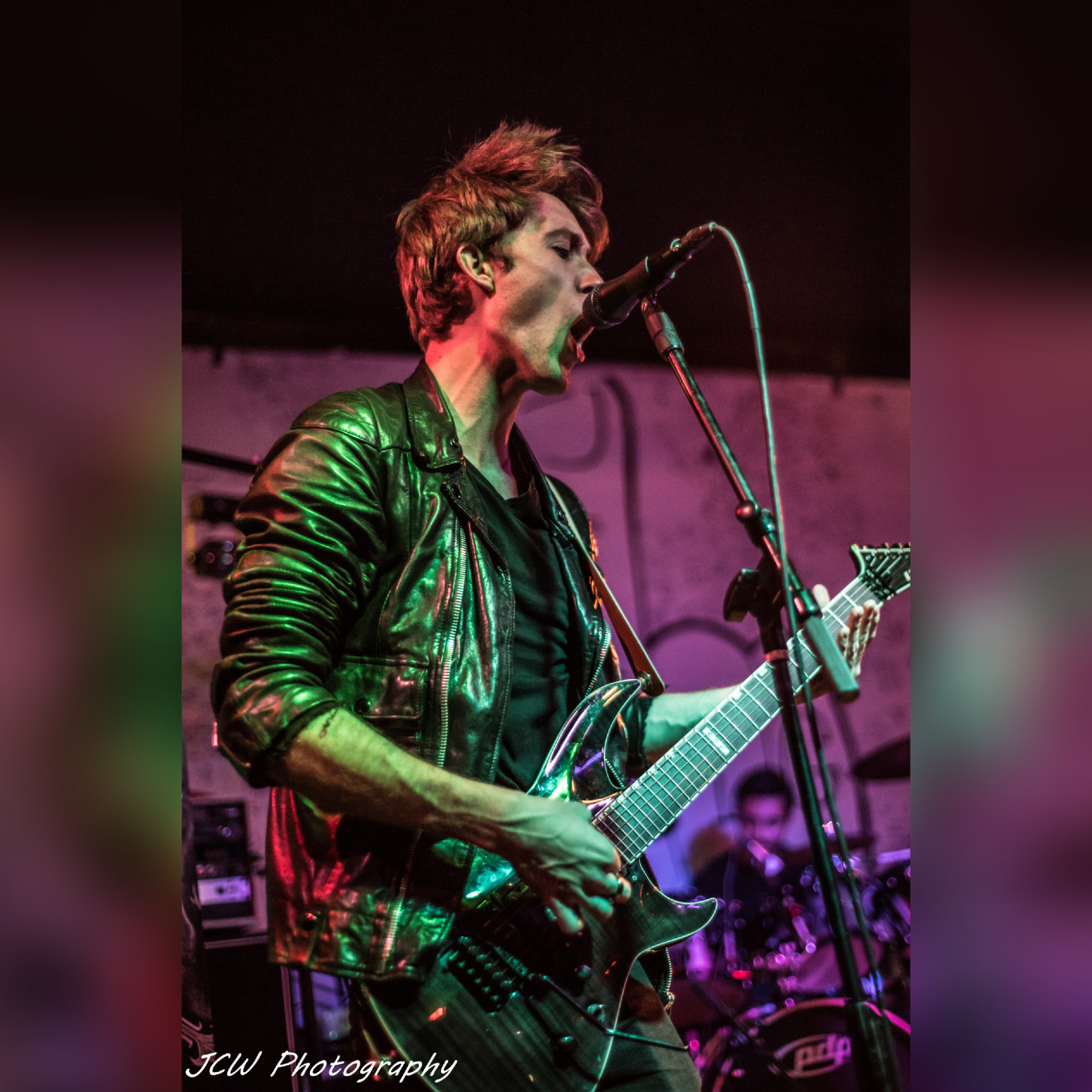 Follow the artist here at these links:
Linktree: https://linktr.ee/thecrownremnant
Website: https://www.crownremnant.com
Youtube: https://www.youtube.com/channel/UC_3xMT_Np4OyMccERm-cJlQ
Instagram: https://www.instagram.com/thecrownremnant
Facebook: https://www.facebook.com/thecrownremnant
Tiktok: @thecrownremnant" target="_blank" rel="nofollow">https://www.tiktok.com/@thecrownremnant
Spotify: https://open.spotify.com/artist/5ujxonPlQ8QxNqCYVB3YjJ
Apple Music: https://music.apple.com/ng/artist/the-crown-remnant/1154372250
YouTube: https://www.youtube.com/channel/UC_3xMT_Np4OyMccERm-cJlQ
Bandcamp: http://www.thecrownremnant.bandcamp.com