JUNE 17-18TH, 2022 | MEDICINE HAT, AB | THE MAINLINER PUB OPEN AIR + INDOOR STAGE
Alternative Waves Music Festival returns from the dark ages with bang... Come out and enjoy some food, fun, bands and drinks in the sun featuring some of the best music the scene has to offer! This year features a multitude of acts from various parts of Canada (and one from Mexico) across all sorts of genres... including artists such as like Arrival of Autumn, Belvedere, Wolfrik, Die Another Day, Sionis, Raising the Ruins, Shadow of Death, Pridelands, Umi Yokai, No More Moments, Western Death, Dougie, Vibes, Skizza, Zayah B, All The Time Everywhere, Before I Fall, Never Changed and more!
18+
Get your tickets here now!!: https://www.showpass.com/alternative-waves-music-festival-2022/
Alt Waves honors and acknowledges that we are situated on Treaty 7 and Treaty 4 territory, traditional lands of the Siksika (Blackfoot), Kainai (blood), Pikani (Peigan), Stoney- Nakoda, and Tsuut`ina (Sarcee) as well as the Cree, Sioux and the Saulteaux bands of the Ojibwa peoples.  We also and acknowledge that we are on the Métis Nation within Region 3.
Check out this playlist!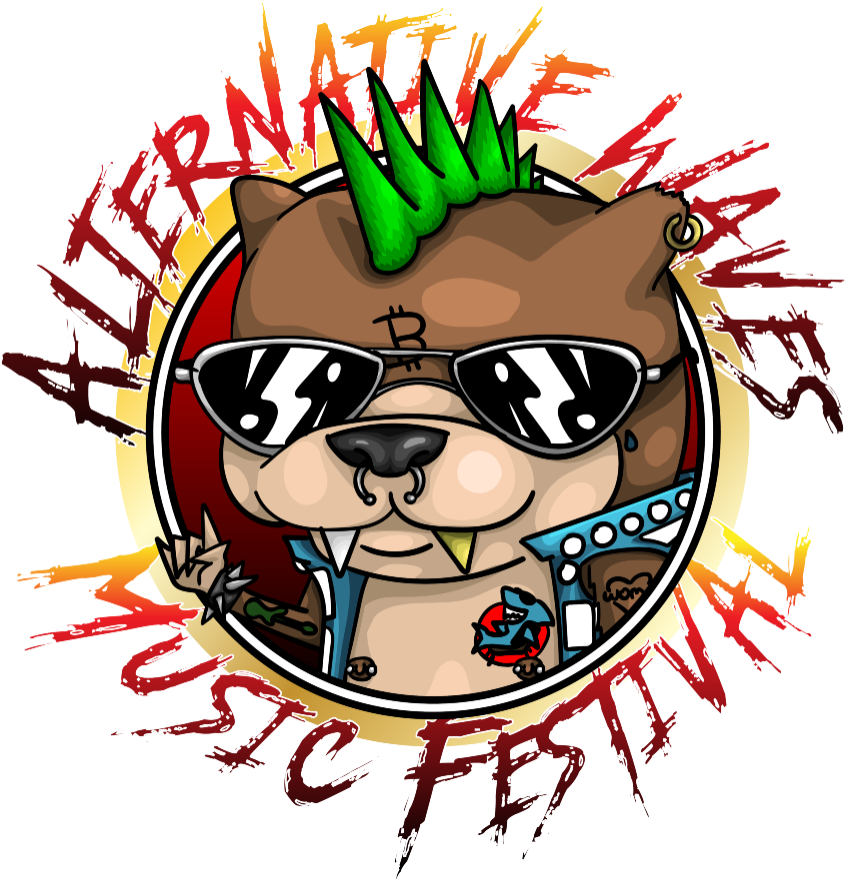 Keep your eyes peeled for more information!!
https://linktr.ee/Altwavesmusicfest
https://open.spotify.com/playlist/02qDUq6HBfHskEGYhQh6GN?si=3ac96cadb2124762