Forever Broken - Self Titled - Reviewed By Powerplay Rock & Metal Magazine ! Check it out here at this link: https://powerplaymagazine.co.uk/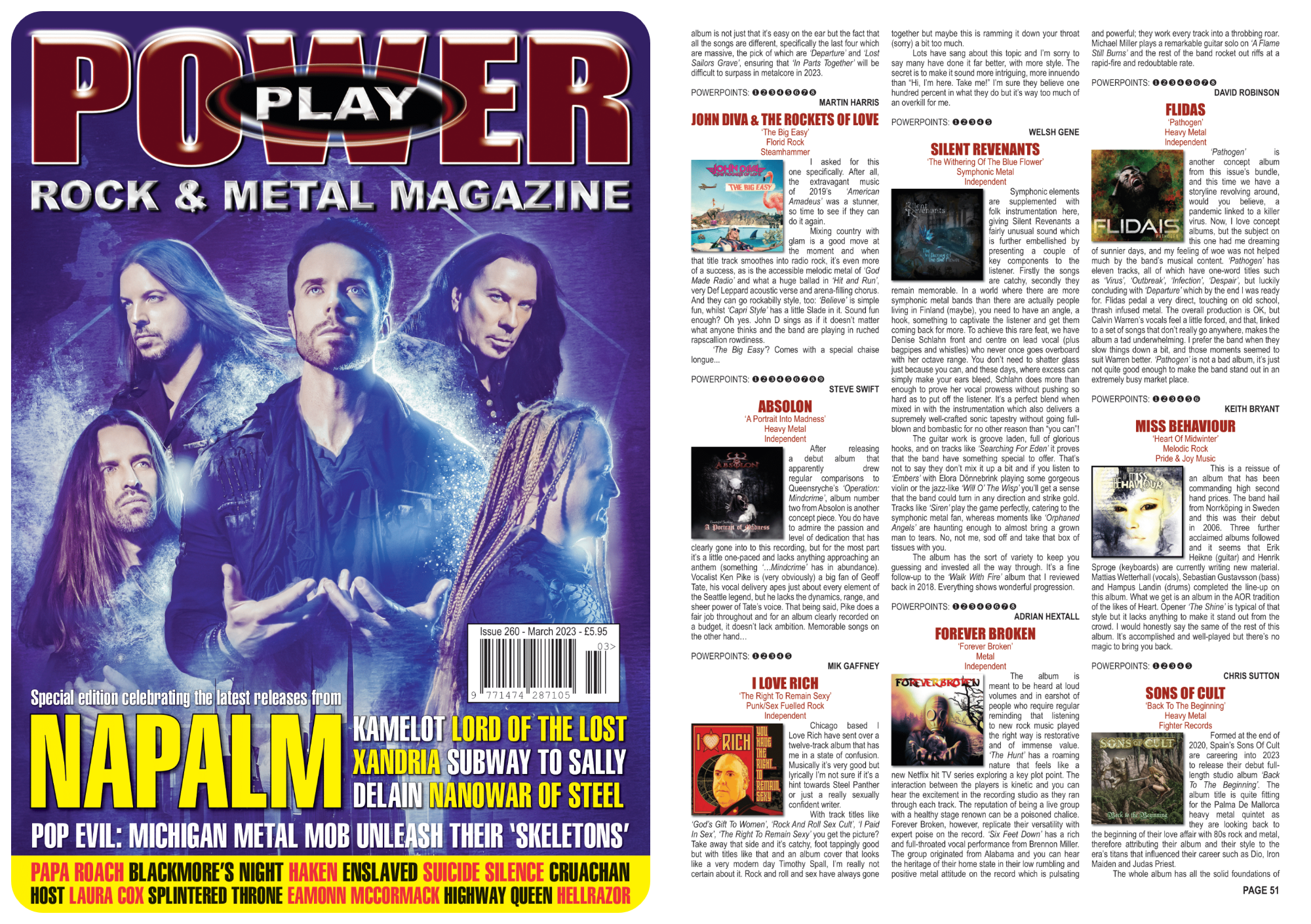 Release Date: September 5, 2022 
FFO: Black Sabbath, Pantera, Judas Priest
Location: Gadsden, Alabama
Forever Broken is an eclectic mix of musicians currently from the Gadsden Alabama area. The Band is comprised of Brennon Miller's screaming vocals, Michael Miller's shredding guitar work, Scott Wright's thunderous bass and Craig Owen's pounding drums. Forever Broken recently ripped it apart on stage at the Tennessee Metal Devastation Music Festival 2022, proving themselves a major force to be reckoned with!
Check out this video!
Follow them on Spotify!
Add them to your collection on Bandcamp!
Also available on Apple!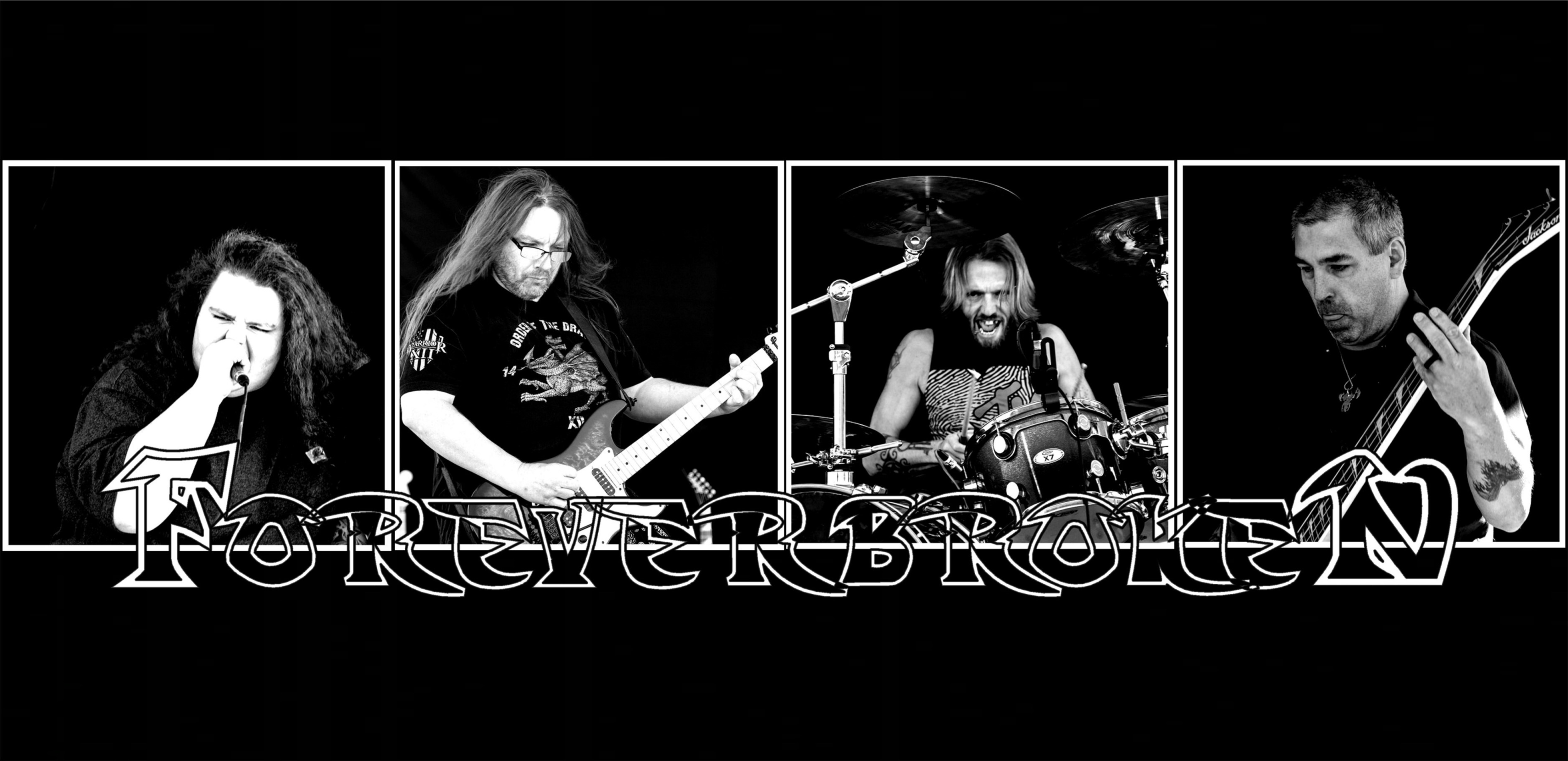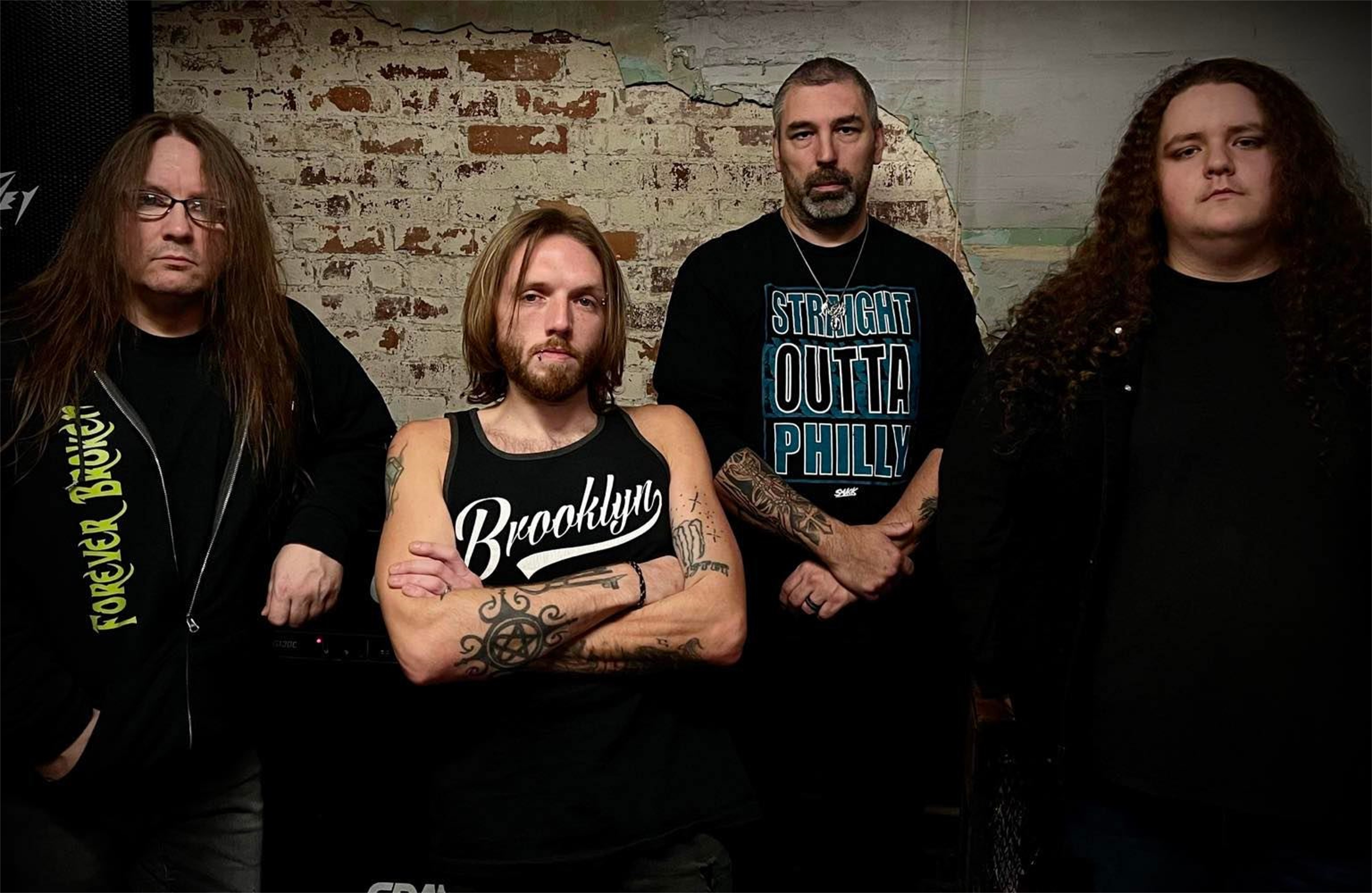 Follow the band at these links:
https://www.facebook.com/ForeverBroken2016/
https://foreverbroken1.bandcamp.com/album/forever-broken-2
https://music.apple.com/us/album/forever-broken-ep/1643186527
https://www.reverbnation.com/foreverbroken2
https://open.spotify.com/album/0FHTCMfXeZJ8MuU073CIJE
https://epkbuilder.com/epks/foreverbroken