DISINTER (USA) - BREAKER OF BONES - Reviewed By heavymusichq ! Check it out here at this link: https://heavymusichq.com/heavy-music-hq-reviews-week-of-february-3-2023/
Breaker Of Bones from the Chicago band Disinter is a furious display of death metal fury. The blistering songs crush with their utter intensity, with the ten songs going by at lightning speed. Songs like "Assertation of Belief" will leave you breathless. The entirety of the album pushes speed boundaries, but isn't overly creative.
Though relatively derivative in nature, Breaker Of Bones is performed nicely and is worthy of recommendation. Disinter's first full-length since 2014 is a furious platter of death metal fury that will make you headbang. The musicianship is top notch and everything is produced in fine fashion. It has all the ingredients to be an excellent album, but comes up a bit short in terms of creativity. heavymusichq

 Release Date: January 31, 2023 
FFO: TERRORIZER, BRUTAL TRUTH, ASPHYX
Location: CHICAGO ILLINOIS 
Short Bio:
Brought into existence in 1990, DISINTER can be described as old school thrash/speed metal with 90's death/grind and blackened metal influences. With lyrical topics such as the occult, zombification, demons, wizards and warlocks, religious beliefs, pain and suffering. Pent in hell, these maestro's of misery have truly created sonic soundscapes of torture, death, and terror!
Check out this video!
Support them on Bandcamp!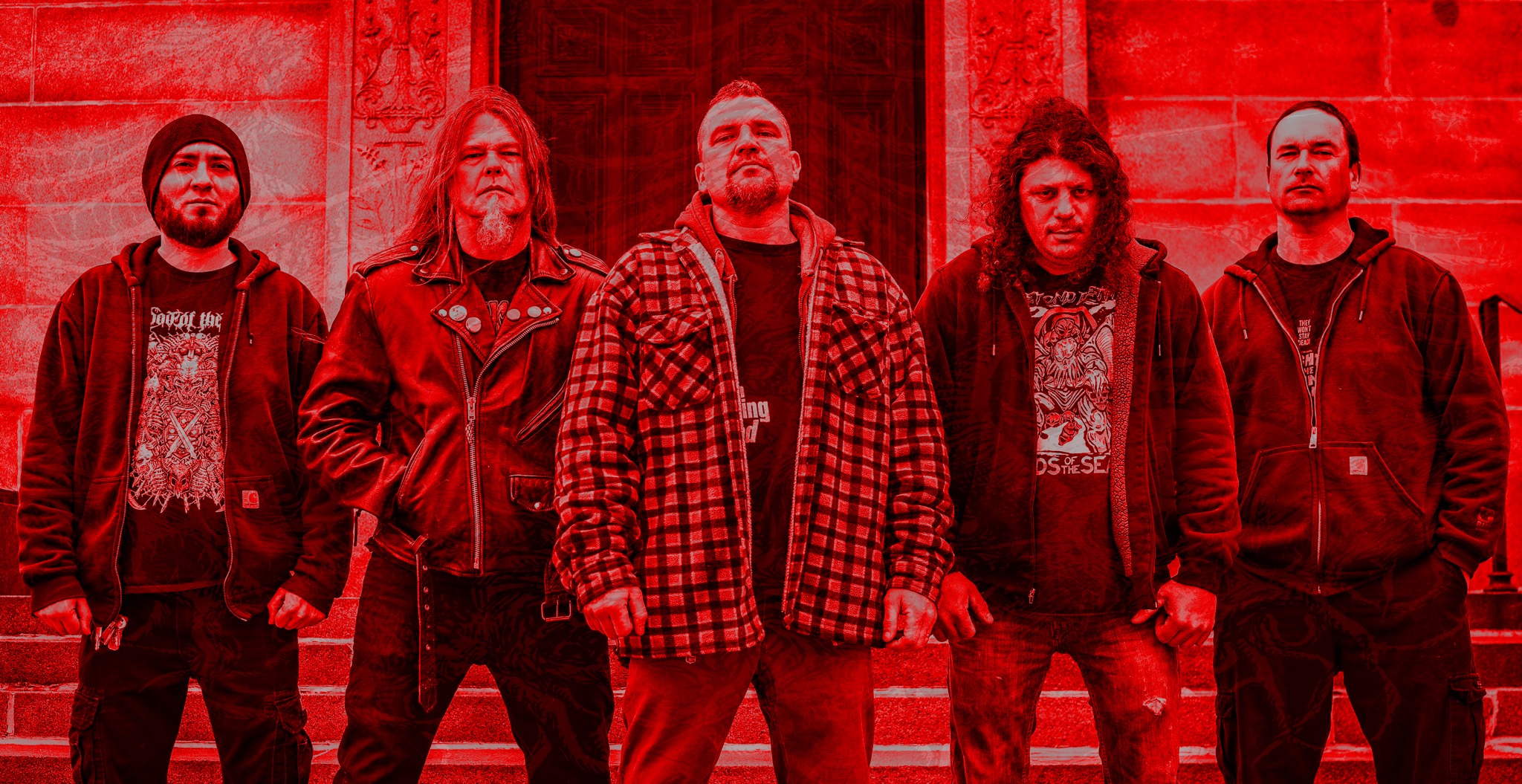 Follow the band at these links:
https://www.facebook.com/OblivionCemetery
https://www.youtube.com/channel/UCQYYpGYuIFbHXIKrOYnZ1hg
https://disinter.bandcamp.com/
https://pestrecords.bandcamp.com/album/disinter-breaker-of-bones
https://www.instagram.com/disinterofficial/