Release Date:  Release Date: March 31st, 2023
FFO: Malignancy, Ion Dissonance, Cryptopsy, the Dillinger Escape Plan
Location: Canada
VileDriver's massive second album, following their crushing debut  "Primary" (2017, also from CDN Records). This long-awaited 2023 follow-up solidifies the Canadian band's place as an untouchable metal juggernaut, continuing to challenge listeners world-wide to forget their prior ideals of "Tech Metal". Displaying their developed sound of rich aural landscapes, ever-changing themes, bizarre rhythmic time-signatures, and mind-bending musicianship, they excite the senses of attentive audiophiles in ways that no other band can. 
https://cdnrecords.com/shop/viledriver-the-rest-are-prey/
Check out the video!
Follow the band on Spotify and add them to your playlists!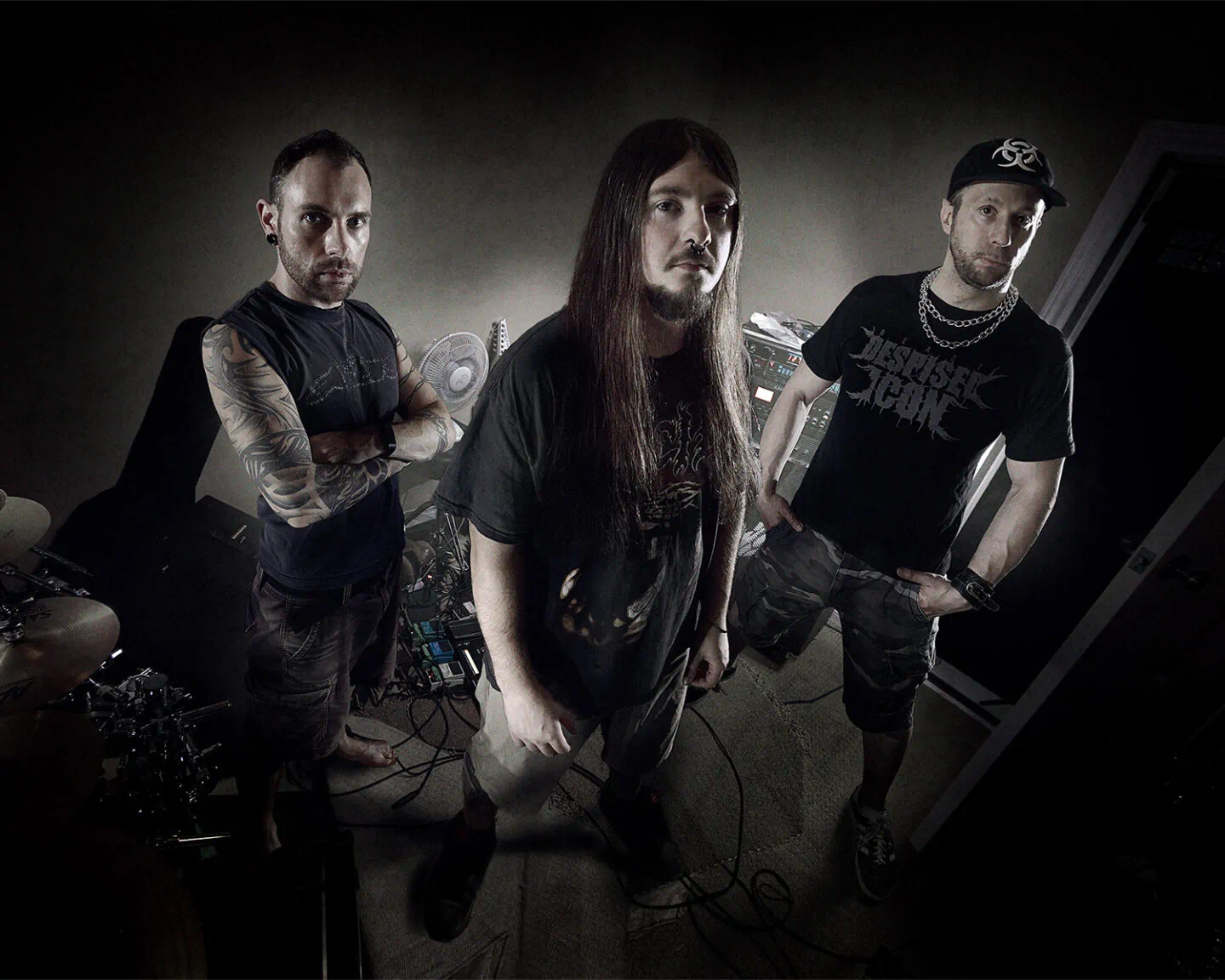 Band members:  
Dustin Patkai (Vocals)
Chris Sokoloski (Guitar/Backing Vocals)
Aaron Pozzer (Drums)
Credits:   Produced by Eddie Lucciola, 414 Recordings, Mixed/Mastered by Luc Chaisson,  Artwork by Aaron Pozzer (Eikonic Design), music by VileDriver 
Follow the band here at these links:
https://www.facebook.com/viledrivermetal
https://www.youtube.com/channel/UCm-K-SOEtd7tY0Y1-BFtRJw
https://viledriver1.bandcamp.com/album/primary
https://cdnrecords.com/shop/viledriver-the-rest-are-prey/
chris_sokoloski@yahoo.ca