MK Music USA Artist Tommy Gibbons wanted to give all of you a treat! Tommy plays through his top 10
favorite Metallica riffs! Because Tommy is a huge fan of Metallica he wanted to share it with all of you.
If you want to see Tommy live, you can at The 44 Bar and Grille in Glendale, AZ on April 16 th with
American Idol Finalist Wade Cota as double headliners!
More tour dates will be announced soon!
His new single "Abandoned" is also out now via all streaming platforms
https://open.spotify.com/album/1VMADMYZpk02eaamulJL3r?si=9Kbsg6WwRD6pCdJVnURRzw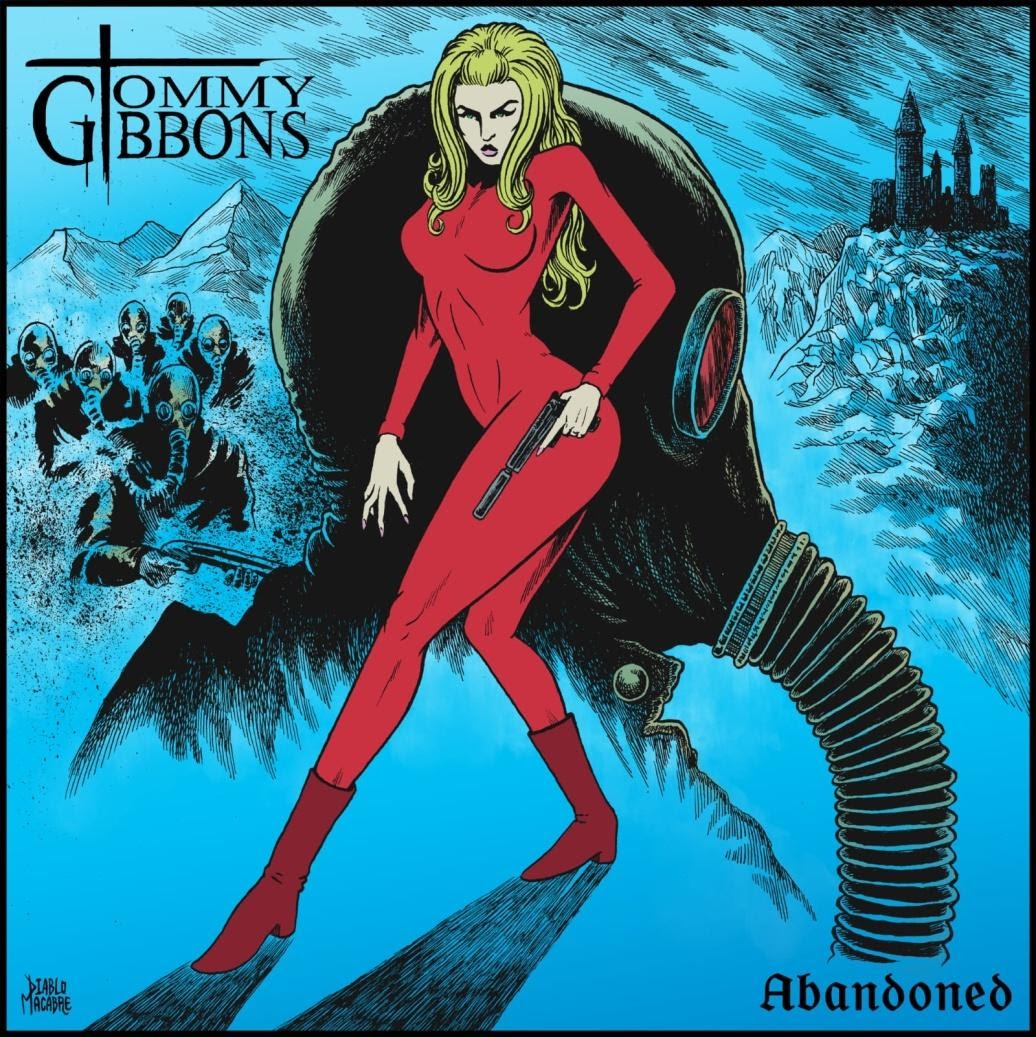 https://distrokid.com/hyperfollow/tommygibbons/abandoned-2 
Check out this release also!
Follow Tommy at these links:
www.linktr.ee/tommygibbons 
https://www.youtube.com/c/SupershredderTommy/featured
https://www.instagram.com/supershreddertommy.91/
https://open.spotify.com/artist/6veVrEOLhRGeBy28z7AWC2?si=i8RtWKXuQ-WKRew0tEEUMw
https://www.facebook.com/supershreddertommy/