Release Date: January 17, 2023 
FFO: Frayle, I Prevail, Moon Tooth
Location: Kyoto, Japan
Ambient Electronic Rock/Metal project, born from the emotional and mental turmoil that swept across the globe in 2020, and is still, even now, reverberating across the world in countless ways.
Our debut album, PRAYER, is a sonic journey of personal and societal breakdown and rebirth. A story of the sacred and the profane, the mystical and concrete, our shadow and light. 
Support them on Bandcamp!
Follow them on Spotify and add them to your playlists!
Also available on Apple!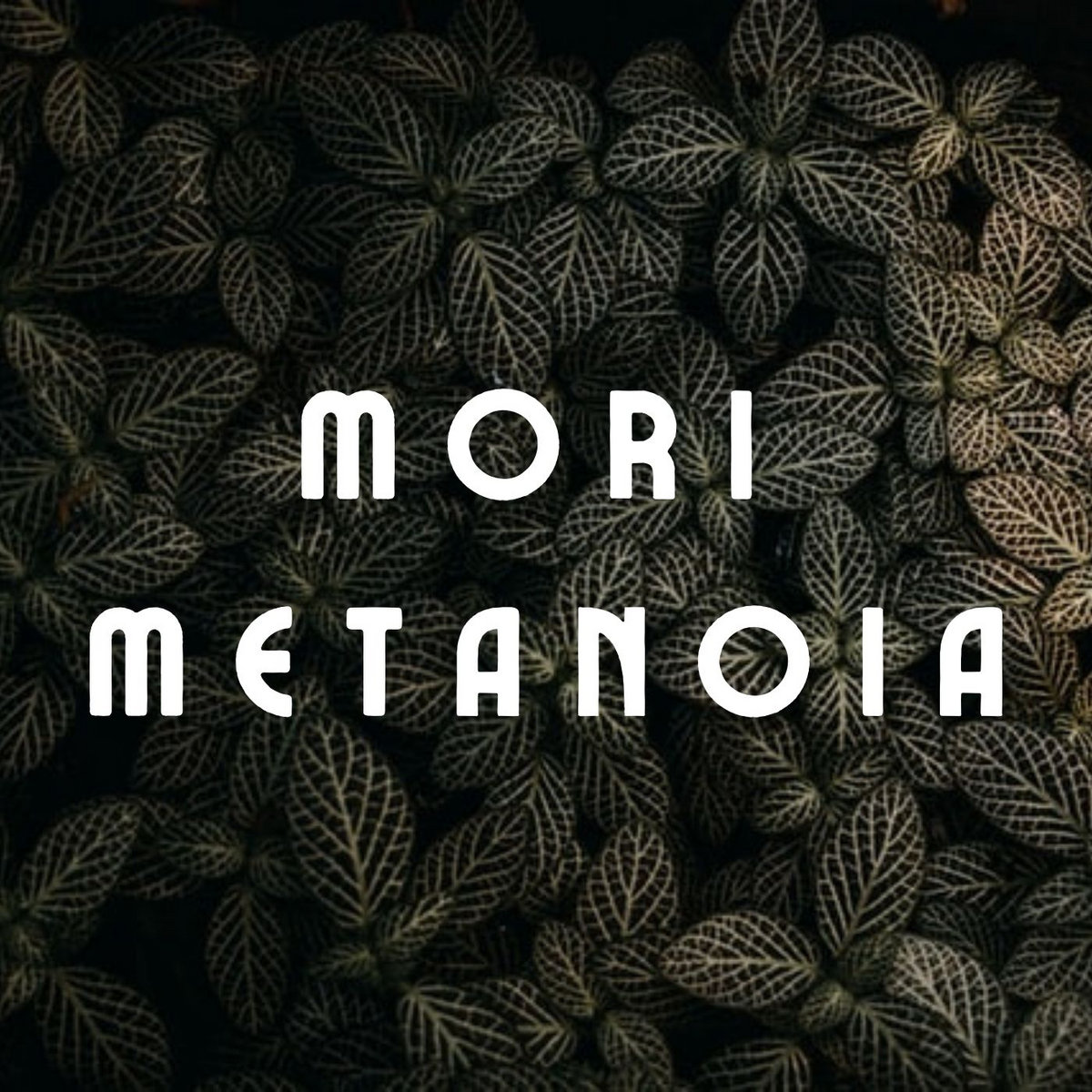 Follow the band at these links:
https://linktr.ee/morimetanoia
https://music.apple.com/us/album/prayer/1609633007
https://open.spotify.com/artist/3ZTmTwvAoqNGnD9r8s0ZGw
https://morimetanoia.bandcamp.com/album/prayer-the-singles
https://www.facebook.com/MoriMetanoia
https://www.instagram.com/morimetanoia/