New Promo: Blood of the Wolf - IV: The Declaration of War Eternal - (Blackened Death Metal)
 Release Date: November 18, 2022 
FFO: Belphegor, Hate, Vader, Morbid Angel
Location: Chicago, Illinois
Blood of the Wolf is a blackened death metal band from Chicago, Illinois. Formed in 2012, Blood of the Wolf combines razor-sharp riffing with memorable melodic passages, relentless drumming and intense vocal delivery. In August of 2015 the band released their first full-length, "I: The Law of Retaliation". In April of 2018, they released their second full-length, "II: Campaign of Extermination". In November 2019, the band released an EP called "III: Blood Legend". All three albums have been released by Horror Pain Gore Death Productions. Blood of the Wolf has been pummeling audiences with relentless, nonstop aggression. The group has shared the stage with national acts like Vader, Marduk, Belphegor, Incantation, and others. Fans can expect barbaric ferocity, decisive, melodic passages and violent drumming executed with discipline and military precision.
Check out the video!
Follow them on Spotify and add them to your playlists!
Support the band on Bandcamp!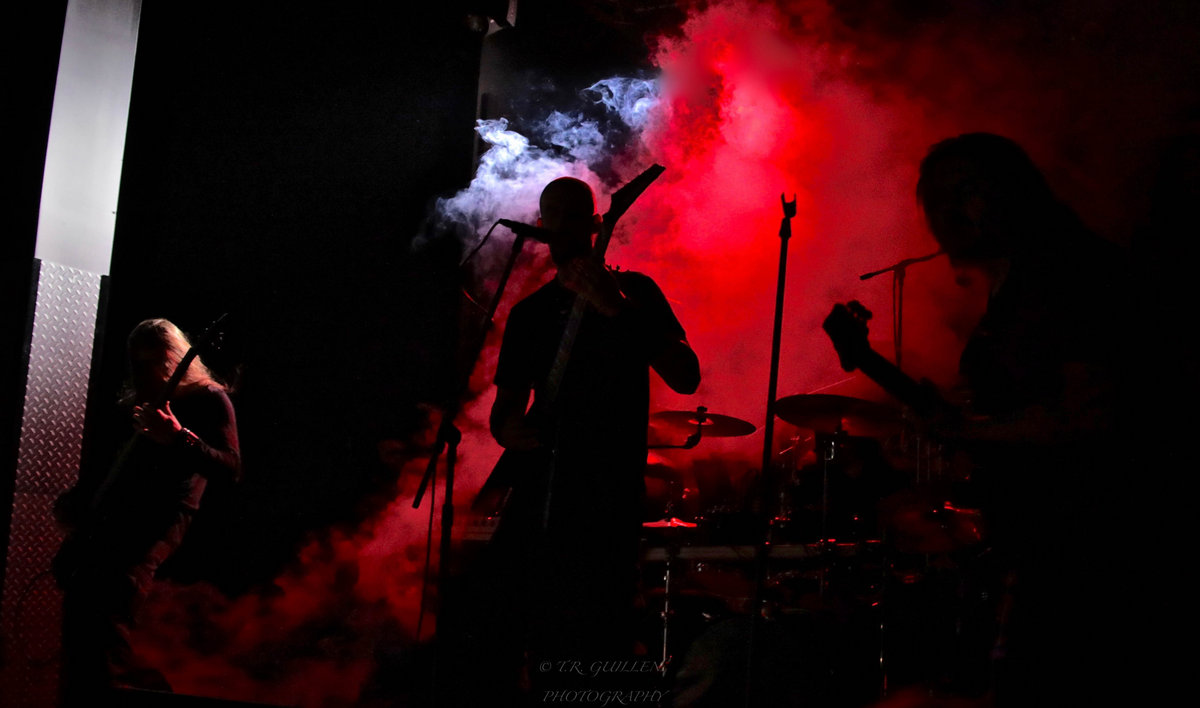 Follow the band here at these links:
https://bloodofthewolf.bandcamp.com/
https://open.spotify.com/artist/0i8q3A1HKGWnwaGUxJrXqN
https://www.youtube.com/channel/UCSwwgEP5LNxnebthhCBIQTw
https://www.facebook.com/bloodofthewolfmusic/
https://www.instagram.com/bloodofthewolf.band/