Release Date: April 14th, 2023
FFO: Totenmond, Bolt Thrower, Laster
Location: Leipzig, Germany
ZEIT was founded in 2010. After a self-titled demo, the first 3 EPs "Wintersturm", "Trümmer" (2015) and "Gram" (2016) followed as a trinity. The first album "Konvergenz" was released on tape and CD in 2017.
The "null."-EP from 2018 slowed down two old ZEIT songs to Funeral Doom tempo. The second album "Drangsal" followed in 2019. In 2021, "Betonkrebs", a half-hour excursion into grind punk, was released as a limited tape release.
The new album follows the development of "Drangsal". Recorded in our own "Studio 357", "Ohnmacht" musically once again falls through the net - somewhere between Sludge, Doom, Death and Black Metal. Produced and released by ourselves, the DIY approach allows musical freedom. "Ohnmacht" will be released on vinyl, CD and tape.
Check out this video!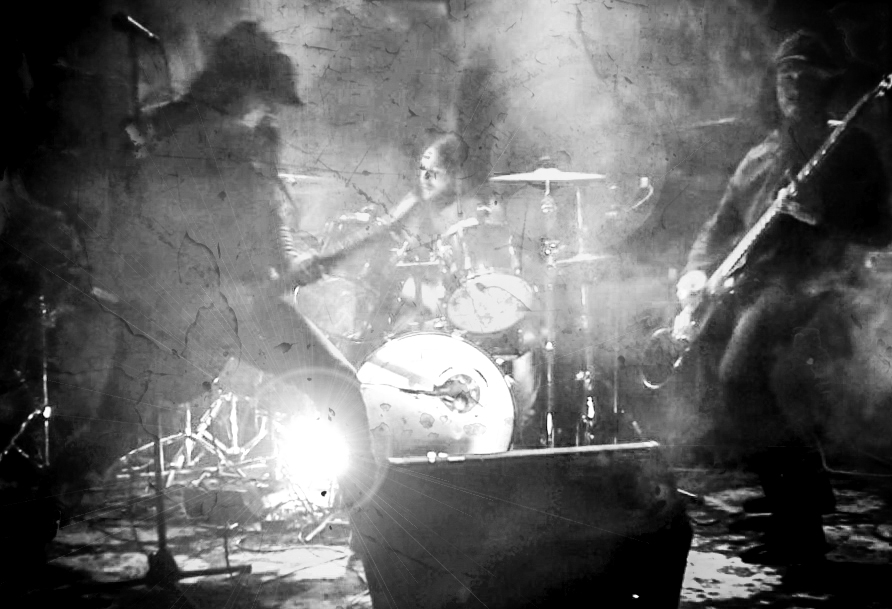 Follow the band at these links:
Facebook: https://www.facebook.com/RumsDieZeit/
Bandcamp: rumsdiezeit.bandcamp.com
Instagram: https://instagram.com/zeit.official
Youtube: https://www.youtube.com/@RumsDieZeit