Nargathrond - Killing Season - Reviewed By fullmetalmayhem ! Check it out here at this link: https://fullmetalmayhem-wordpress-com.translate.goog/2023/01/20/nargathrond-mit-killing-season/?_x_tr_sl=auto&_x_tr_tl=en&_x_tr_hl=en-US
Band Name and Album Title: Nargathrond with Killing Season
Genre: Let's just take Horror Metalwave even though Metal Archives speaks of Experimental Extreme Metal.
Release date and label: The album will be released on its own on January 27, 2023.
Other releases by the band: It will be the fourth album, and he has also released six singles and two EPs.
How did I get to know the band: Again, Metal Devastation Radio is responsible for this review. At first I wanted to ignore it, but then I was curious what the hell Metalwave was supposed to be. So let's have a listen.
How do I like the disc: Here we have a very electronic album, which is rather a rarity on this blog. The whole thing reminds me a bit of Dance of the Dead, so it sounds more like the soundtrack for an action-packed but dark video game. I can't discover a lot of Metal in the classic sense here, but it doesn't sound bad.
KILLING SEASON, the title track is the first thing that really shows metal, among other things because guttural vocals are also used here. But even apart from that it's a good song that made it onto my list. It's a bit corey, and also quite electronic, but with the necessary hardness.
For me NOSTALGIA was the touchstone that decides about the album. There are a few songs that are so iconic to me that a bad or even mediocre cover can ruin an entire album for me. This track, originally from Nocturnal Depression, is one of them. Although I have to get used to the fact that one of the best songs can sound like this for the first time, he has captured the essence.
Conclusion: An interesting, albeit unusual album. If you like it electronic, you can really take a look here. I'll probably have to listen a little more. Have a listen too: fullmetalmayhem

Release Date: 27.01.2023
FFO: Carpenter Brut, Marilyn Manson, Ice Nine Kills
Location: Neuhaus am Rennweg, TH, Germany

Short Bio: Nargathrond is a one-man-project, founded in 2015 in the heart of the Thuringian Forest in Germany. In the early beginnings, the idea was to combine multiple metal-styles with different guest singers and create an  album called "Freigeist" (2017). After this was finished, an old friend (Czernobog) brought his vocals into an  athmospheric Black Metal EP called "A Free Spirit" (2020). At the end of the year 2020 Nargathrond discovered  the dark side of synthwave and so a new story was written. October 29th in 2021 the full EP "End Of Days" was  released. Dark Horrorsynthwave with influences of Black Metal makes this one special. In the year 2022, March  25, the first full length album "A Real Nightmare" was released which describes a 80 slasher horror story.   Otherwise NargathrondMusic is a music creator for the film and game industry with included styles Soundtracks, Trailer Music, Production Music, Horror Scores.
Check out this video!
Follow them on Spotify!
Add them to your collection on Bandcamp!
Also available on Apple!
This album was recorded at Nargathrond Studios in Neuhaus am Rennweg, TH, Germany
 
Recorded, mixed and mastered by Stefan Lorenz
 
Album Artwork was created by takkie_senpai (Instagram Name).
 
There are also 3 guest singers to hear. The Runaway Wild and Iyes Keen from USA and Shepardo from Germany who shape the sound with unique voice.
 
Rounded by a cover version of the (maybe) best Depressive Black Metal Song "Nostalgia" from Nocturnal Depression in Darksynth.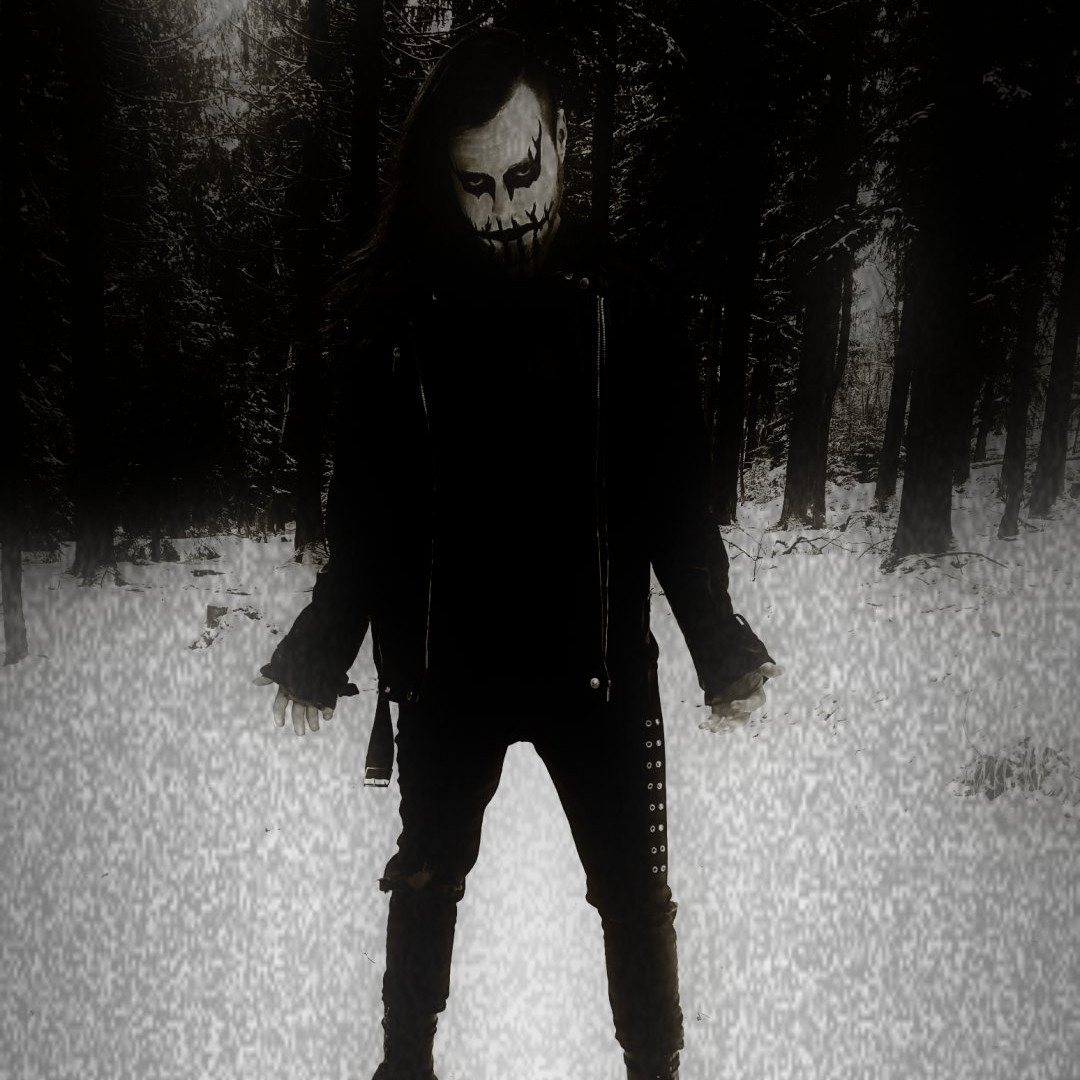 Follow the artist at these links:
https://nargathrondmusic.com/ 
https://www.facebook.com/NargathrondMetal 
https://www.instagram.com/nargathrondmusic/ 
https://www.patreon.com/nargathrond  
https://linktr.ee/NargathrondMusic 
https://www.youtube.com/c/NargathrondMusic /
https://youtube.com/@NargathrondMusic
https://open.spotify.com/artist/29DbORRcKfnG1BPgU9MYW1
https://nargathrond.bandcamp.com/ 
https://soundcloud.com/nargathrondmusic