Release Date: October 4, 2022 
FFO: Ironflame, Wings Of Steel, Midnight Dice
Location: USA
Label: FHM Records
"A Mercenary's Fate" is the second, full-length studio album from US heavy metal band, Siren., since their unexpected reunion in 2018 to perform at a prestigious festival in Germany. Their journey to regroup and perform was captured in the documentary film "I'm Too Old for This Sh*t! A Heavy Metal Fairy Tale" produced by Chris Jericho.
This new album features a total eleven new songs in the melodic, traditional heavy metal style that the band has honed since first forming in 1981. The title track of the album pays homage to their debut 7" single, "Metro-Mercenary" which was released in 1984. For the first time, the band worked with their long-time friend, legendary Producer, Jim Morris, who mixed and mastered the album at Morrisound Recording in Tampa, FL.
Check out this video!
Follow them on Spotify and add them to your playlists!
Support the band on Bandcamp!
Also available on Apple!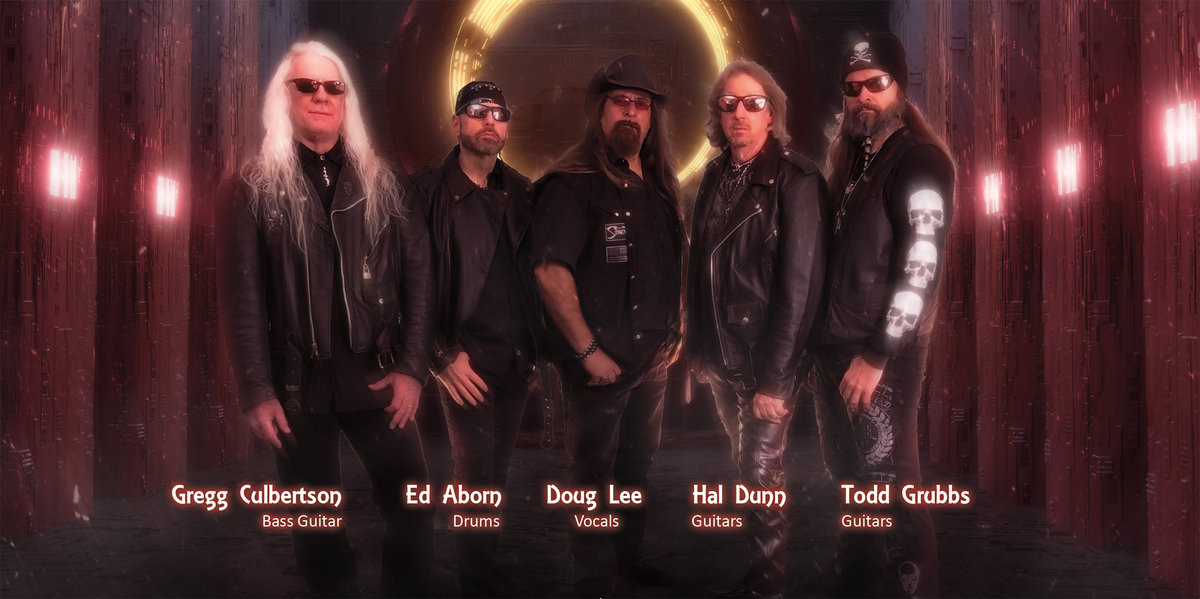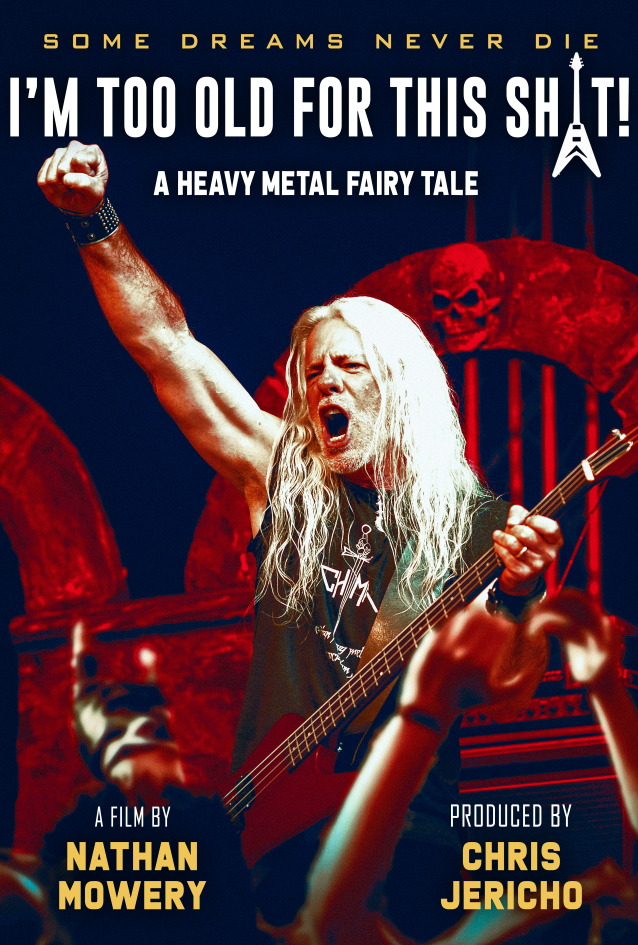 Band featured in popular documentary film, "I'm Too Old for This Sh*t! A Heavy Metal Fairy Tale", produced by Chris Jericho, celebrates their 40th anniversary with new album. [BRANDON, FLORIDA, US – FEBRUARY 6, 2023] — Sometimes a dream sneaks up on you. This has never been more true than in the case of the US heavy metal band, Siren. Four decades ago, the group formed in the Tampa Bay area of Florida which, at the time, was becoming a true hot spot for the genre. Several bands from the region such as Savatage (now TSO), Obituary, Iced Earth, Nasty Savage and others are still active and successful in the genre to this day. While Siren did have more success than many young bands from the era – releasing three demos and two, full studio albums on European labels – by 1989, things had run their course and the outfit went into indefinite hiatus. However, things took an unexpected turn nearly 30 years later. "I've been playing in bands for 35 years and I've NEVER heard a story like Siren's," shares multi-hyphenate entertainer, Chris Jericho, who produced the documentary film about the group's unexpected reunion. "We all had bands in high school that we felt would tour the world and sell a million records, but most of them break up by senior year and never go any further. However, Siren was different. In the early '80s, they had a lot of buzz and plenty of talent, but typical band differences broke them up and most of themnever played in another group again. But here's where it gets weird. Unbeknownst to the guys, over the next 30 years, Siren's fan base was building to the point where they received an offer to play at the KEEP IT TRUE festival in Germany in 2018. That's over three decades after they broke up! When I heard about this story, I figured it would go one of two ways...it would be a major shit show OR the best feel-good story ever. That's why I sent a camera crew to document their adventure as it happened. What we got for this movie was even more than I could have imagined.
Some dreams never die and "I'm Too Old For This Sh*t! A Heavy Metal Fairy Tale" proves that to be true!" "This has all been beyond imagination," adds Siren drummer, Ed Aborn. "When I was 18, it was my dream to be onstage and see thousands of people singing along with the songs I had written. That dream was set aside and forgotten as the obligations of life and family spanned the next 30 years. But sometimes a dream really does sneak up on you! And living that dream, even for a moment, was still every bit of the amazing experience I had imagined it would be all those decades ago. I'm so grateful that the whole experience was captured in this film.
Now, we can live it over and over again and, hopefully, others may even dare to dust off their own long-forgotten dreams. This was an actual dream come true experience for all of us." Within less than two weeks of being made available for free viewing in the US/Canada, the film quickly amassed over 100,000 views! This is unheard of for an independent documentary. Judging by the hundreds of positive comments left by viewers of the film on YouTube (US), this true story has absolutely struck a chord in the hearts of thousands and has even resonated with some notable artists.
Follow the band here at these links:
https://www.facebook.com/SirenBandUS/
https://sirenbandus.bandcamp.com/
https://www.instagram.com/sirenbandus/
Contact: SirenBandUS@gmail.com
https://www.metal-archives.com/bands/Siren/1918
Label: https://fhmrecords.bigcartel.com/