New Promo: Fallen Keys - Pseudomerica - (Progressive / Thrash Metal) - (Prism Break Media)
Release Date: 20 May 2022
FFO: Dream Theater, Pantera, Lamb of God
Philadelphia, Pennsylvania
Fallen Keys is a one-man progressive metal project from Philadelphia fusing classic heavy metal, thrash, grunge, groove metal, and early 2000s metalcore.

Following the release of Instauration, an intense and introspective EP of thrash instrumentals, one-man metal project Fallen Keys is ready to let his voice be heard on his debut album, Pseudomerica.

Independently written, produced, recorded and released, Pseudomerica is a heavy metal tour de farce shepherding the listener through the absurd technology-induced fever dream of the United States in the age of social media - a culture of consumerism, narcissism and, increasingly, nihilism. Lyrically, the album explores themes of mass hysteria, declining trust in institutions, weaponized tribalism, social-engineering vis-a-vis social media, and the concentration of power in the hands of fewer and fewer mega-corporations (the album even pauses for an advertisement from one such company).

Musically, each track features a unique blend of influences, textures and metal sub-genres blended together with non-traditional arrangements, tempo and time-signature changes. Between the bluesy fury of Persuasive Delirium, the lumbering groove of Rawhide, the samba-infused breakdown of The Eliminationists, and the relentless thrash of For a Muse of Fire, fans of heavy music will all find something to love on this surreal reflection of surreal times.

Pseudomerica is available to listen to on all the major streaming platforms, where you can also find an Instrumental version of the album with an alternate cover.
Support them on Bandcamp!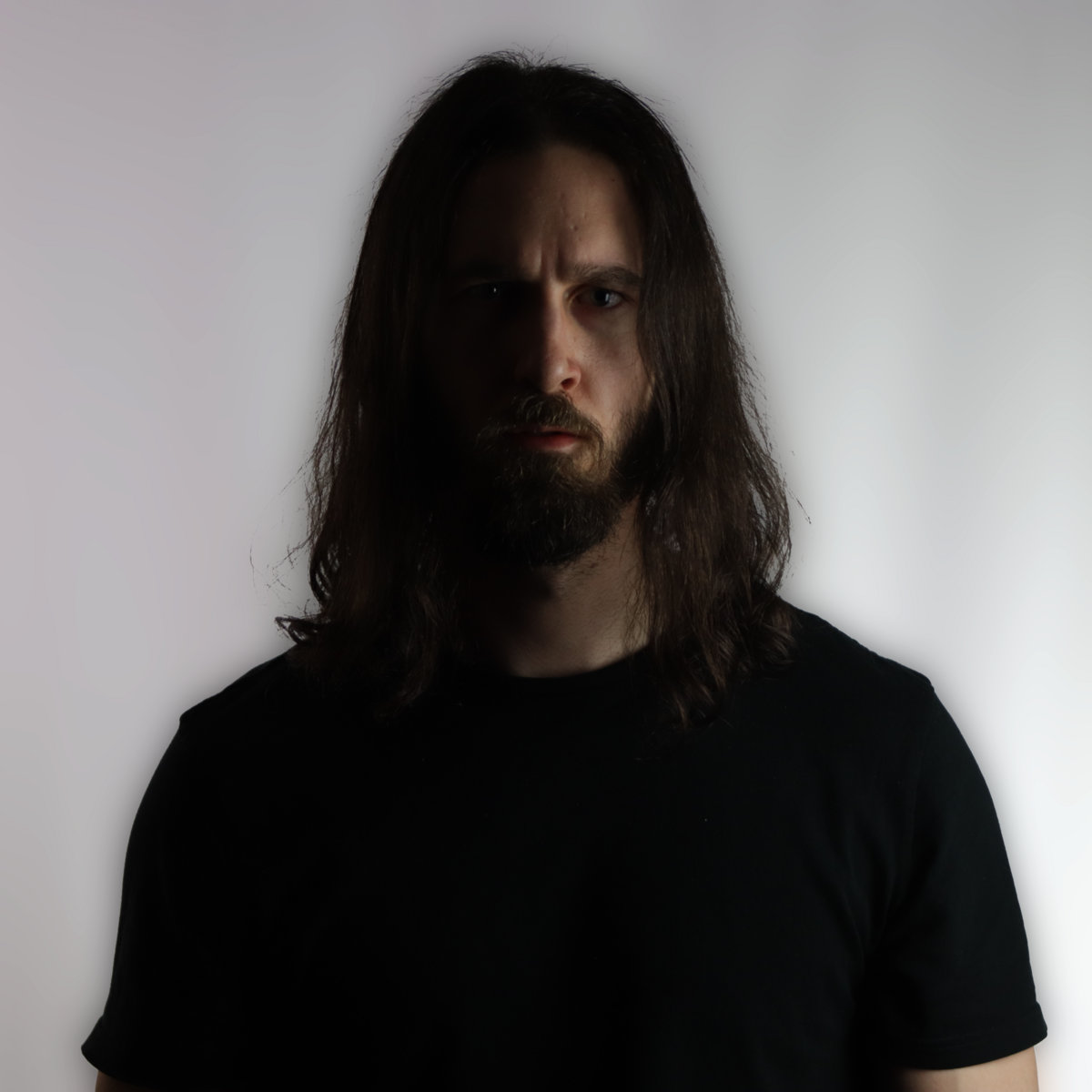 Follow the artist at these links:
For more information, promo requests, or to arrange an interview, please contact the artist directly at fallenkeys@gmail.com.
https://open.spotify.com/artist/1QiMjrIjB3Vne9pCfhbJgH
https://music.apple.com/us/artist/fallen-keys/1414130367
https://fallenkeys.bandcamp.com/
https://www.youtube.com/@fallenkeys9514
Dmitriy Churilov