Release Date: 13/1/23
FFO: Arch Enemy, Lamb Of God, Fear Factory 
Location: Tyne & Wear, England
Short Bio: Acherontia Styx are four piece melodic death metal band from England, Acherontia Styx draw influence from mid 90s death and black Metal, groove and shred Metal, and fuse it with classical elements and broader influences. On January 13th 2023, they release their third collection of works Post Death. Available on all streaming services, and directly at dwarrowdelfrecords.bandcamp.com
2020s "Shadow And Flame" album met with rave reviews, being heralded as an innovative shift into progressive forms of death metal.
2023s Post Death shifts violently from traditional death and black metal arrangements, into groove based shred and psychedelic synth patterns, with a common focus on emotional release and dramatic structures.
Follow the band on Spotify and add them to your playlists!
Also available on Apple!
Support them on Bandcamp and add to your collection!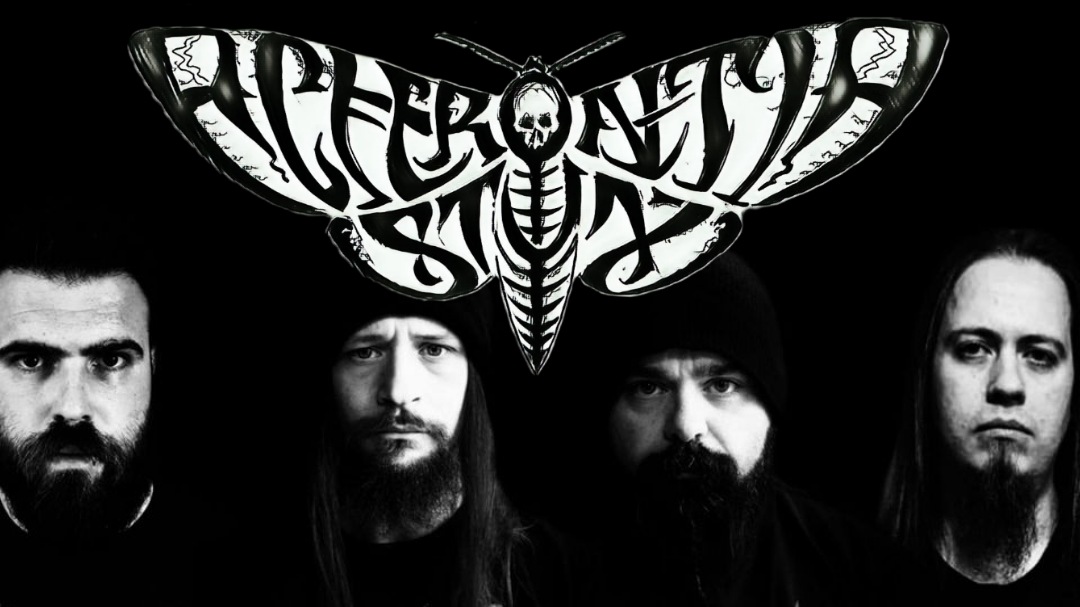 Follow the band at these links:
https://www.facebook.com/officialacherontiastyx/
https://www.instagram.com/acherontiastyxofficial/
https://music.amazon.co.uk/artists/B07N4CJS56/acherontia-styx
https://open.spotify.com/artist/4IPIY53UzSqIJJpIYYCUhY
https://music.apple.com/gb/artist/acherontia-styx/1450689127
https://www.deezer.com/en/artist/58259132
https://www.youtube.com/playlist?list=PLQ_mS5L-c-jwvd2clEmTucu0Q7zE5CIhd
https://dwarrowdelfrecords.bandcamp.com/