VOLDT (Germany) - Vandalism - Reviewed by The Headbanging Moose ! Check it out here at this link: https://theheadbangingmoose.com/2022/02/14/album-review-voldt-vandalism-2022/
A trio of German rockers will attack your senses with their debut album, offering us all 42 minutes of an amalgamation of rock and metal styles that will please all metal enthusiasts with a taste for innovative songwriting. - Read the full review at The Headbanging Moose
Also featured on their podcast! https://www.mixcloud.com/theheadbangingmooseshow/the-headbanging-moose-show-s06e16-voldt-vandalism/
Release Date: April 8th, 2022
FFO: Dio, Mastodon, Deafheaven
Location: Hamburg, Germany
Short Bio: When both battle-vest donning traditionalists and sleek metal hipsters are weeping tears of joy, VOLDT may well be involved. On their latest full-length offering 'Vandalism' the three German pacesetters gloriously careen between spectacle and a blow to the the neck. Donnerwetter – heavy metal has risen from the grave! And it's more alive than ever.
Check out this video!
Check them out on Spotify and add to your playlists!
Also available on Apple!
Support on Bandcamp!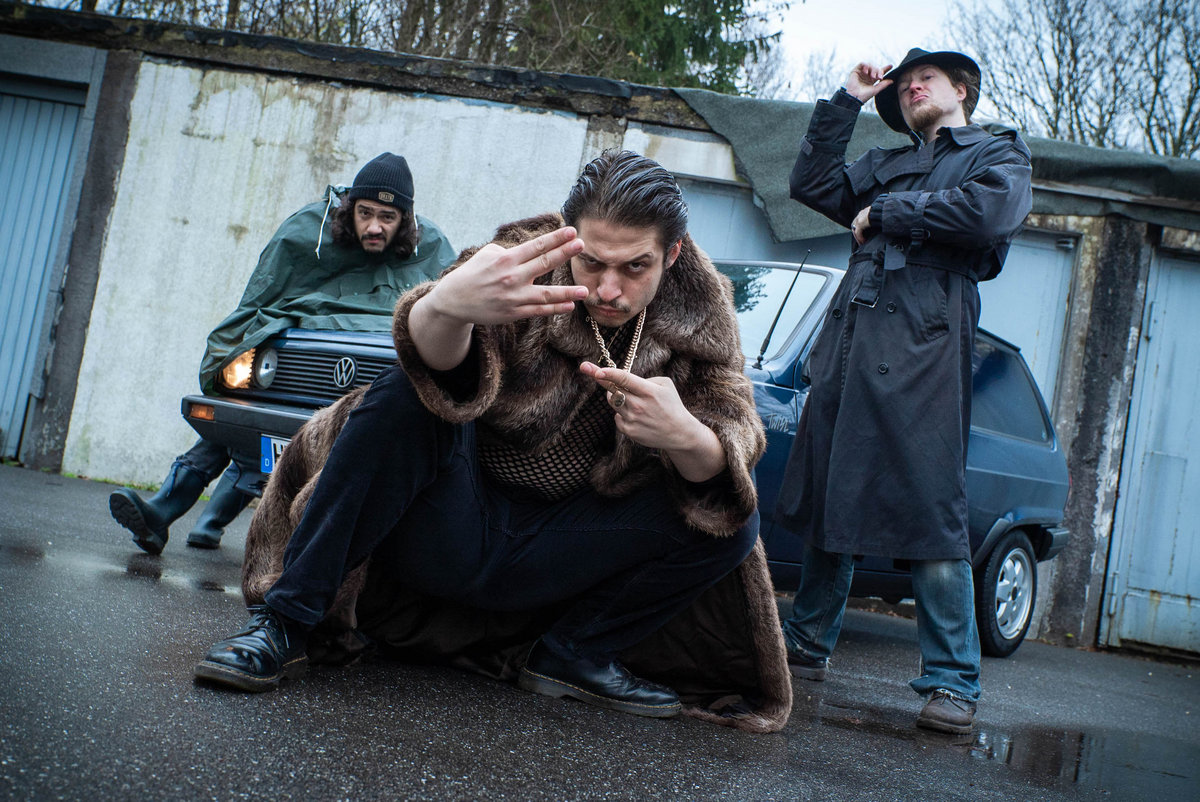 Follow the band at these links:
https://www.facebook.com/voldt
https://www.instagram.com/voldt.official/
https://www.youtube.com/c/VOLDT
https://bfan.link/vandalism