Premortal Breath - OF ANGELS AND WOLVES - Reviewed By Obliveon ! Check it out here at this link: https://obliveon.de/review/premortal-breath-of-angels-and-wolves-ep/
PREMORTAL BREATH come from the more or less tranquil "Ländle". Fortunately, these themselves are anything but tranquil.
After releasing two full-lengths in 2014 and 2018, they now grace us with an EP for the second year in a row. Although you have to say that many other bands would sell us half an hour of music as a full disc.
But no matter if EP or LP; the music has to be right and in the case of PREMORTAL BREATH it bangs out of the speakers. Heavy Metal is undoubtedly the basic structure of the compositions, which is expanded with elements from Power Thrash.
The opener 'Circle' bangs hard and varied out of the speakers. The melodic, anthemic chorus provides the catchy elements. Also recommended is the anthemic banger 'But I'm Not Afraid' with guest vocalist Stu Block - which would have worked without a guest -, the anthemic 'Fuck My Brain' and the tribal groove beginning 'Spartan'.
With "Of Angels And Wolves" PREMORTAL BREATH prove once again that there is still a functioning and high-quality base of bands in Germany that should be given their chance.
Ludwig Lücker awards 7.5 out of 10 points - Obliveon
Release Date: 10.09.22
FFO: Iced Earth, Avenged Sevenfold, Disturbed
Location: Germany
Premortal Breath is modern metal with a plethora of influences. All boiled down into melodic yet heavy form. Enticing guitar leads, huge choruses, roaring drums, groovy basslines and much more are only parts of the bigger picture that is Premortal Breath. The multilayered lyrics deal with topics such as terrorism, psychosis and the pitfalls of modern society.
Check out this video!
Follow the band on Spotify!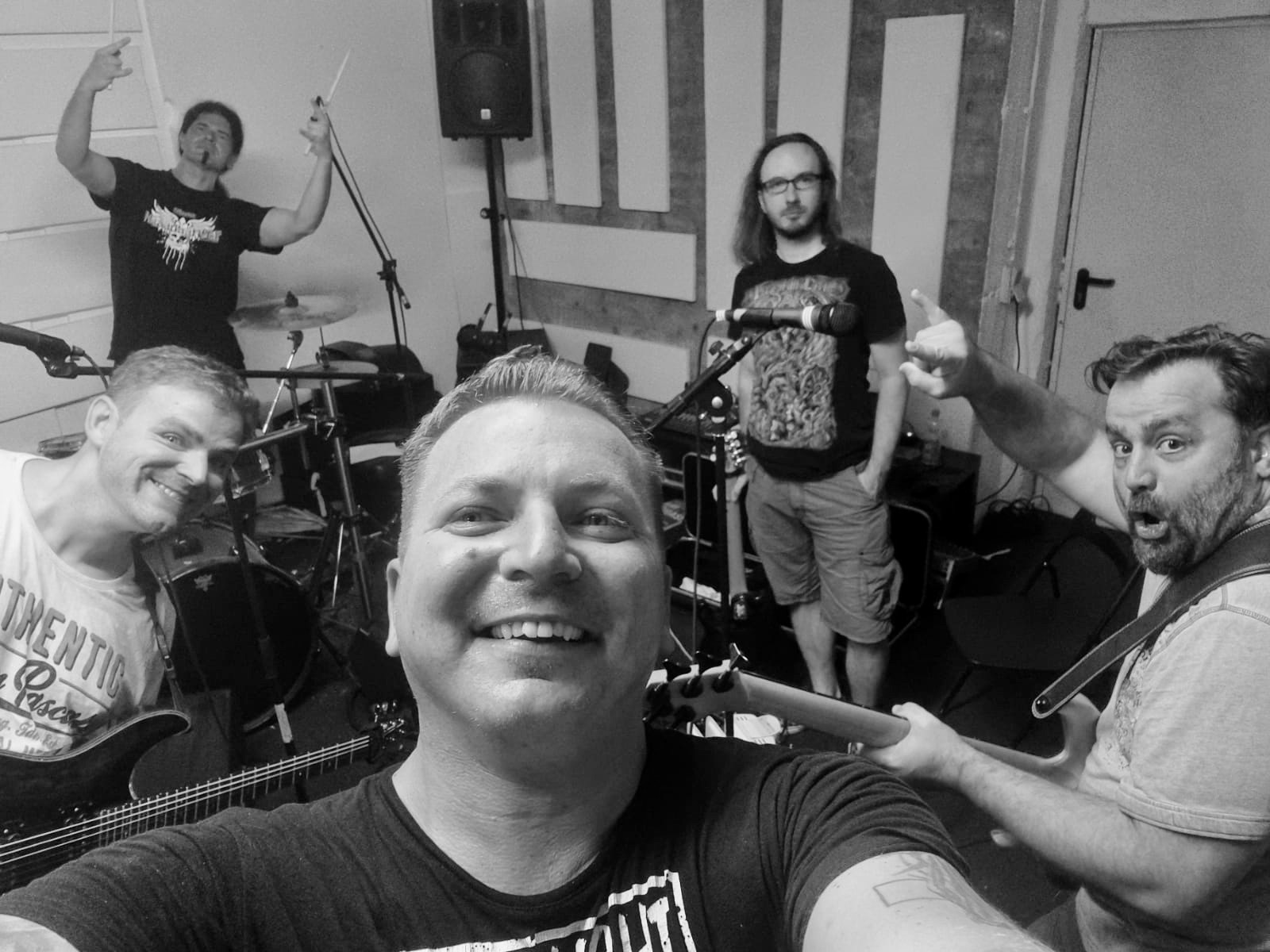 Follow the band at these links:
https://www.youtube.com/channel/UChbh2PpI44wYZk-PUEz0rkw/videos
https://www.facebook.com/PremortalBreath
https://www.instagram.com/premortal_breath/
http://www.premortalbreath.com
https://music.apple.com/us/artist/premortal-breath/674667408
https://premortalbreath.bandcamp.com/releases