Release Date: 22/09/2022
FFO: Whitechapel, Suicide Silence, Carnifex
Location: Ireland 
Survivalist are a five-piece Groove core act hailing from Belfast, Ireland. They released their debut album in 2022. 'VII' has been met with critical acclaim across the globe and has now passed 100,000 streams!!
Their sound is current and diverse but also familiar and reminiscent. They have brought the best elements of metal old and new, creating their own blend of huge melodic choruses, captivating groove patterns and climatic unrelenting breakdowns. 
'ROT' releasing 22/09/2022 is their first single since 'VII' released earlier this year. This single is a way for them to show diversity as the delve into new genres, sounds, tones and most importantly get even heavier.
Check out the video!
Check them out on Spotify and add them to your playlists!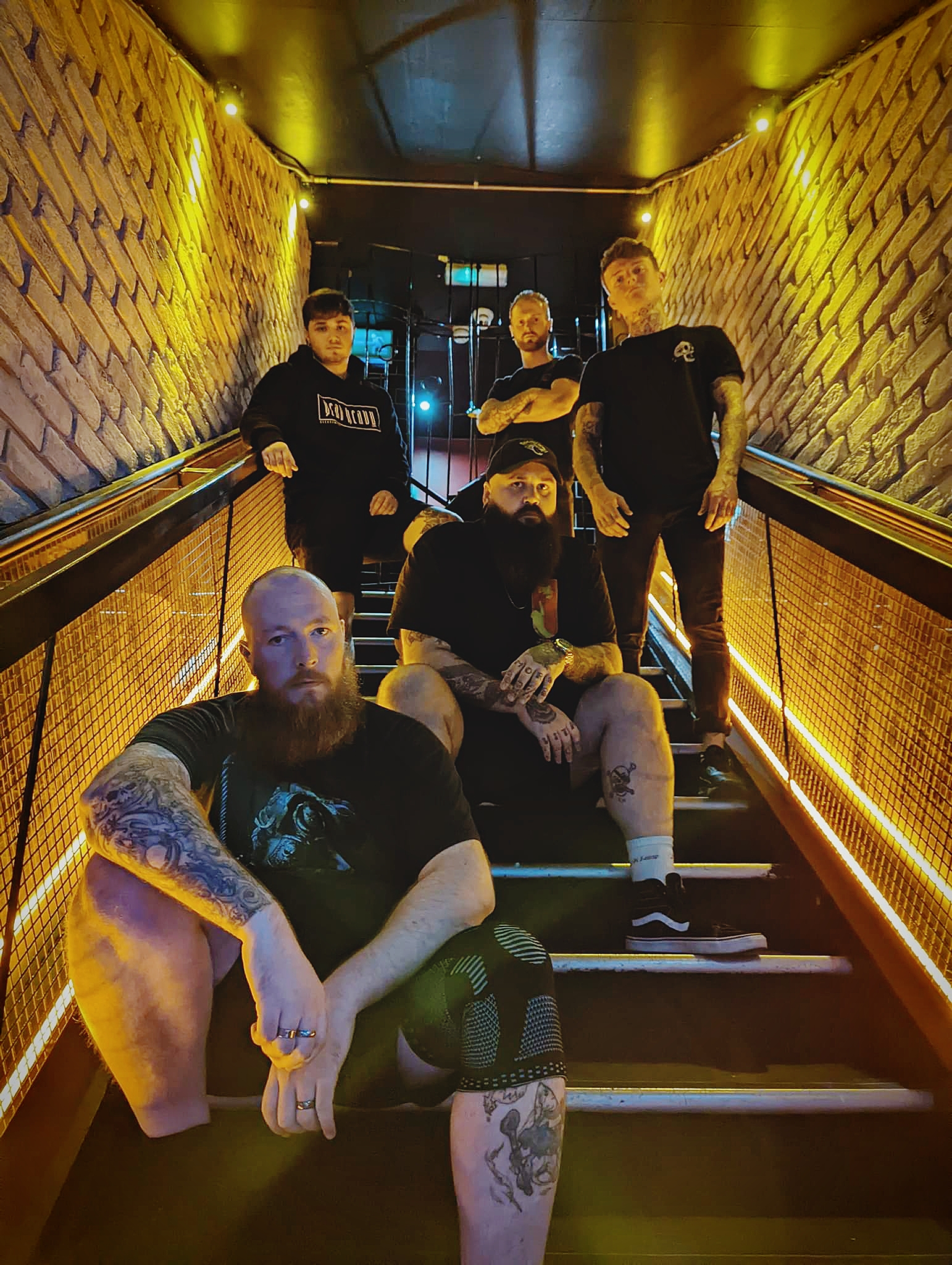 Follow the band at these links:
https://linktr.ee/survivalistni
https://www.youtube.com/channel/UC6H3CoM5h6CqShaYFUld6qg
https://open.spotify.com/artist/4H5Sej01zQdVBms4iFMTmA
https://www.facebook.com/SurvivalistNI
https://www.instagram.com/survivalistni/