ANCIENT NORTH - The Gates - Reviewed By Metal Division Magazine ! Check it out here at this link: https://www.metal-division-magazine.com/cd-reviews/cd-reviews-a/ancient-north-the-gates/
In order not to get wrong thoughts through a melancholy intro, ANCIENT NORTH immediately start with powerful, graceful black metal, provided with scratchy vocals. "The Gates" is a nasty, gripping, nihilistic chunk, desolate, abysmal and deep black. ANCIENT NORTH dive deep into black metal with "The Gates", the deeply atmospheric journey is characterized by oppression and hopelessness. Oppressive shimmering guitars, repetitive, eternally rolling riffs, melancholic melodies, sluggish to medium-fast rhythms and cutting vocals are the ingredients for this again polarizing work.
Although the guitars often play repetitive riffs, there are many small, varied details to discover in the new ANCIENT NORTH songs. "The Gates" catapults the listener into a world full of soul chaos, despair, suffering and absolute negativity. The album can't really be categorized in the last consequence and surprises with a vocals that for some could probably decide whether to be or not to be the record. For me, a real gem that grows and grows. Class! - Metal Division Magazine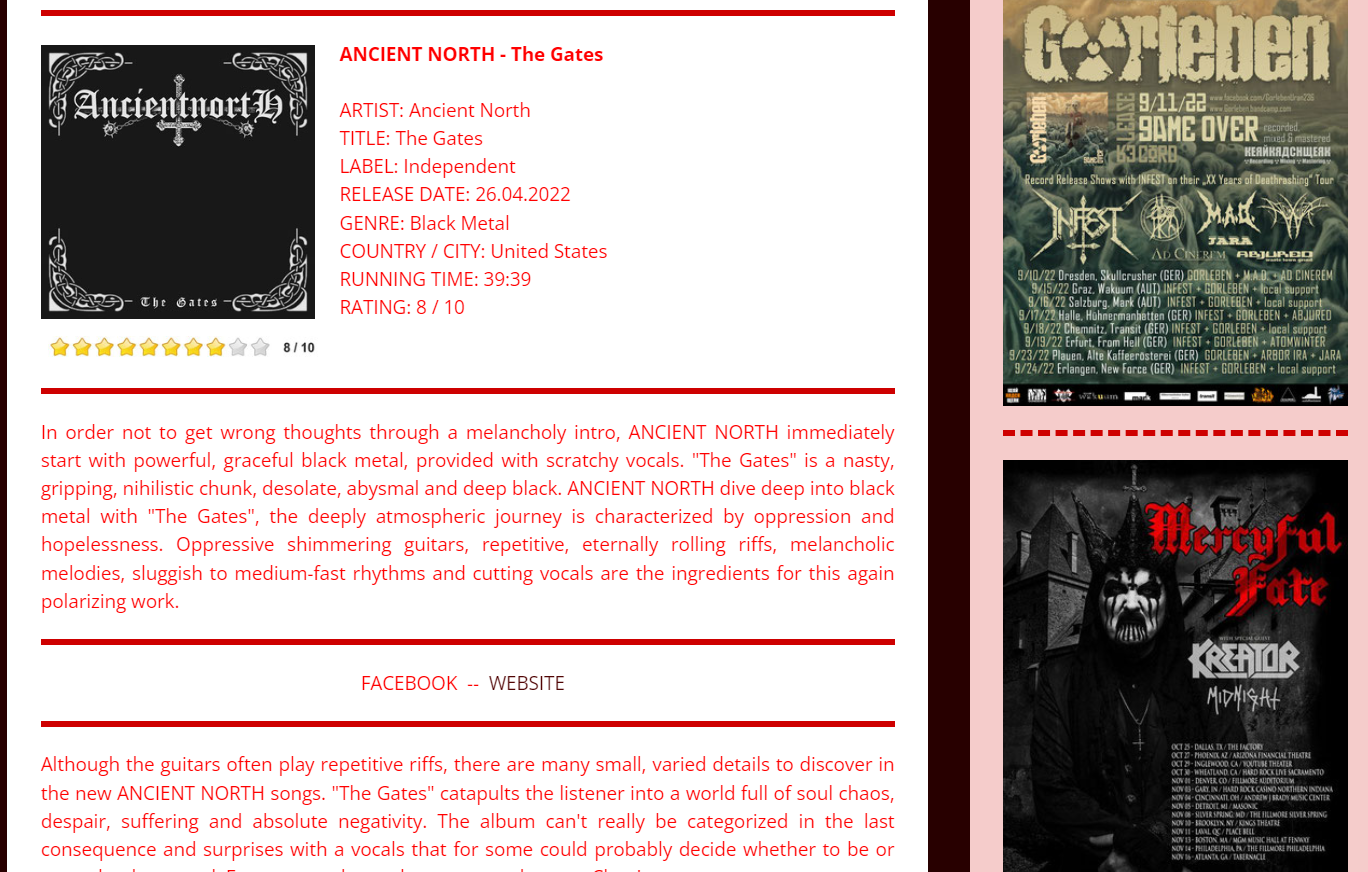 Release Date: April 27, 2022 
FFO: Gorgoroth, Immortal, Ragnarok
Location: Oregon USA
Short Bio: Relentless traditional black metal with themes of winter, medieval. Fast and cold, aggressive with speed. 
Check them out on Bandcamp and support!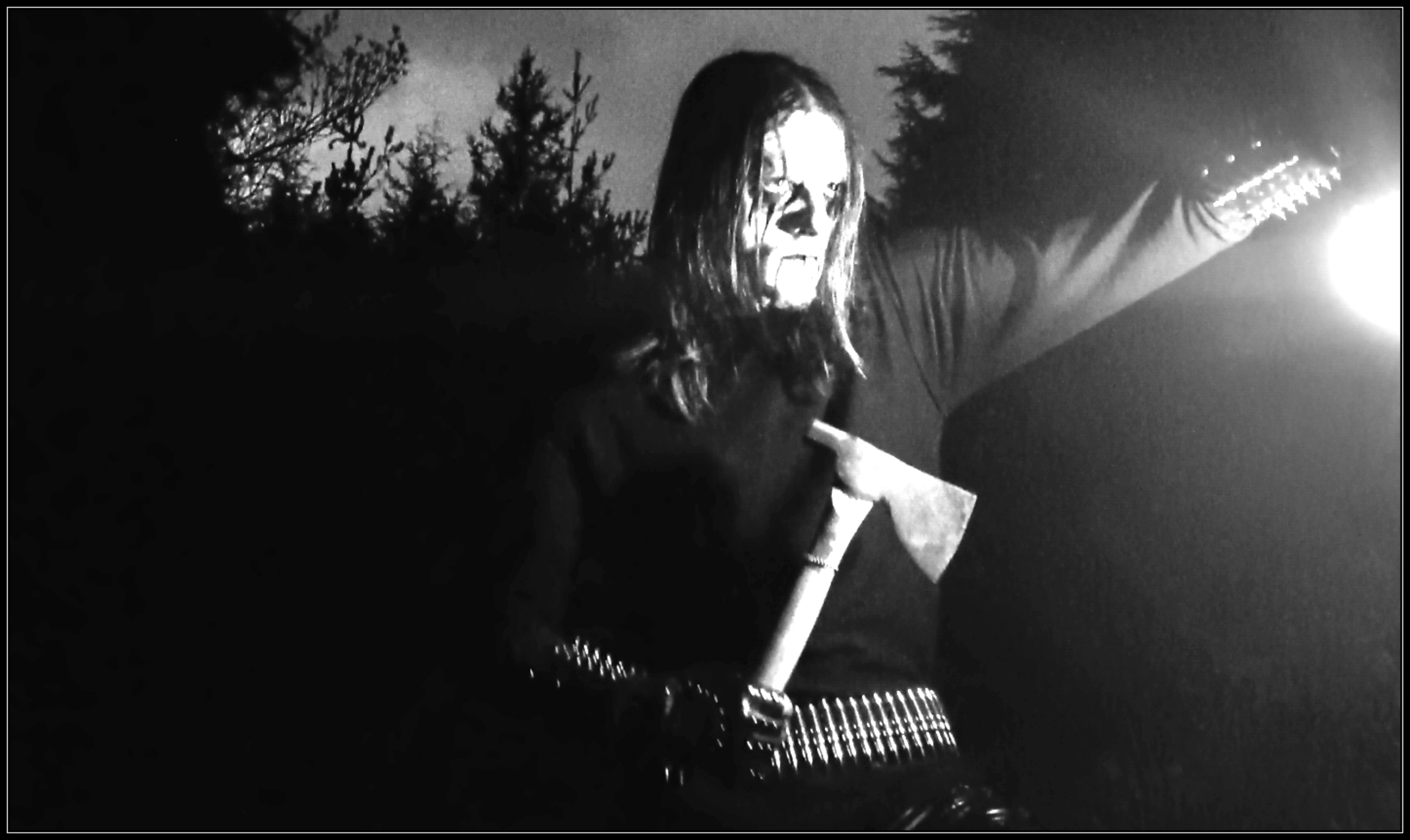 Follow the band at these links:
https://www.instagram.com/p/Cc2d0OQr0qs/