Release Date: July 10, 2022 
FFO: Enslaved, Bathory, Behemoth, Morbid Angel, Amorphis, Celtic Frost, Paradise Lost, Dismember
Location: Boston, USA
US based crawling Death/Doom act enters the landscape of Iron Age barbarism with an impressive, lengthy release, heavily inspired by Celtic mythology. Sol Ether was created out of pure (lucky) coincidence, from a drunken run-in at a concert venue. It took six years for the band to complete the metamorphosis - grow and shrink, and then erect the mighty colossus that is "I : Golden Head." Musically, the album offers a solid 45 minutes of epic, slow-paced Death Metal, in the vein of Bolt Thrower, Winter, and embraces occasional intermissions with traces of luxurious pathos, orchestration, and an abundance of Death/Doom hooks.
The guitar riffs and tone will churn the guts of any down-tuned, chugging groove lover, accompanied by deep, growling vocals and unholy shrieks, reminiscent of Incantation. The rhythm section hits sepulchral notes, with a heavy, buried bass and clanging drums. Overall, the band manages to keep a fine-tuned balanced between their raw power and a surprisingly good production.
Remaining quite mysterious, Sol Ether managed to draw recent attention in the scene - and deservingly so. With their classy strain of reeking death-madness, the band is primed to reach the heights of Metal's Pantheon.
Check out this video!
Check them out on Bandcamp and support!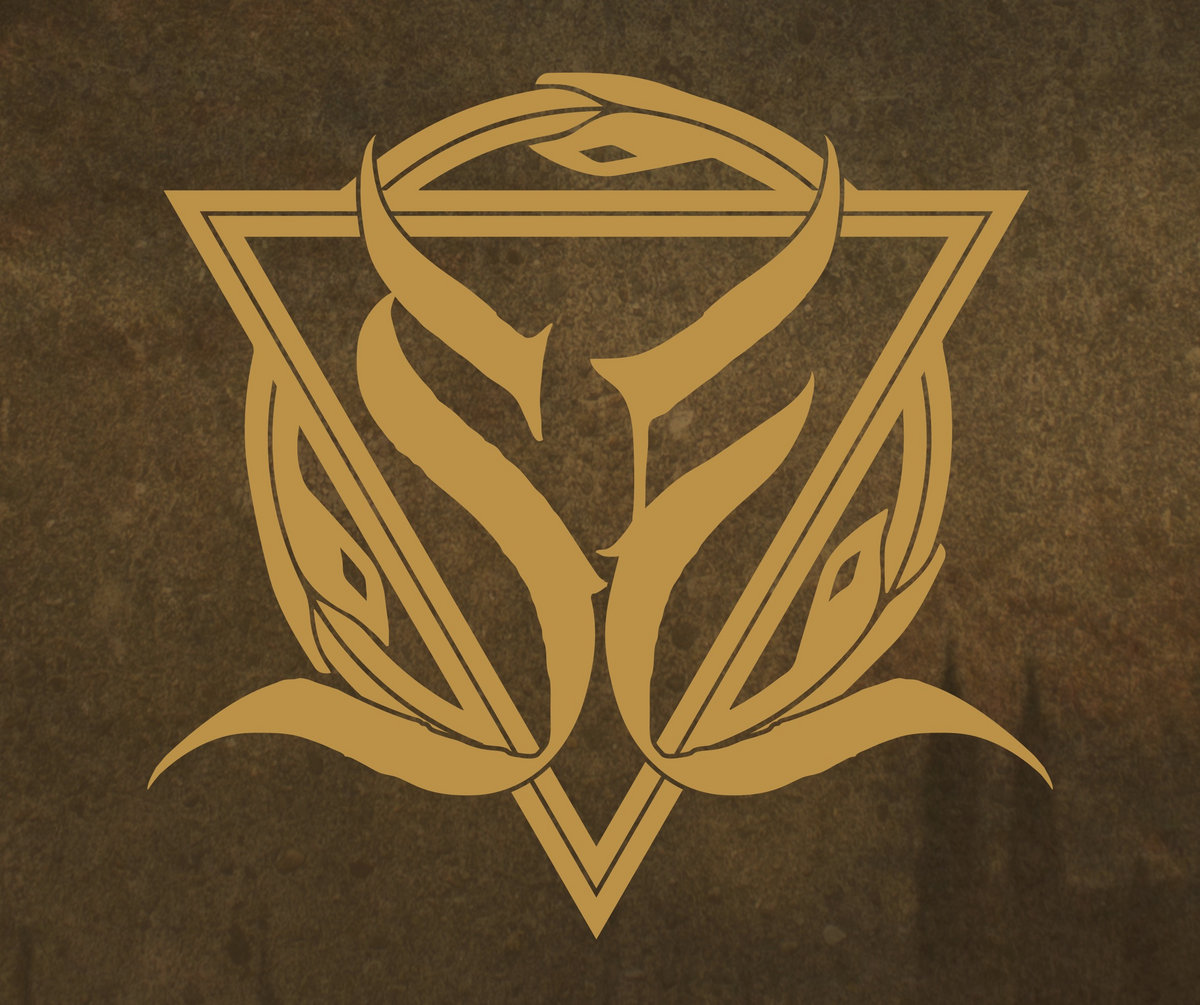 Follow the band at these links:
https://solether.bandcamp.com/album/i-golden-head
https://www.instagram.com/solethertheband/
https://www.facebook.com/solethertheband/
https://twitter.com/solethertheband/
https://open.spotify.com/artist/2p4piY3JUQit4DnLtA6f0f
https://solethertheband.com/