Hämärä (USA) - Ivory Tower - Reviewed & Featured By Metalized Magazine ! Check it out here at this link: https://www.metalized.dk/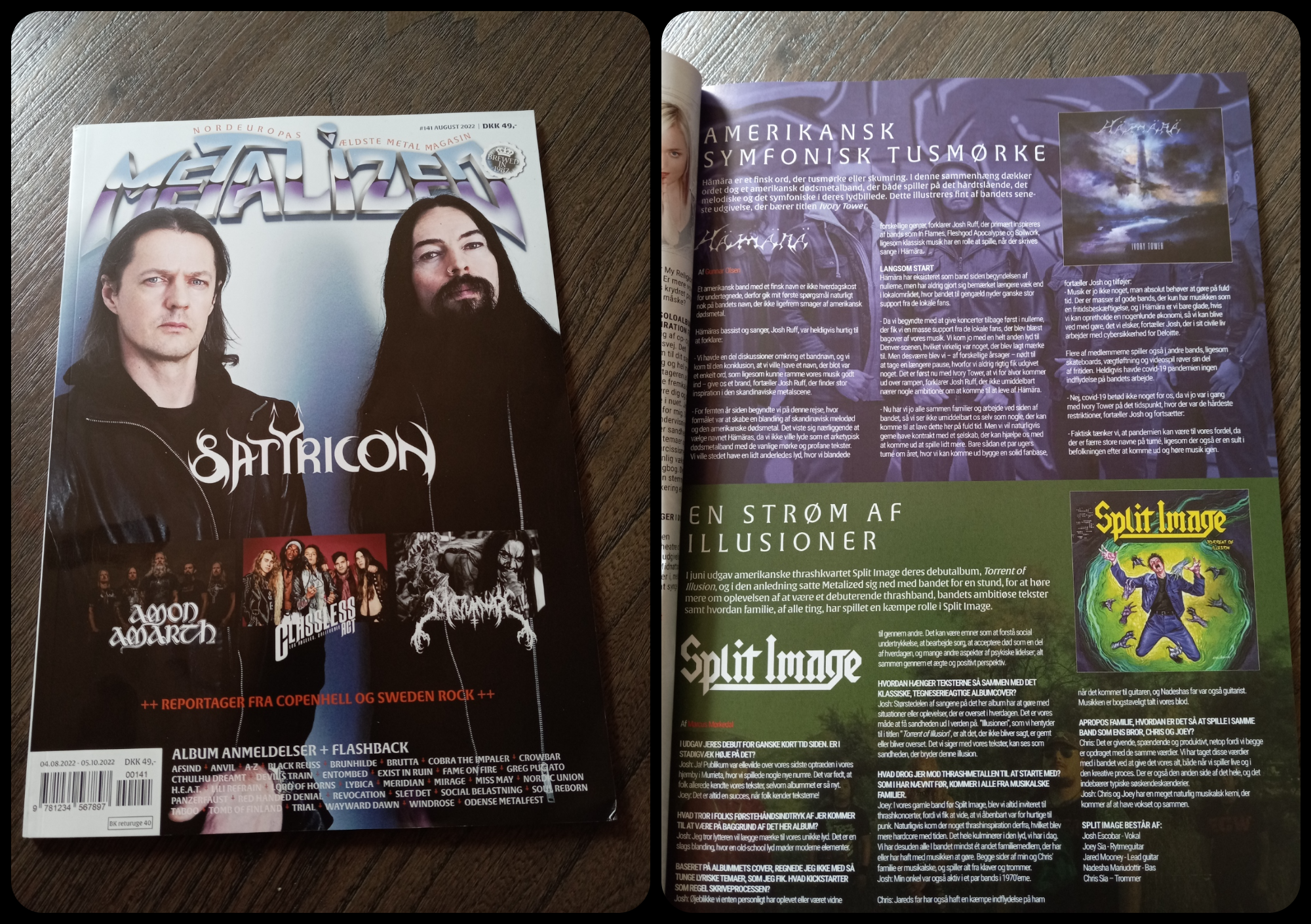 Release Date: April 7th, 2022
FFO: Amon Amarth, In Flames, Soilwork
Location: Castle Rock, Colorado
Short Bio: Formed by a couple of teenagers in 2006, Hämärä is a symphonic metal band from Castle Rock, Colorado comprised of Josh Ruff (Lead Vocals / Bass), Aaron Schug (Vocals / Guitar), Austen Couch (Guitar), Tony Molieri (Keyboards / Synth / Orchestrations), and Orlando Manzanares (Drums). The varying musical interests of each band member has allowed Hämärä to develop a style that blends a diverse set of genres, creating a unique and dynamic sound. Having Scandinavian metal as one their biggest music influences led to the adoption of the Finnish word "hämärä", a word used to describe the dark, gloomy time between day and night, as the band name. After a seven-year hiatus, Hämärä is back with a new album and a renewed excitement in the live music scene. 'Ivory Tower' is set to release April 7, 2022.
Check out this video!
Check them out on Spotify and add them to your playlists!
Also available on Apple!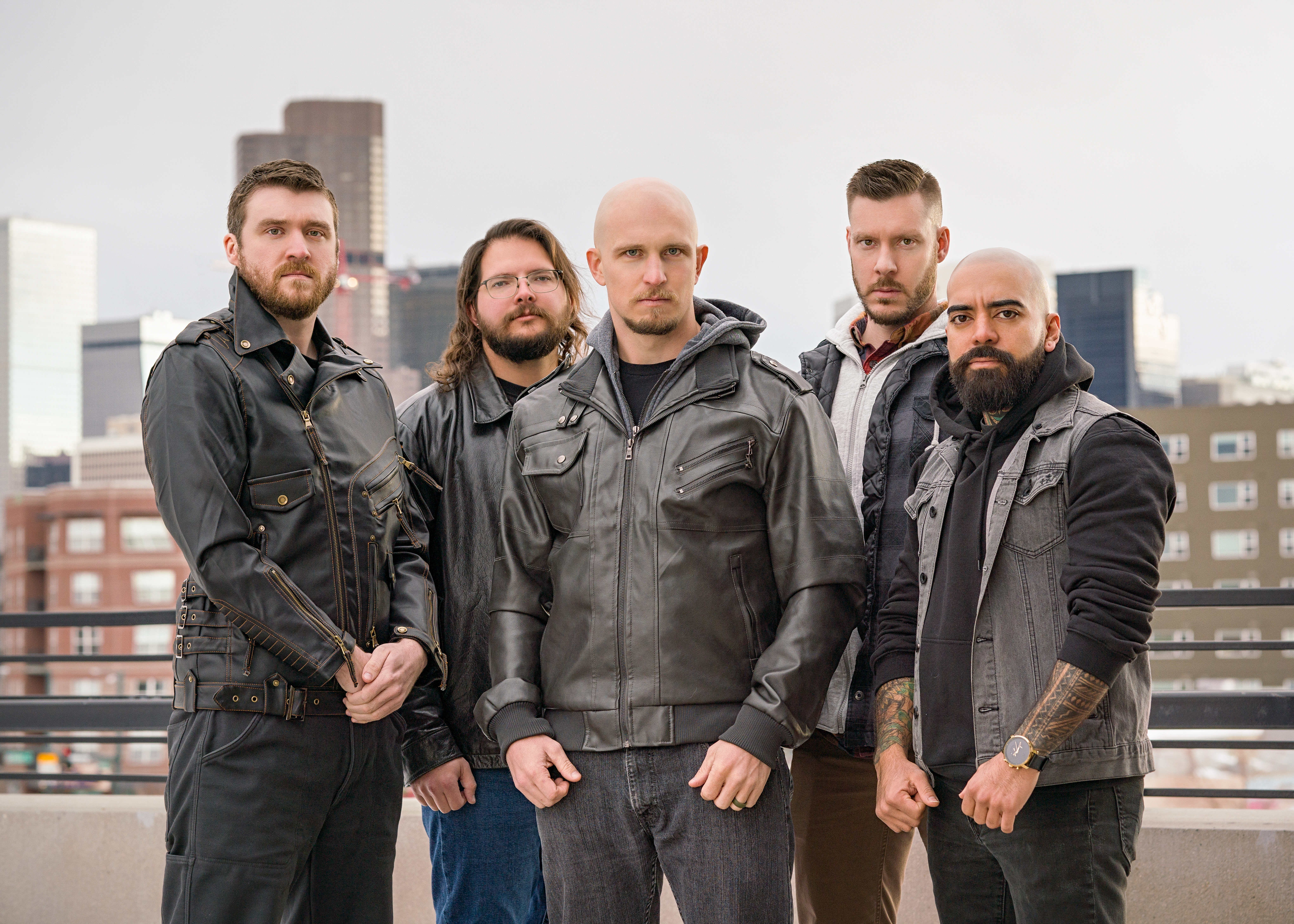 Follow the band at these links:
https://www.youtube.com/channel/UCkh_4jS1L-HZK7-XodRm7_w
https://www.facebook.com/HamaraMetal
https://www.instagram.com/hamarametal
https://www.twitter.com/hamarametal
https://www.hamarametal.com (coming soon)
https://music.youtube.com/playlist?list=OLAK5uy_n9UVcz5byZQ2QsX7V4m9TgmVGjrAUz2Ck
https://hamarametal.bandcamp.com/releases
https://open.spotify.com/artist/5oOXZ2k1zCaTAPZmnsNxwZ
https://www.pandora.com/artist/hamara/ARg6xjnn4KXXn7J
https://music.apple.com/us/artist/hamara/1023913520
https://music.amazon.com/albums/B09WC8G99S
Purchase Hämärä merch here: https://hamarametal.bigcartel.com/