Release Date: 7/4/2022
FFO: Pantera, Slayer, Hatebreed
Location: Knoxville, TN USA
Established in 2011, east coasts own WarClown was born with the vision of blending melodic metal with the energy of old school thrash and hardcore. WarClown has since released 2 full length albums, Devastation With A Smile, and Crooks Of Justice as well as shared the stage with bands like Killswitch Engage, The Devil Wears Prada, Crowbar, SuperJoint, Goatwhore, Butcher Babies, The Number 12 Looks Like You, Byzantine, Battlecross, and much more. Currently as of July 4th 2022, our newest full length, Agents Of Chaos, has been released and available worldwide on all streaming sites.
Check out this cover of 'The Four Horsemen' originally by Metallica aptly retitled "4 Whoresman"
Follow them on Spotify!
Support them on Bandcamp
WarClown is
Brad Parker - Vocals
Jared Homant - Bass
Brian Fuzz Gibbs - Guitar
Jacob Miller - Guitar
Keith Feulner - Drums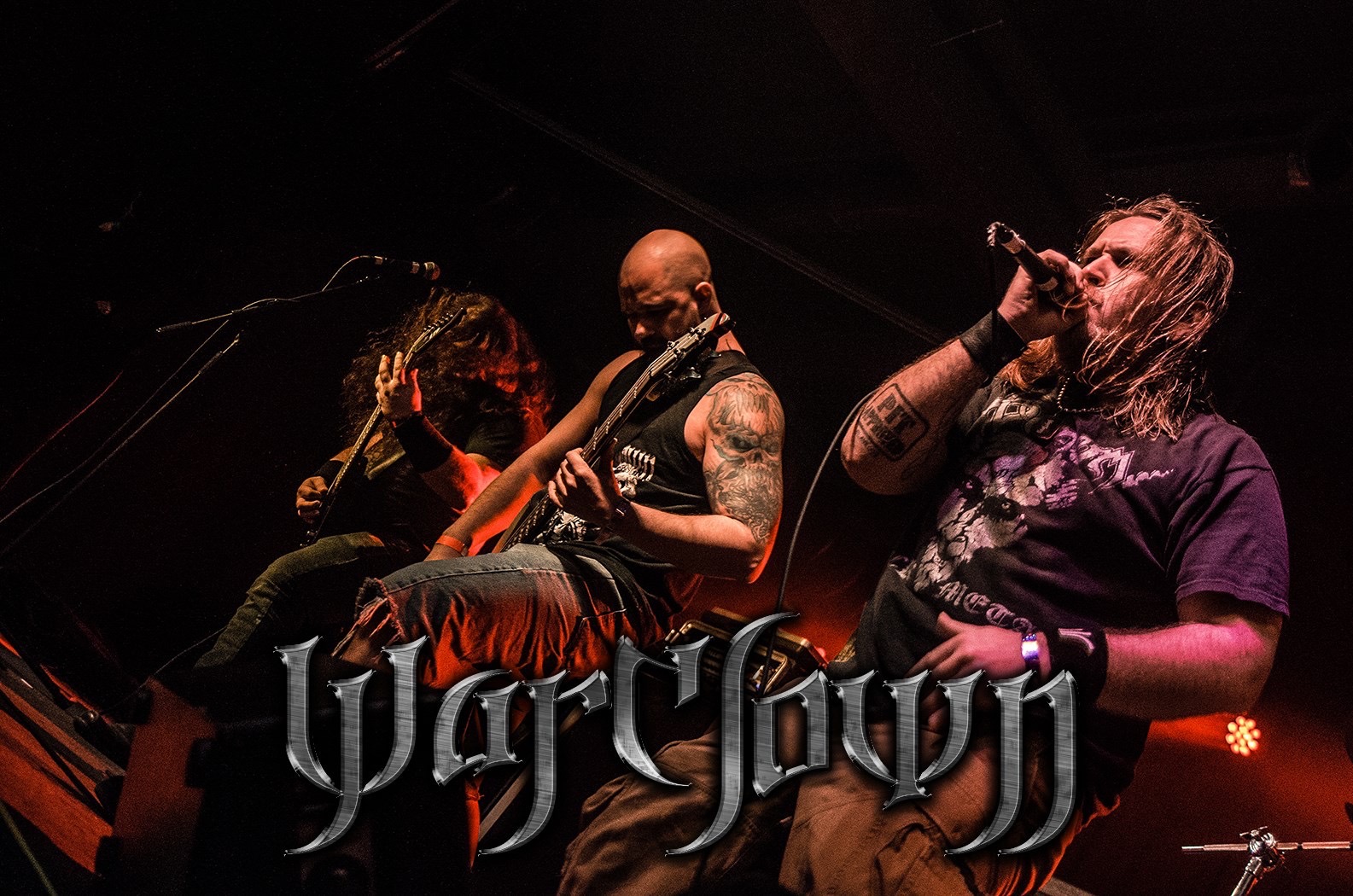 Follow the band at these links:
https://www.facebook.com/WarClownBand/
https://www.reverbnation.com/warclown
https://mobile.twitter.com/warclownband
https://www.instagram.com/warclownband/
https://www.youtube.com/channel/UCzMesQyUmLU90vxHiRjH-0Q
https://www.pandora.com/artist/warclown/agents-of-chaos/ALzc6J94gVrXxd9
https://open.spotify.com/album/630An7qXcGjx6kCuVbL2dj