Release Date: June 2nd, 2022
FFO: Slipknot, The Acacia Strain, Tallah
Location: Krakow, (Poland)
Based in Krakow (Poland), Dirtred is a modern groove metal band founded in 2008. Inspired by sound of Slipknot, The Acacia Strain and Fear Factory to name the few, Dirtred creates its unique style that can be described as clean and dirty in the same time.
Check out the video!
The mini album is set in a futuristic dystopian theme. The music is defined by strong rhythm and literature-inspired lyrics which seems to be a trademark for the band. Enjoy this nearly 20-minutes journey into the fall of humanity.
Tracklist:
1. Begin At The Beginning
2. To Kill A Man
3. Drawn Into The Void
4. Promethean
5. End Of The Century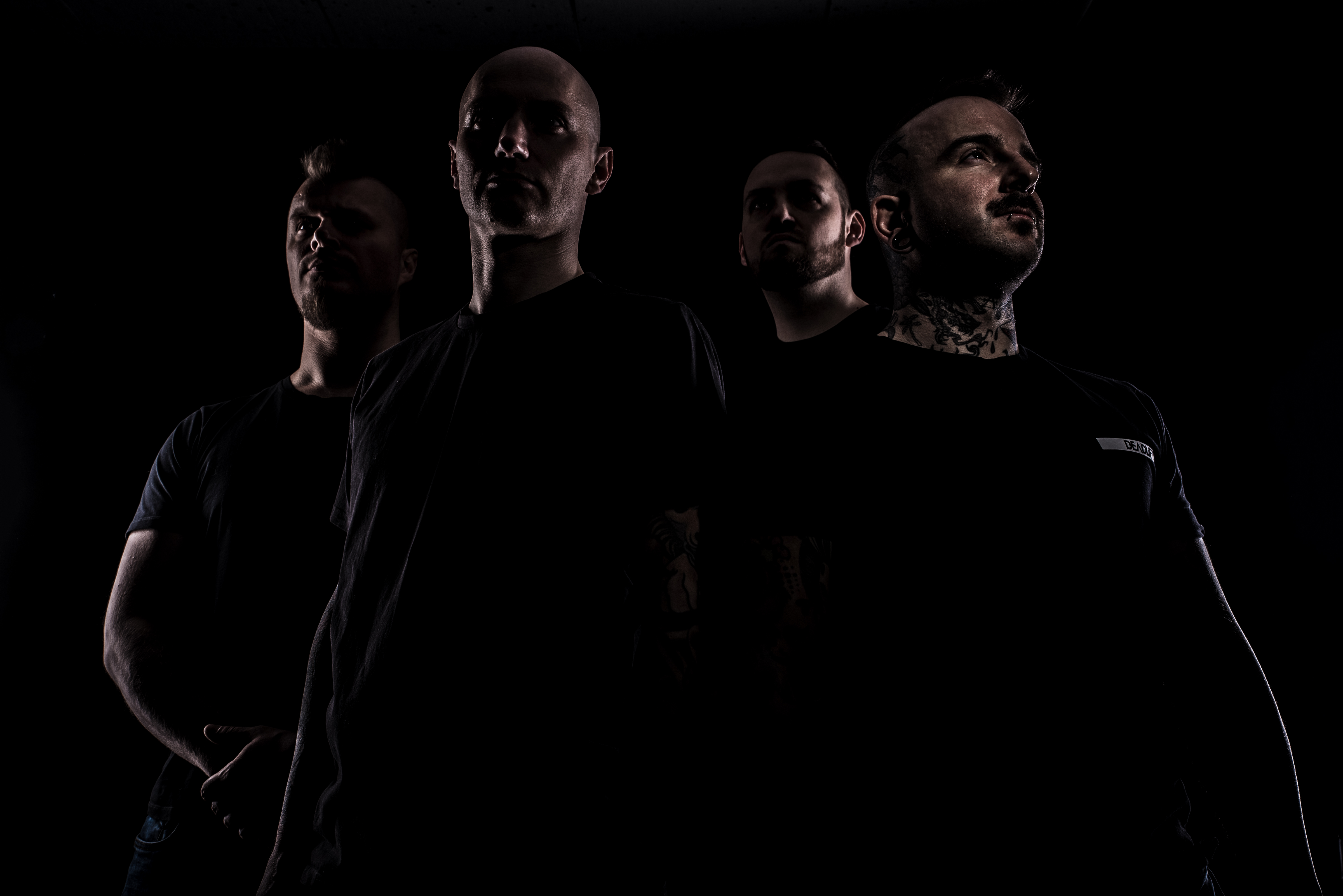 Follow the band at these links:
https://www.instagram.com/dirtredofficial/
https://www.facebook.com/dirtred
https://open.spotify.com/album/7bnODOL2Le13Ao12ZXYo0P
https://dirtred.bandcamp.com/album/prophecy-of-the-fall
https://www.youtube.com/channel/UCi8y2z7IMaEF9SdknEEU-lg