Apate (Australia) - Rage - Featured & Interviewed by Pete's Rock News And Views ! Check it out here at this link: http://petesrocknewsandviews.com/apate-interview/
Release Date: June 25, 2021
FFO: Deftones, Slipknot, Loathe
Location: Brisbane, Australia
Underestimate APATE. Go on, they dare you. Like a creature watching from the shadows, the Brisbane based band have waited quietly and unassumingly. Growing into their patchworked sonic skin, this is a band fueled by deep revenge and a need to bleed out their aggression.
Fresh off the back of their recent tour with heavyweights Thy Art is Murder, they are keeping the momentum rolling bringing 'RAGE' live in full across Australia this May/June won their own headline tour.
Check out the video!
Check them out on Spotify and add them to your playlists!
Also available on Apple!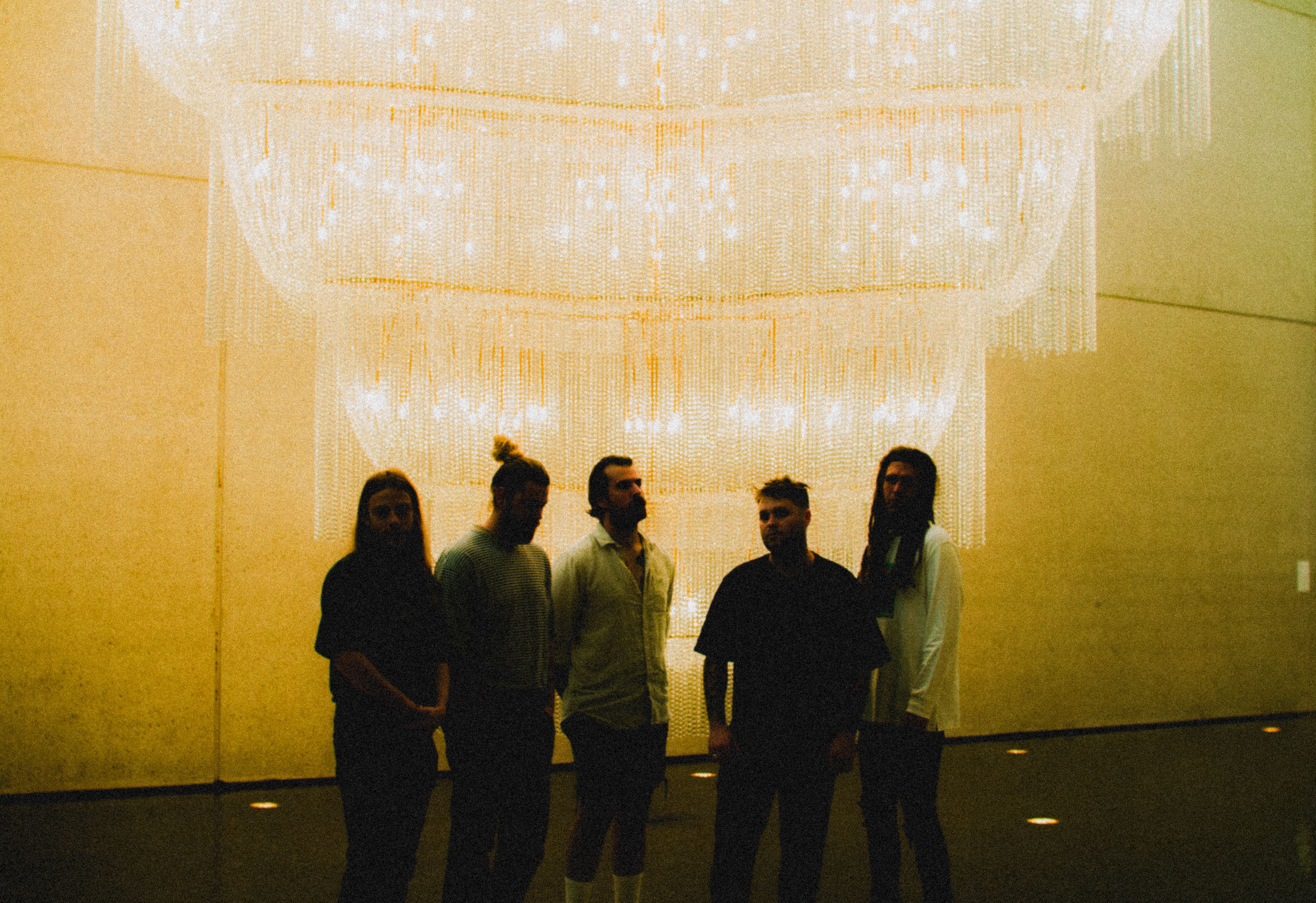 Follow the band at these links:
https://www.facebook.com/Apateband
https://www.instagram.com/apateband/
https://www.youtube.com/channel/UCueTeaR8NYh5u5V2OZlULaA
https://open.spotify.com/artist/5R4yFMEotYRffAVk4ARMEZ
https://music.apple.com/au/artist/apate/858863014