New Promo: The Beast of England (USA) - Darker Days EP - (Heavy Rock / Heavy Psych / Stoner Doom)
Release Date: 05/13/2022
FFO: Pentagram, The Obsessed, Black Sabbath
Location: San Francisco, CA
Short Bio: The Beast of England is a Heavy Rock family, a Heavy Psych cult, a Stoner Doom band from San Francisco. 
Originally a side project/solo project for singer/guitarist Lance Eason aka Lance Blastoff, who was kicking around with a few different Bay Area acts at the time, the Beast wasn't always focused on the heavier side of things. A 2009 EP was mostly inspired by '70's radio rock and a 2018 7" vinyl collaboration with Satanic American Princess, Szandora LaVey, featured a BOC cover on the A-side and a garage rock/gothabilly original on the flip. 
Now that this band is his main focus, Lance and his co-conspirators (mainstays Kat Terror, Daniel Nolan and Tim Sunderman along with others) are concentrating on stuff that appeals to their Sabbath worship (and their love of bands like Pentagram, Deep Purple, UFO, Yob, Hawkwind, Saint Vitus, etc). 
Sessions for a full length began in early 2020, with drums and rhythm guitars tracked right before the first lockdown. The Darker Days EP is the first four songs completed from those sessions, with much more to come. 
Check out this video!
Check them out on Spotify and add them to your playlists!
Support them on Bandcamp!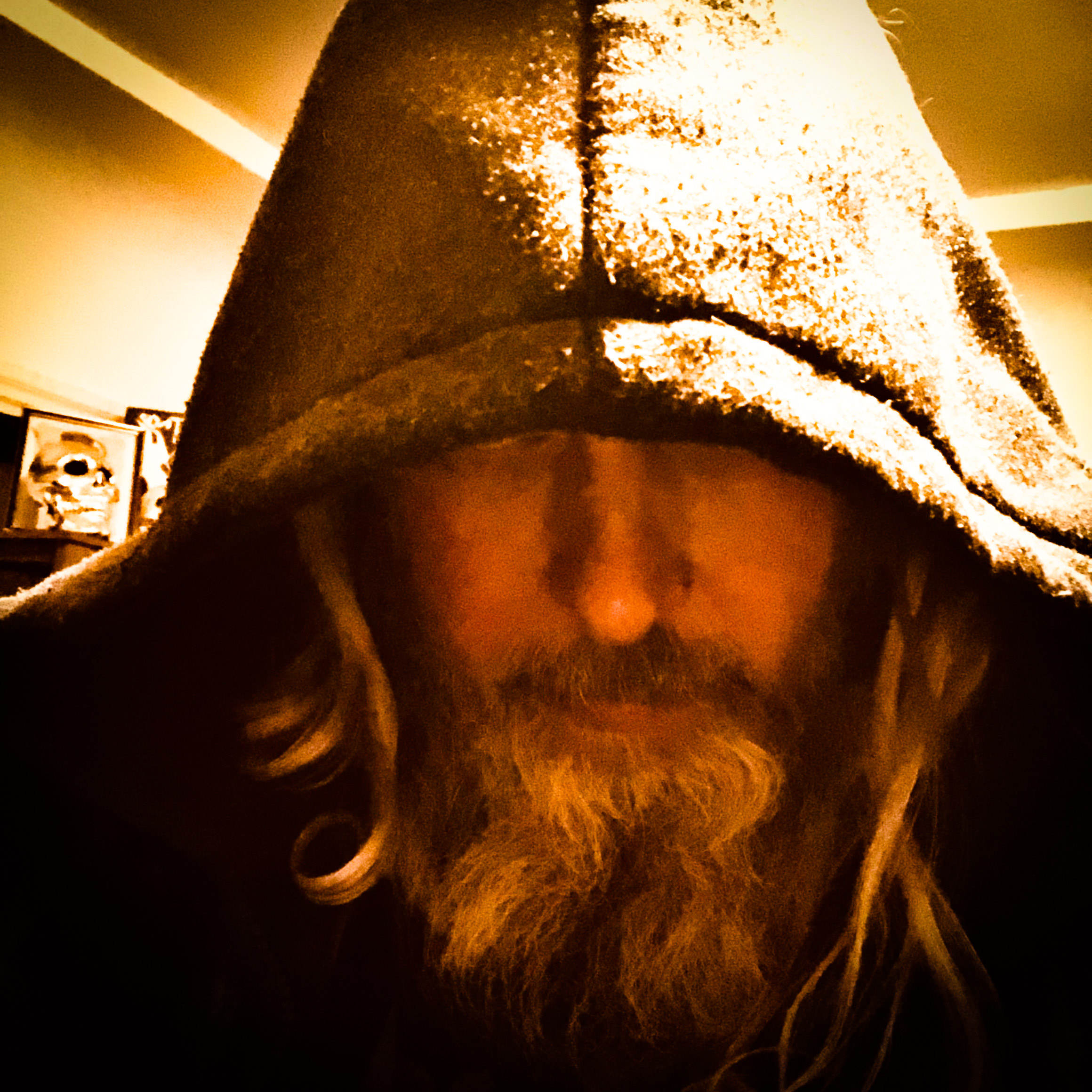 Follow the band at these links:
https://www.facebook.com/TheBeastOfEngland/
https://www.instagram.com/beastofengland/
https://www.tiktok.com/@thebeastofengland
https://open.spotify.com/album/3Hnwd3wat1zu5en2QWJO8K
https://music.apple.com/us/album/darker-days-ep/1620274888
https://thebeastofengland.bandcamp.com/
https://www.youtube.com/channel/UCn_pniMIaYeBkD7E_G97rMw